Last weekend I took a trip to Bath. Was it to have a look at the beautiful Roman baths in the city? To discover more about Jane Austen? To partake of scones in a vintage tea room?
No. I went to Bath to run 21.1km, or 13.1 miles for those of you playing in Imperial measurements. Am I crazy? It's quite possible, although I'm certainly not the only one. 13,000 of us completed the 2015 Bath Half Marathon, and although I'm sure a good proportion of these runners were local, plenty of us travelled from far and wide to be there.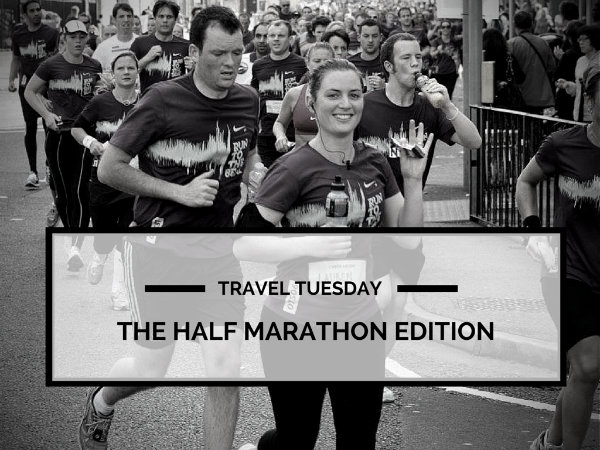 It's not enough to do a half marathon in one's own city these days. My first attempt was in Greenwich, London, but after that I was off to Wales for half marathon number two. I then finished a second race in Greenwich and yet another in the Royal Parks of London (a truly spectacular course), but it was the lure of a new city that had me signing up to run around Bath for a few hours on a rainy March morning.