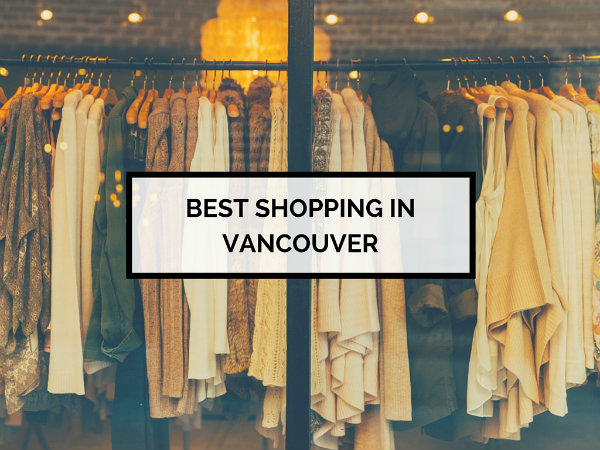 My favourite shops in Vancouver are the ones I return to again and again; the places I will make excuses to go out of my way for, just for a little browse.
These stores are not found in malls or on Robson Street (although I do love the big brands, but they lack a certain mystique and charm) and they're worth a detour to visit. Even if it's just to longingly gaze at the beautiful stuff inside.
Whether you're looking for a vintage treat or something a little more modern, here's where to find the best shopping in Vancouver.
The Barefoot Contessa (Commercial Drive & Main St)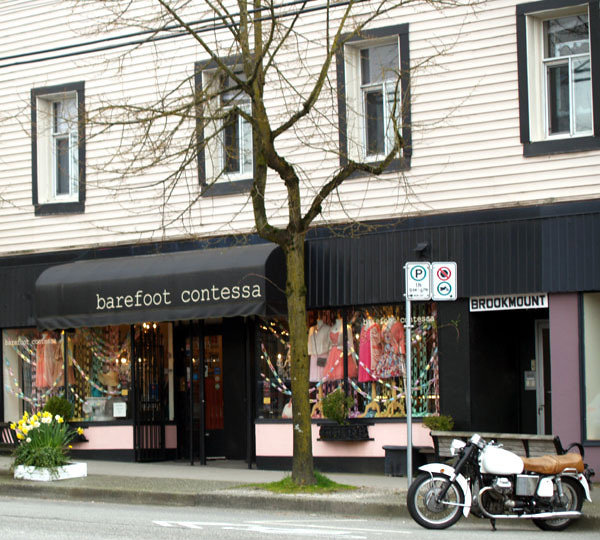 image source: govancouver.about.com
Even the outside of this boutique store is enticing; painted pink and with a beautiful hand-drawn bird as the logo, the window displays of sweet and colourful dresses will draw you in, almost as if you have no other choice (that's what I tell my husband, anyway).
The Barefoot Contessa sells unique and pretty clothing for women, accessories from local Vancouver designers, homewares, body and beauty products and baby clothes. The staff at Barefoot Contessa are friendly and helpful, and I highly recommend this store to find a great unique gift, or to choose the perfect outfit for a special occasion.
Mintage Vintage (Commercial Drive and West 4th Ave)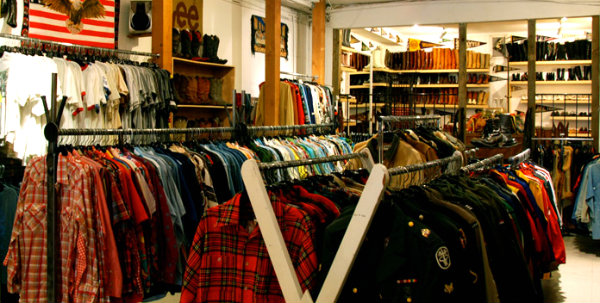 image source: mintagevintage.com
Mintage Vintage is not just a regular vintage clothing store where, after hours of searching through racks of musty-smelling granny clothes, you might stumble upon a treasure.
No.
Mintage is full of amazing vintage finds because, as they say on their website, the vintage stock is "tightly edited". They also offer new fashions from designers like BB Dakota, Cheap Monday and Ben Sherman, so there's something for everyone.
If you're visiting the Commercial Drive store, look out for the adorable pug that sits behind the counter!
Tip: Short on time? Book a private tour of Vancouver to get the best inside info on trendy shopping hotspots.
Portobello West Market (Rocky Mountaineer Station) 
With over 90 local designers and artists showcasing their designs, there's no better place to find something rare and beautiful than the Portobello West Market.
From original accessories to designer chocolate, vintage clothing and one-of-a-kind bags, this is the best way to discover some of Vancouver's newest and best talent…it's like stepping into a mall of unique, local fashions…my perfect shopping experience!
Entry is only $2, so mark the next date in your diary and get over to Portobello West Market to support your local Vancouver artists and designers.
Front & Company (Main Street)
Described as Vancouver's answer to Beacon's Closet, this consignment store is a cut above the rest.
The window displays at Front & Company rival those of major department stores, and the selection carried in this remarkably large space is impressive. Designer labels are priced at only a fraction of their original cost, and all consigned stock is in great condition.
Front & Company also carries a wide range of new and sample stock, including accessories and homewares, so it's almost inevitable that you'll walk out with at least one treasure!
What are your favourite shops in Vancouver?
Pin this for later: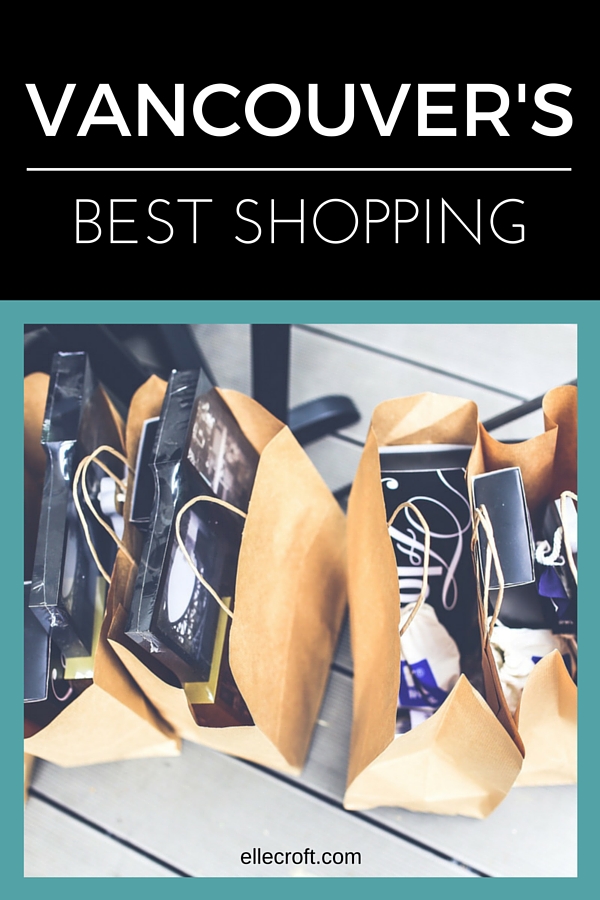 Want to see more posts like this?
Follow me on:
Follow