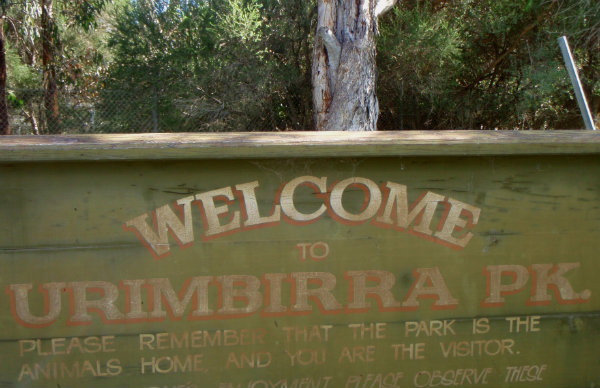 This past weekend my family had some relatives visiting from South Africa; it was their first visit to Australia, so we decided it was very important for them to see all of the awesome wildlife we have to offer. We drove south out of the Adelaide for about an hour until we reached Urimbirra Wildlife Park, where they could get up close and personal with some furry Aussie friends. Urimbirra is an Aboriginal word that means "to take care of" or "to preserve", and walking around the 16 hectare park you get to see a lot of their animals in their natural environment (don't worry, the snakes are enclosed!). We had some close encounters with a few kangaroos who were trying to reach the food in our pockets, we were lucky enough to see some joeys in their mothers' pouches, and we stopped by the koala sanctuary to admire the cute marsupials: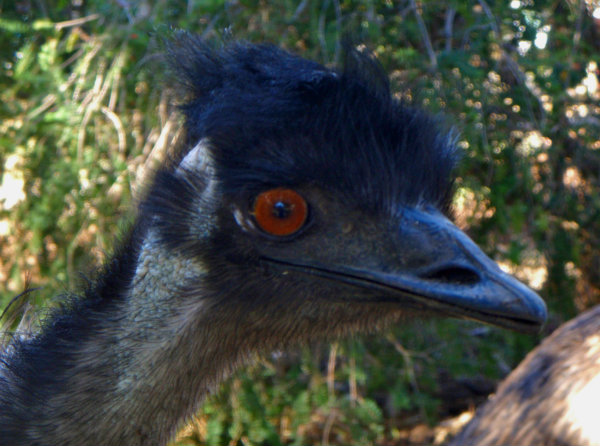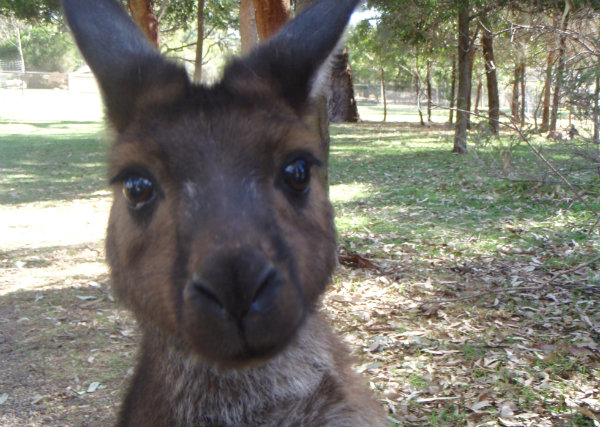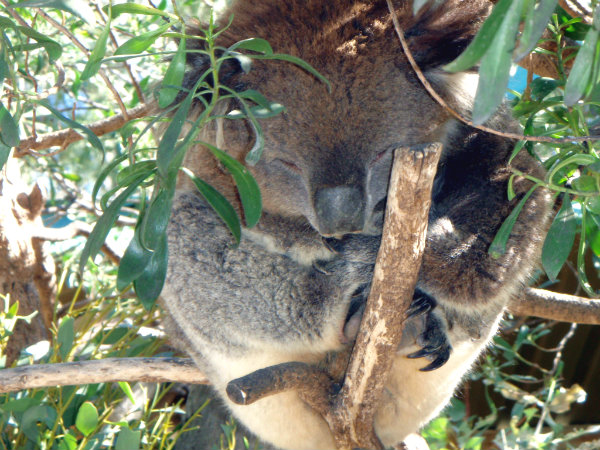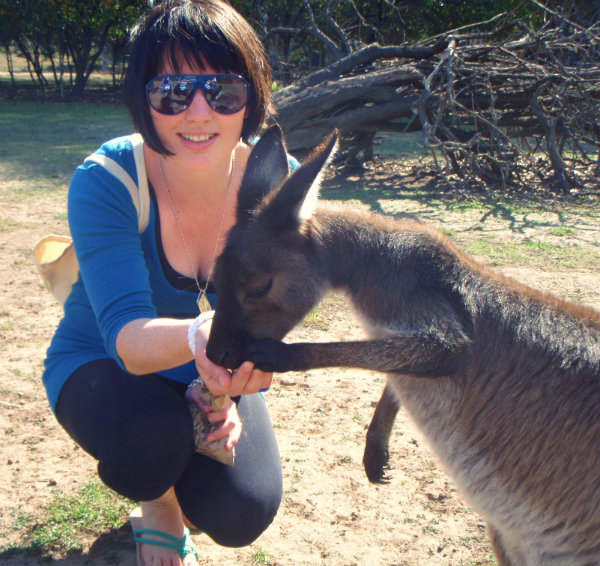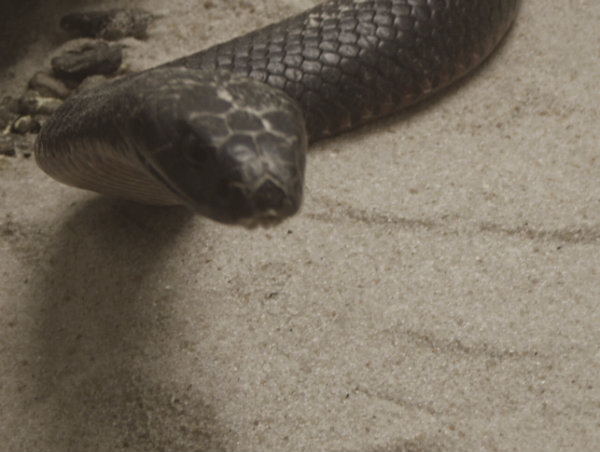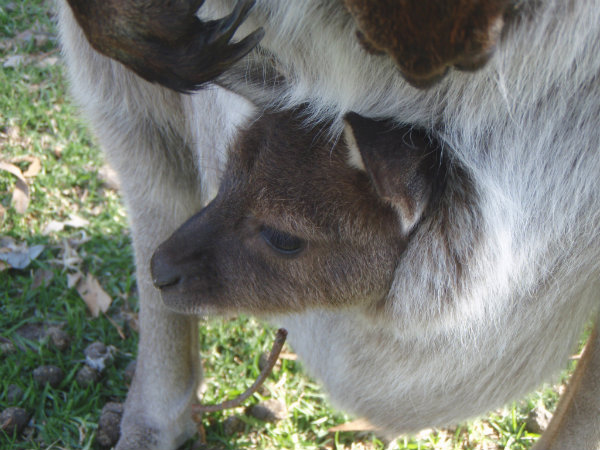 From Urimbirra we drove the short distance to the nearby town of Victor Harbor, a beautiful seaside town known for whale watching and fairy penguins. Unfortunately, we didn't see either whales or fairy penguins but we did have a lovely lunch on Granite Island (home of aforementioned penguins), overlooking the Harbor and watching the old horse-drawn tram rumble across the bridge that joins the island to the mainland. Victor Harbor is well worth a full day if you have the time as there are cute cafes and restaurants, penguin and whale information centres and plenty of scenic walks.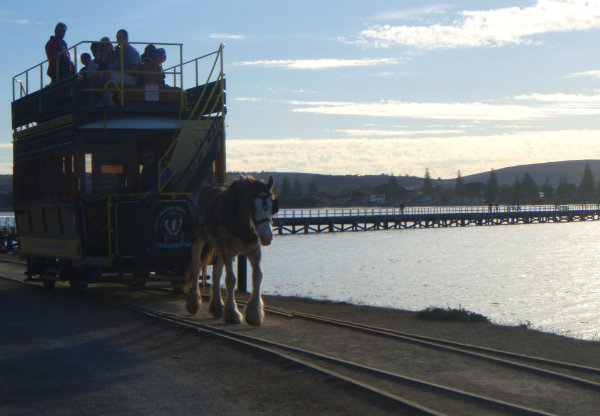 After lunch we made our final stop on the way back to Adelaide: the wine region of McLaren Vale, where there are over 75 Cellar Doors (public wine shops and tasting rooms attached to wineries). We only had time to visit one, so we chose the beautifully situated boutique winery Hugh Hamilton Wines for a tasting. I chose to sample their Tempranillo, a delicious and full bodied red varietal of Spanish origin, and as I stepped out of the Cellar Door, purchase in hand, I was stopped in my tracks at the quintessentially South Australian panorama that greeted me: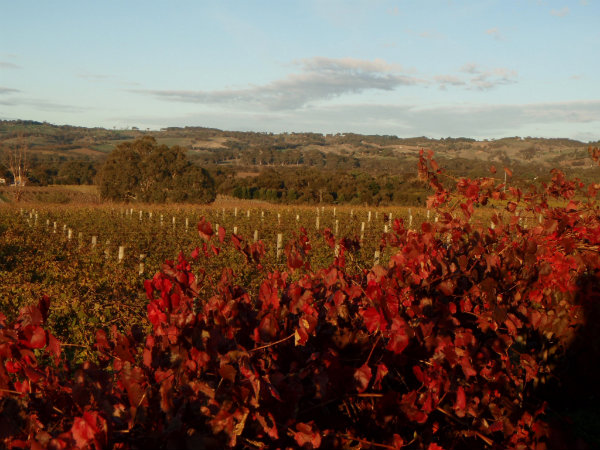 Want to see more posts like this?
Follow me on:
Follow