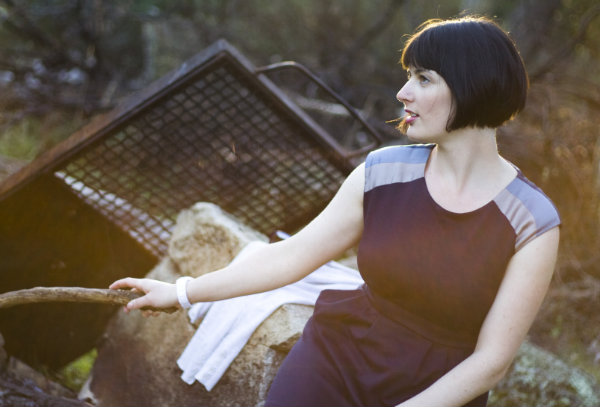 Early in the winter of 2010, forty-six members of my extensive family gathered in the mountains of New South Wales to talk, walk, eat, catch up and relax. The setting was a tranquil hideaway near the small town of Jindabyne, which is engulfed by ruggedly beautiful Australian bushland. As the sun began to creep towards the blue ridge of the distant mountains one evening, my photographer sister and I stole away from the reunion to create a sartorial photographic journey into the heart of the Aussie bush.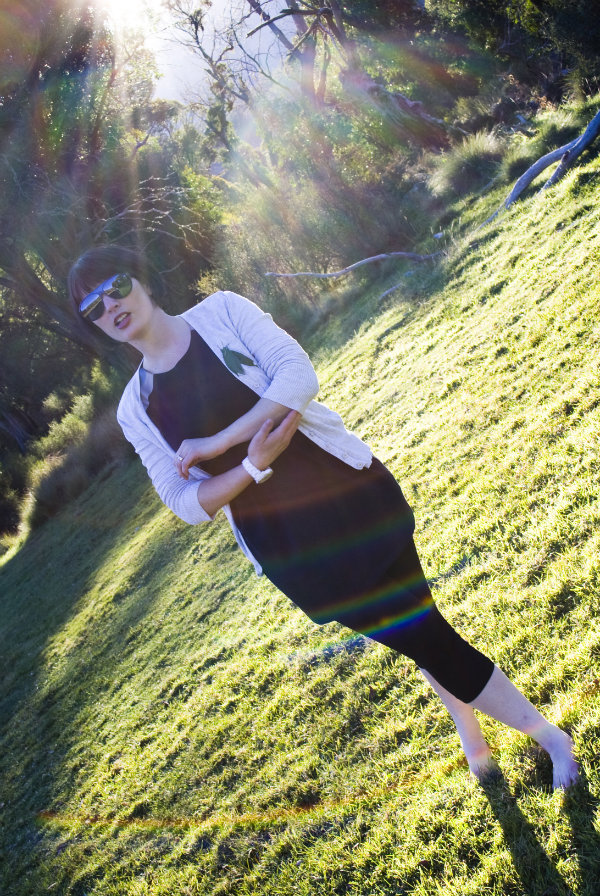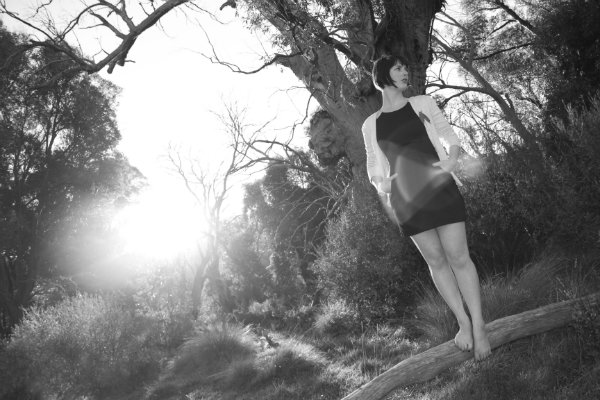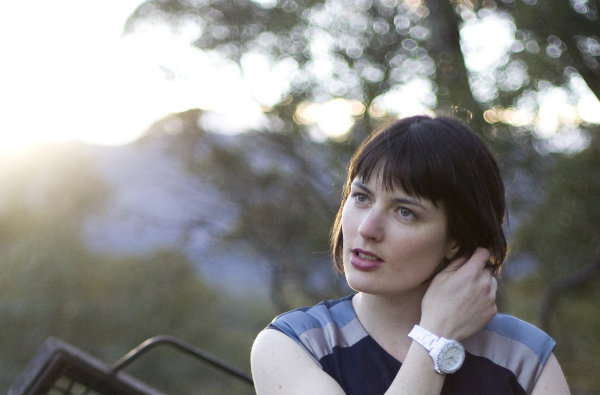 As we clambered over fallen eucalyptus trees and strode through the long grass, praying that snakes had begun their hibernation, we happened upon a small clearing, complete with kangaroos and an abandoned campsite – it embodied the Australian bush perfectly and made for a captivating series of photographs. But no picture, no matter how spectacular, could accurately portray the cool dew beneath our feet, the air redolent with eucalypt and wood smoke, and the total silence periodically pierced by the cackles of nearby kookaburras.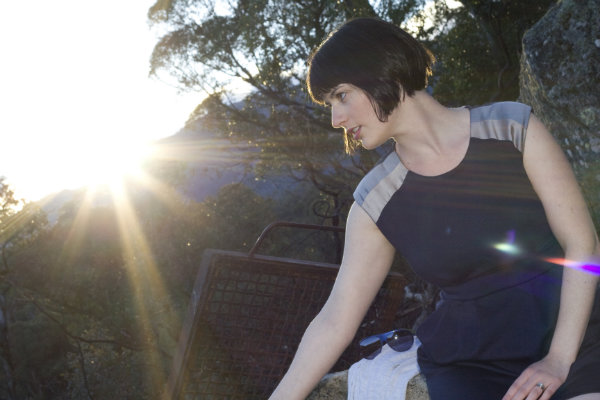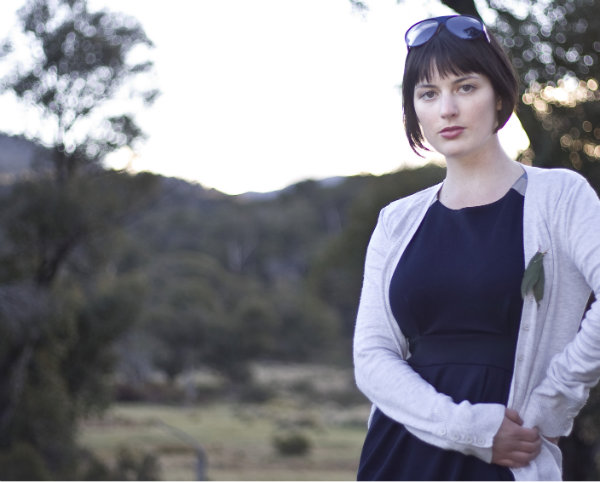 Style tip: As you can see, I started out wearing black leggings but after seeing the first few pictures it was clear that they were too similar in colour to the dress, and visually shortened my legs, so I continued the shoot without them, and my legs instantly looked longer. Try skin-coloured leggings to lengthen the leg.
Dress: Forever 21 / Cardigan: Glassons, a gift / Brooch: DIY (eucalyptus leaves from a nearby tree) / Sunglasses: Von Zipper / Watch: Toy
Want to see more posts like this?
Follow me on:
Follow