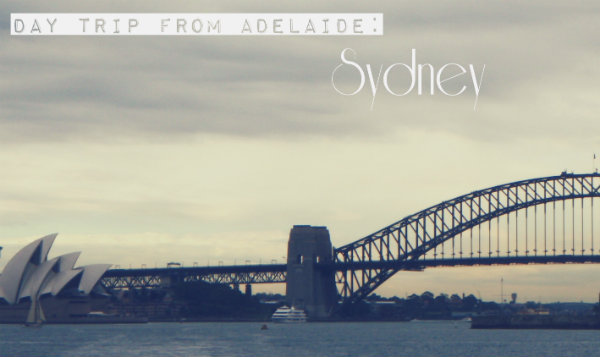 Although I wouldn't recommend spending less than 3 days in Sydney, it's possible to see a lot of Australia's biggest city in just a day. A few years ago I had just 10 hours to spend in Sydney after catching the first flight from Adelaide, and in my short time there I got to see many of the city's most famous sights. Here's how you can do it too!
Start the day at Circular Quay and from there, amble for five-minutes to the world-famous Opera House, where you can get a close-up view of the white tiled building. While you're there, make sure you look across the harbour to the instantly recognisable Harbour Bridge. Stroll around the waterfront, take in the imposing sail-like structure of the Opera House and snap as many photos as you possibly can!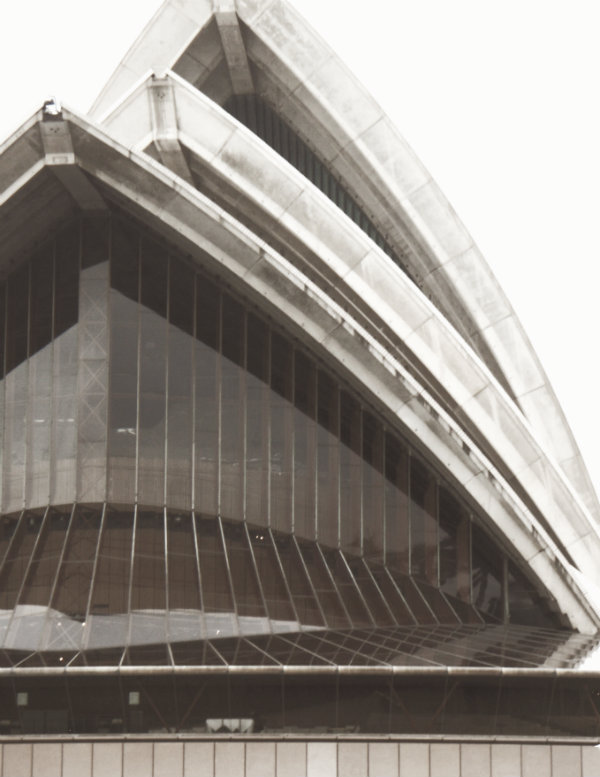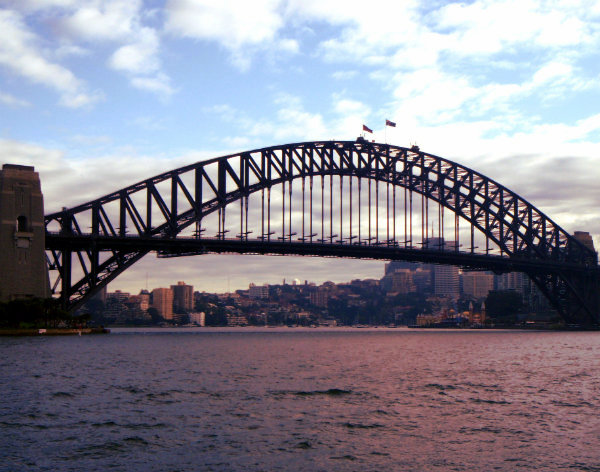 From the Opera House, take a leisurely stroll up the stone steps to the Royal Botanic Gardens, where you can see even more amazing views of the Opera House and Harbour Bridge. From here, walk for 15 minutes to The Rocks; an artistic colonial district tucked into the heart of the city, where the infamous Harbour Bridge seems to loom closer around every corner. The narrow stone alleys lead to boutique stores, markets and cafes, and it's easy to lose a few hours here; which is exactly what I recommend you do!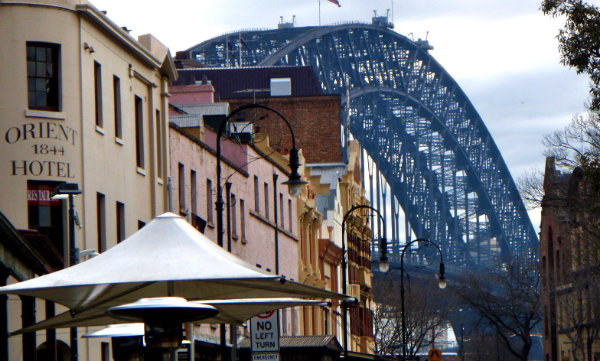 When you've strolled to your heart's content, make your way back to Circular Quay and board the ferry to Manly; my favourite thing to do in Sydney! This half-hour boat ride travels through the Harbour and allows passengers spectacular views of the Opera House, the Harbour Bridge and beautiful scenery all the way to Manly. Although most tourists would think to head to Bondi beach, in my opinion Manly kicks Bondi's butt – its main pedestrian strip is home to shops, restaurants and cafes, the beach is just as beautiful as Bondi (and less crowded), and the atmosphere is casual and relaxed.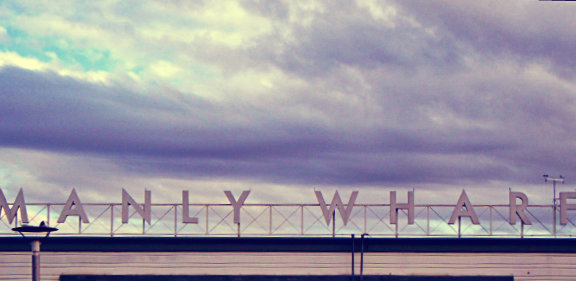 Stop for lunch in one of the many beachfront cafes in Manly, and spend a few hours of the afternoon enjoying shopping, cafes or ice cream in this beautiful area of Sydney. Make sure you head back to the city at sunset to get the most spectacular views of the harbour.
Although a day is not enough time to really get under the skin of any new city, if it's all you have, then you'll still manage to see some of the best parts of Sydney. And if nothing else, it'll give you motivation to come back and see more…because no-one can ever leave Sydney without wanting to return!
Want to see more posts like this?
Follow me on:
Follow