While we were in Finland, in the few moments I got on the limited internet, I noticed that Modcloth was holding a 'Destination Documentary' competition; the winner of which would have an account of their Christmas holiday posted on the Modcloth blog. I submitted a few pictures of our amazing trip to Levi and – great news – I won! Read the blog post here. Thanks, Modcloth, for choosing my pictures (no hard feelings for calling me Laura)!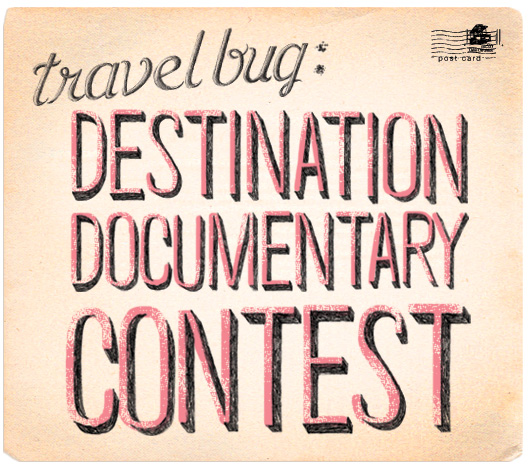 Of course, this was only a tiny sample of what we saw on our adventure over Christmas – I'll be writing much more and showing loads of pictures in the coming days; so don't miss out on my upcoming posts!
Want to see more posts like this?
Follow me on:
Follow