I had planned to do an outfit post today, but this freezing weather has forced my wardrobe into a monotony of jeans, boots, jackets and beanies. Not very exciting or blog-worthy. I decided that instead of lamenting about the cold though, I would take you on a journey to spring-time, where the denim is pastel-hued and vibrant with patterns.
When I received the Donna Ida spring/summer 2012 lookbook recently, I flicked through it and earmarked almost every single page; the candy and sorbet shades reminded me of lazy summer days spent picnicking, or sharing long evenings sipping white wine and watching the world go by. As part of my investment wardrobe (read what I'm talking about here and here) I am looking for some colourful skinny jeans (I originally thought I wanted a very bright shade, but I'm just loving these pastels), and all of the pairs below are now on my shortlist: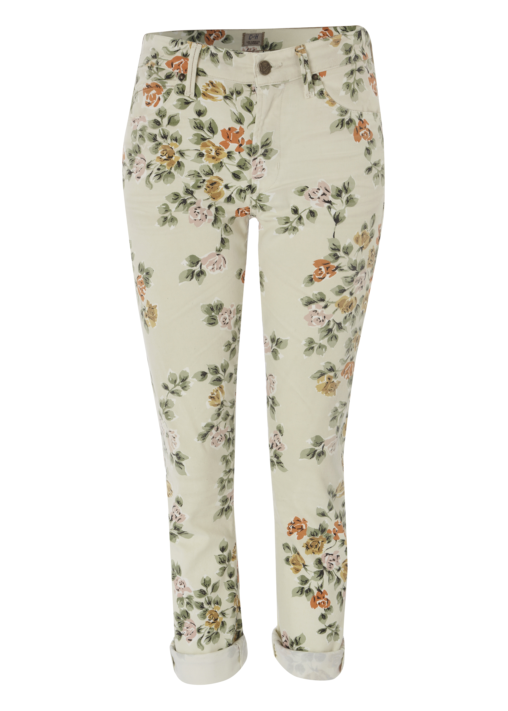 I could wear these all spring/summer long. Paired with a neutral tank top, a denim jacket and some gold wedges, I'd have an instant, funky, comfortable go-to look.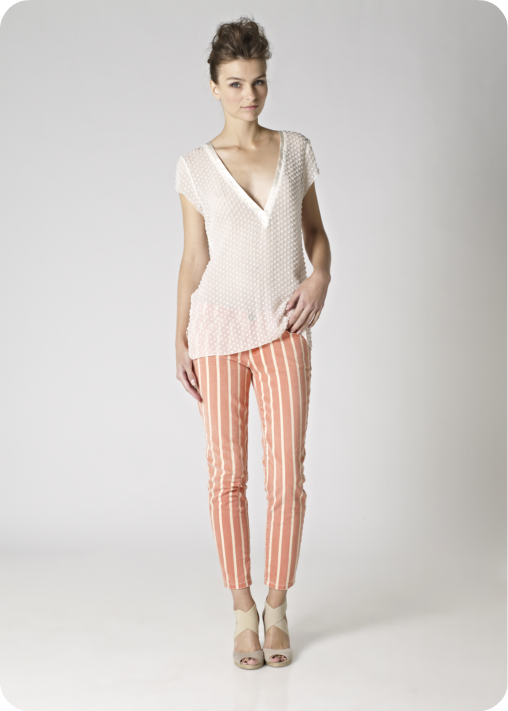 The entire Current/Elliot range is divine; I adore the leopard-print pastel shade skinnies, but these are my favourite pair – the orange hue is so summery, and the playful pinstripe is fresh and fun.
Some more Current/Elliot favourites; these aren't yet on the Donna Ida website but the polka dot is irresistible (and these would meet my original 'bright' requirement too).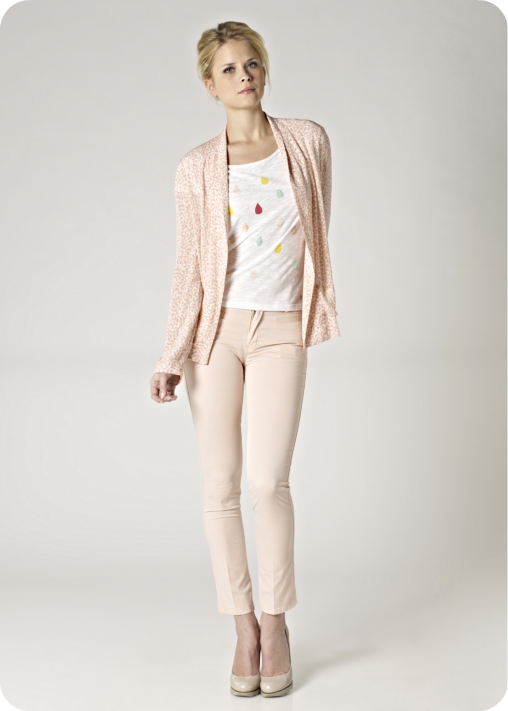 So, so pretty, so feminine…these could be dressed up with a pastel blazer and silk shirt, or worn for a casual summer stroll along the river…my only fear is that I'd spill something on them and ruin the perfectly pastel shade!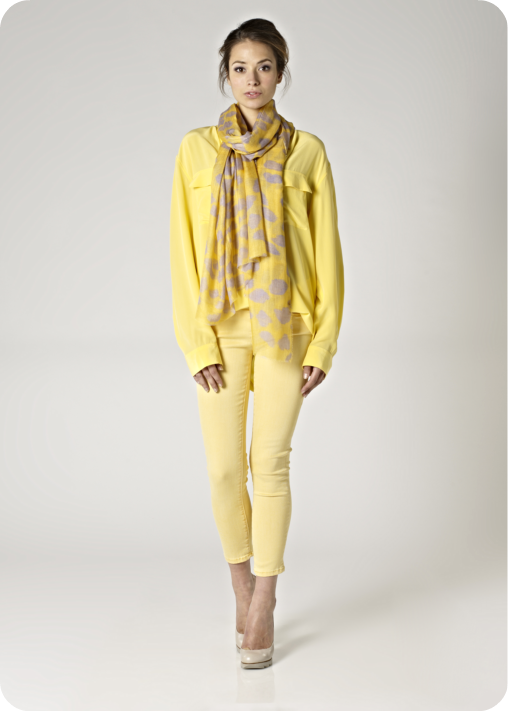 How happy are these jeans?! They bring a smile to my face and remind me of sunshine, daffodils, sunflowers, lemon slices…so many wonderful summery treats! This would be the perfect pick-me-up wardrobe piece for days when the London sun refuses to show up!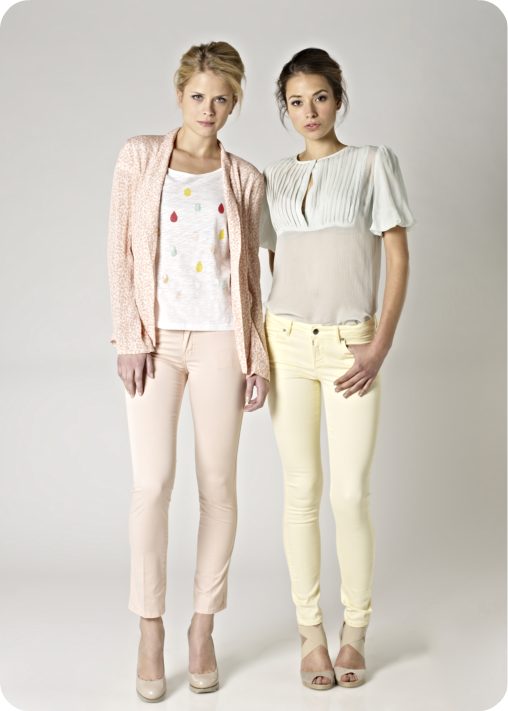 Another yellow pair, but this time the colour of a delicate and refreshing sorbet. These Paige jeans would be  ridiculously comfortable (I practically live in my pair), super flattering (I feel good every single time I pull mine on) and a gorgeous addition to my wardrobe. Once again though, I'm just worried about spillage (honestly, it happens to me more than I care to admit!).
What do you think of pastel denim? Which of these pairs would you choose?