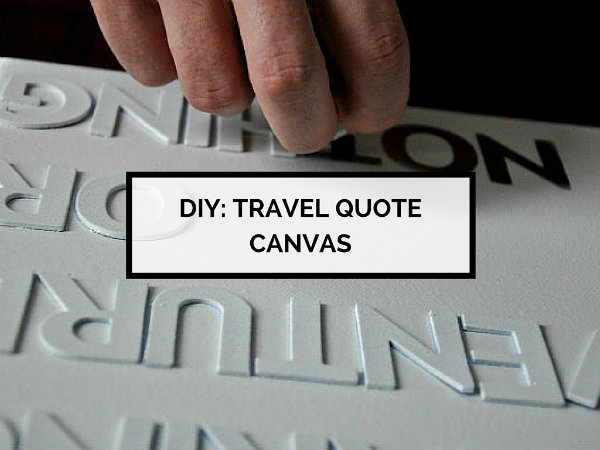 "Life is either a daring adventure or nothing."
I love this quote by Helen Keller. What an inspiration! Helen was both blind and deaf, and yet she saw her life as a daring adventure. I like to read her famous quote as a challenge – a goal – to choose to see every day as a daring adventure, rather than writing it off as a waste just because it wasn't, y'know, Instagrammable.
I found this print on Etsy, but I was looking for some metallics in my life, so I ordered a few supplies and Brendan and I got to work.
It's the first project that we've done together and it was loads of fun – we're really happy with the result – so hopefully it's the first of many!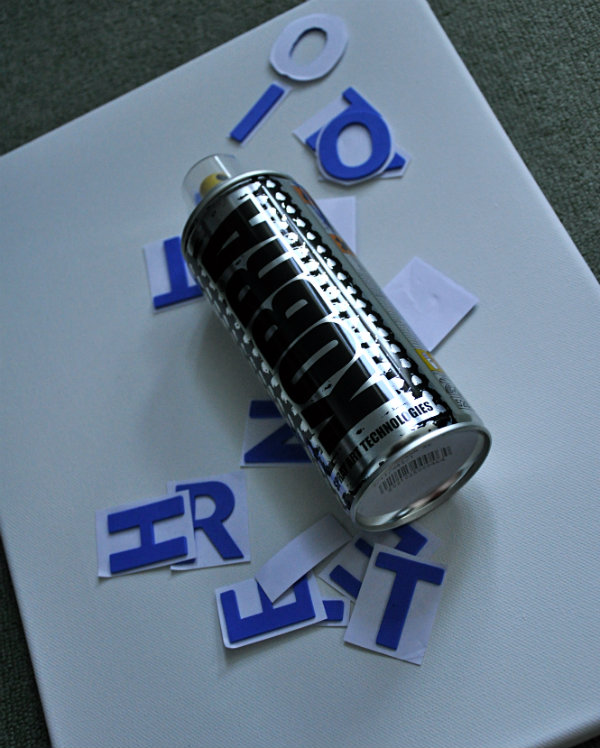 What you need to make this travel quote canvas:
Blank canvas (ours was 12 x 16 inch)
Adhesive letters. We found ours in Tiger, but they can be difficult to get hold of in a large size. It's also important to note that you may need a few packs to make sure you have enough of each letter.
Coloured spray paint. We chose copper, but use whatever takes your fancy (or suits your colour scheme)
Ruler and pencil
How to make your own travel quote canvas: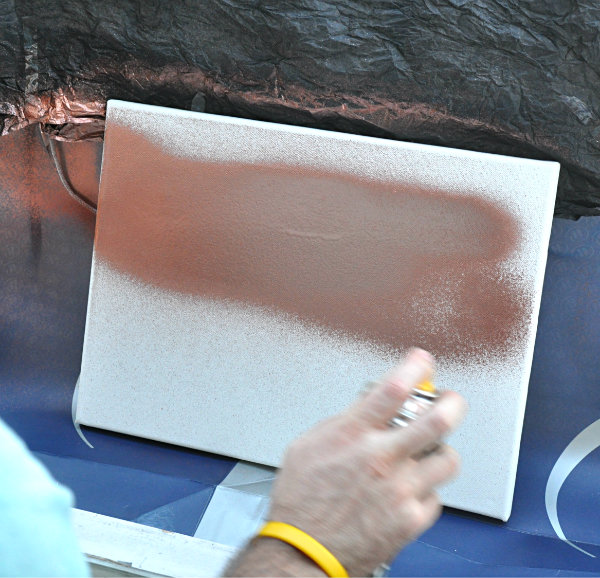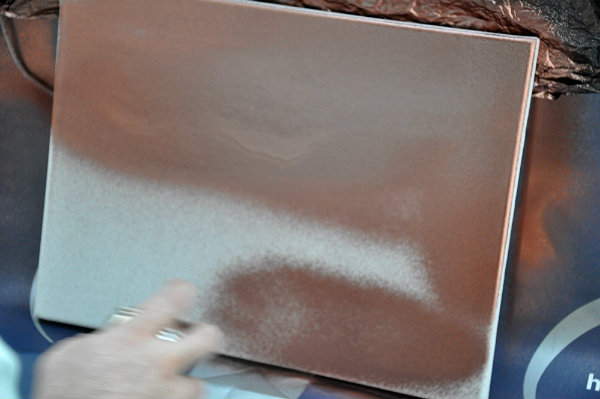 Choose a well-ventilated area, and make sure it's covered by newspaper, plastic bags, scrap paper…whatever you've got that can be thrown away afterwards.
Spray paint the canvas with the colour you want the letters to be.
It may take a few coats to achieve an even coverage, but make sure each coat has dried fully before applying the next.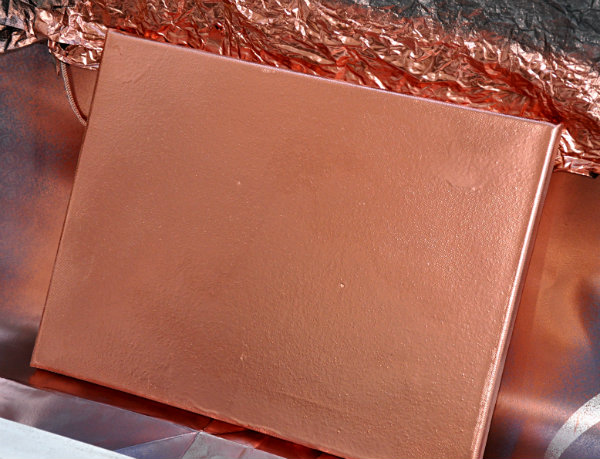 Using a ruler, measure the lines where the text will be positioned and draw faint guidelines with a pencil. Stick the letters down gently in place.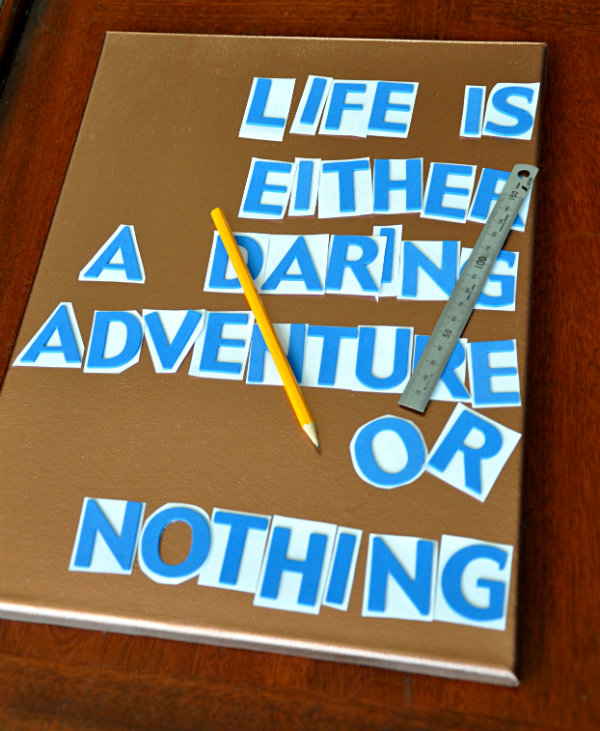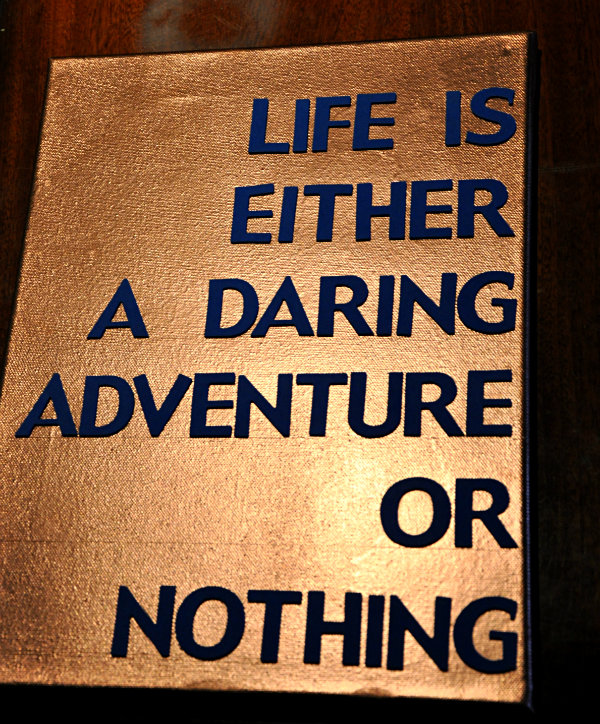 Spray over the whole canvas with white paint, making sure the layers are even. You'll probably need two coats.
Once all of the white paint is dry, slowly peel back the lettering, being careful not to pull too quickly as this might peel additional white paint off.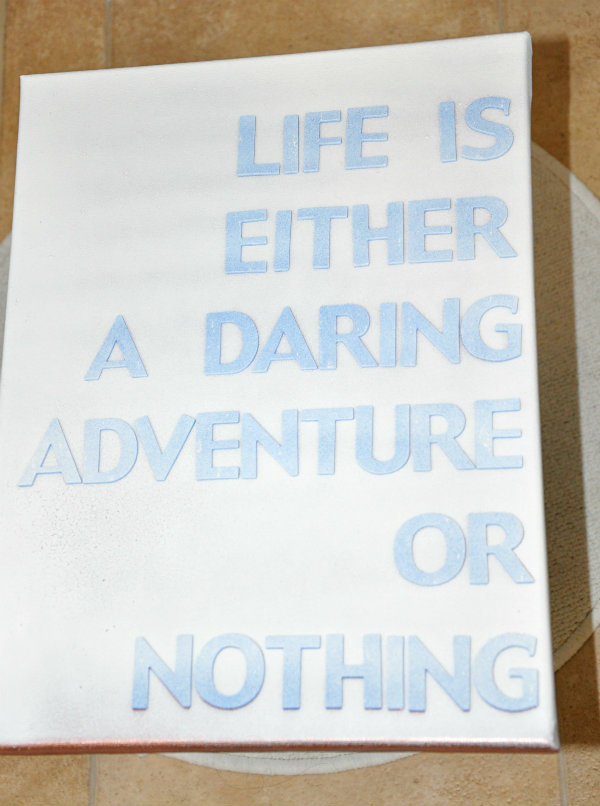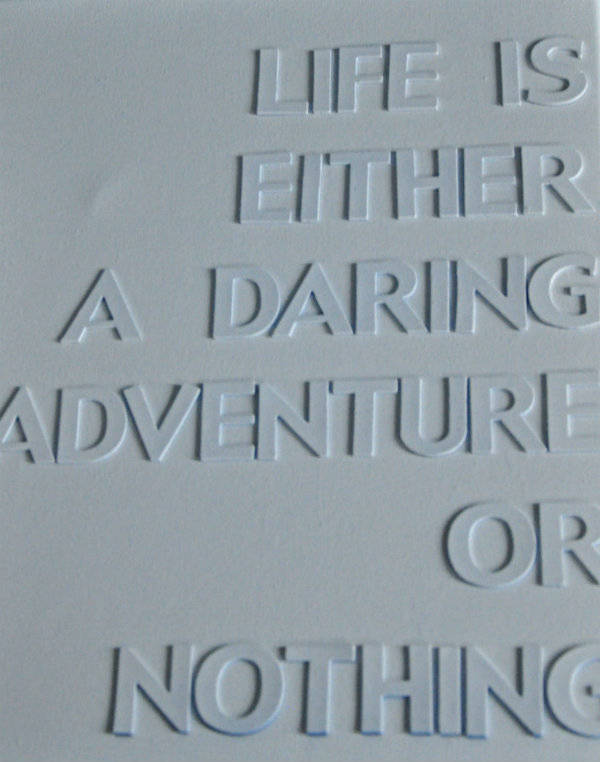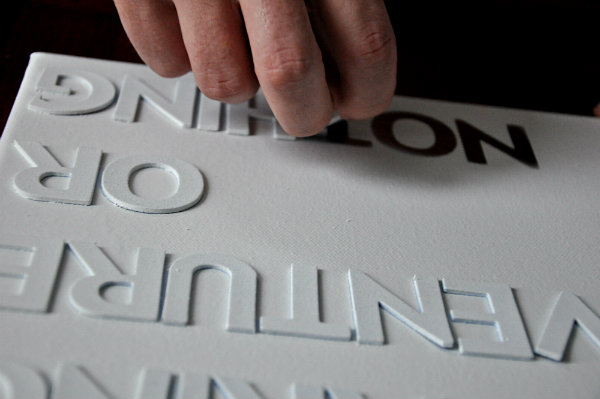 Your canvas is now ready to hang!
The copper looks really weird in these pictures because it's hard to photograph the metallic. I also needed to touch up a few bits with white paint and a small brush, but it's hanging above our bed now, inspiring us each day.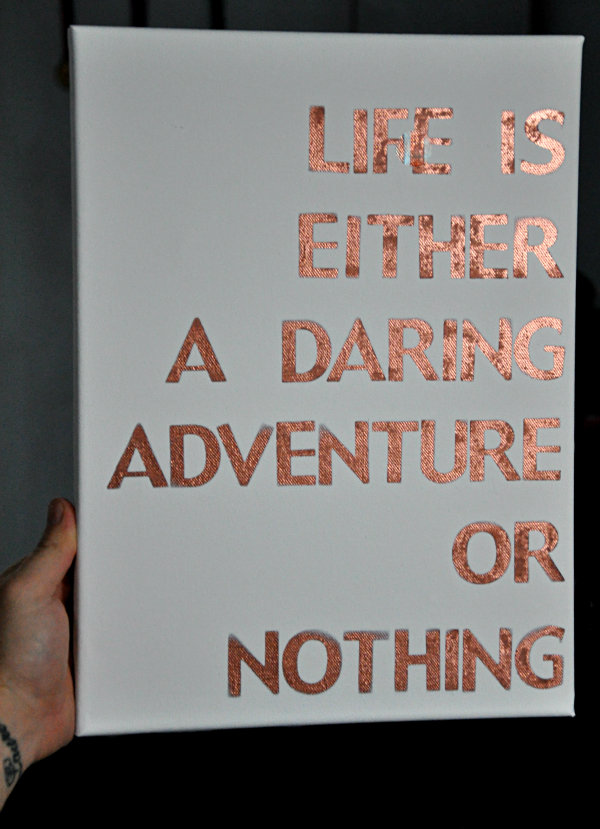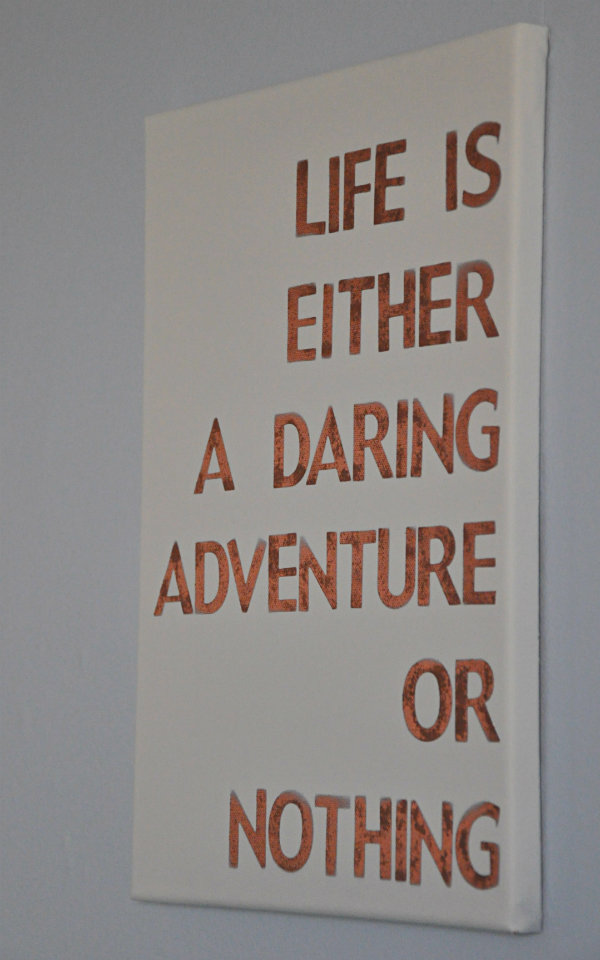 If you liked this DIY project, you might also like:
Pin this for later: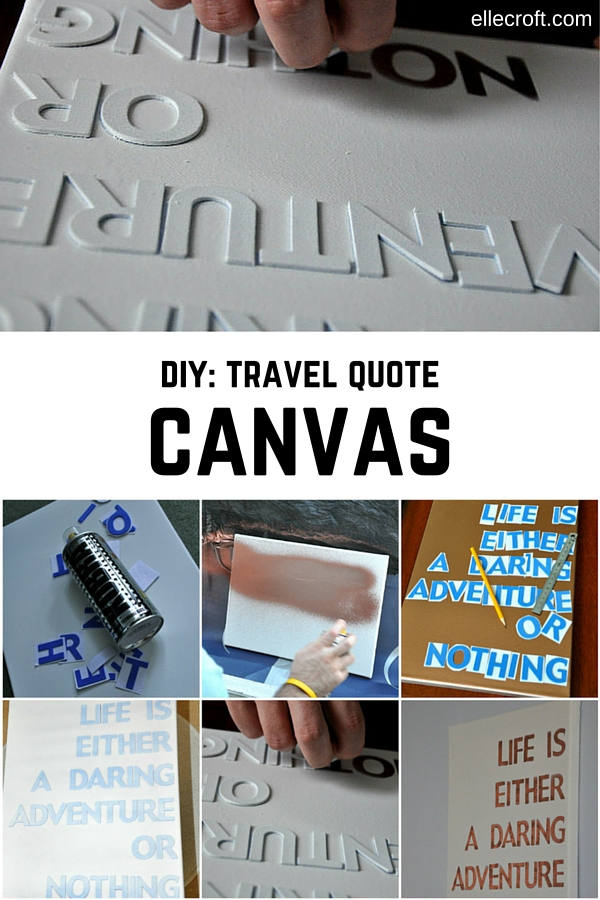 Want to see more posts like this?
Follow me on:
Follow