When I was young(er) and travelling for five months on a ridiculously tight budget, I never cared much for what I was wearing, the condition of my clothes or how I looked in general. I present to you evidence of this; an embarrassing photo of my old travelling attire, taken the day I left Adelaide in 2008 to travel for 'just a few months':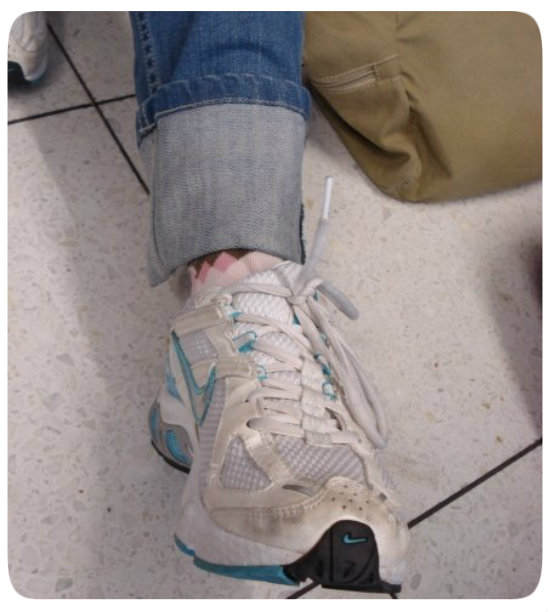 Needless to say my love of fashion and style has developed since then and I'm no longer content with wearing running shoes at all times except special occasions, when the Birkenstocks would be ceremoniously unpacked. Yes, it's true. I am ashamed.
Packing heels and nice clothing does come with its own set of problems though; one of them being how to protect your nice shoes from being ruined in your suitcase (e.g. colour rubbing from jeans onto light shoes or liquids leaking onto suede) and protecting clothes from being ruined by your shoes (e.g. buckles catching on delicate fabrics, dirt staining light clothing). In the past, I'd grab an old pillowcase and simply wrap my nice shoes inside, but I recently spotted this cute alternative and will be stocking up before my next trip: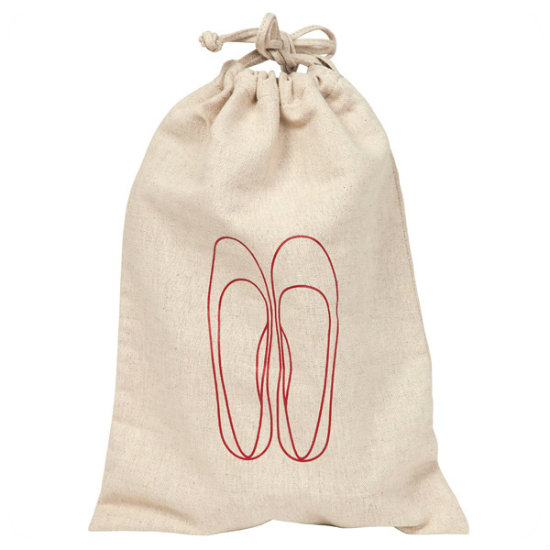 image source: muji.eu
At just £7.95 (the price is the same for either the small or large size) these shoe travel bags from Muji will protect your stylish travel wardrobe and have the added bonus of being much, much cooler than an old pillowcase!
What travel essentials do you always pack?
See also: [packing checklist: Sennheiser HD201 Headphones]
Want to see more posts like this?
Follow me on:
Follow