Hello! For those of you who read [a bird in the hand] regularly, you will have noticed that I've been absent for about a month now. In truth, I thought I'd be blogging my little heart out whilst I was in Australia; with all of that extra time I would have on my hands, I figured it'd be a breeze. But when I reached my hometown of Adelaide and started catching up with friends and family and really getting into holiday mode, it dawned on me that I needed a real break from everything. And so blogging was put in the same part of my mind as work, bills and cleaning my apartment and was all but forgotten for the past few weeks. It was nice to have a break, and having a chance to step back from my blog made me decide to make some changes (more on that later) but it's great to be back in London, and I can't wait to get back into a blogging routine. To start, here are a few pictures and a summary of the highlights of my time in Adelaide:
The food:
I don't think I've eaten so much meat in my life as I consumed in my three week holiday, but I loved it. Lamb, kangaroo, tuna steaks, oysters…yum! I also got to eat some of South Australia's finest produce when visiting a winery in the beautiful McLaren Vale region.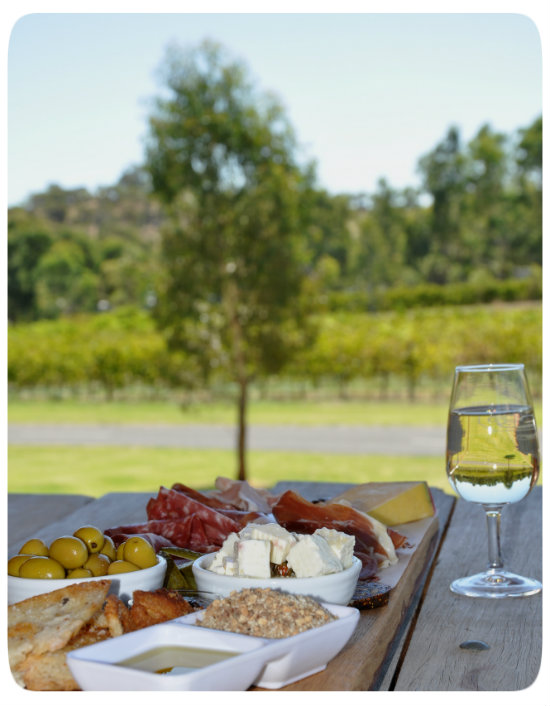 The coffee:
People think that Melbourne has the best coffee in Australia, but Adelaide surely can't be far behind. I had some fun researching the city's best coffee shops, which I'll be writing about soon.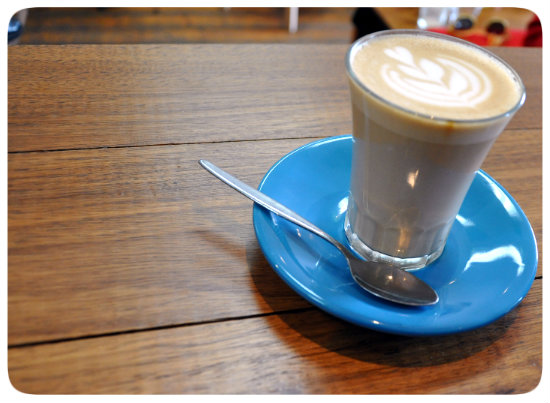 The sunsets:
I've seen some great sunsets in London, but nothing compares to a beautiful, brightly-coloured sunset over the ocean. I was lucky enough to see a few outstanding displays across the South Australian skies.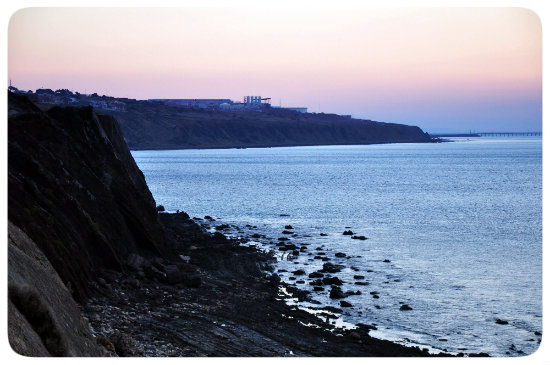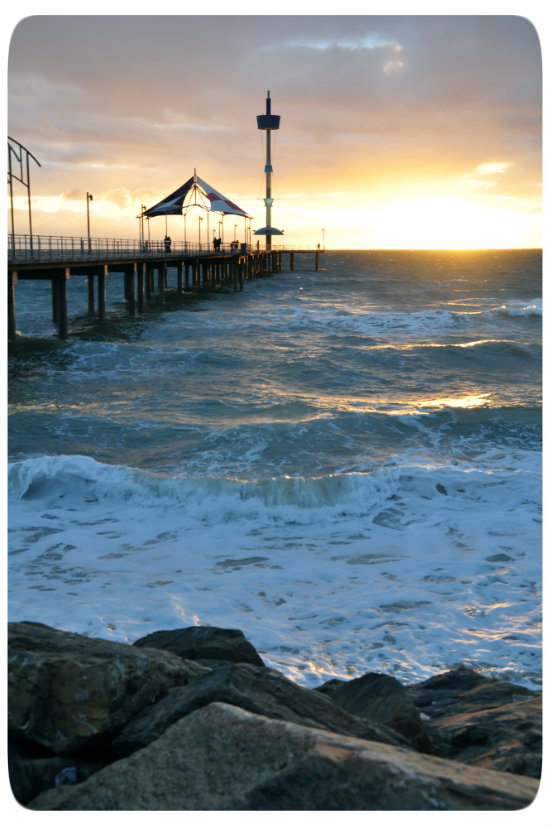 Family:
The reason for my visit was to be at my brother's wedding. It was an incredible day, and one of the best parts about it was spending time with family from all across the world. Having three weeks with no real plans meant that we got to spend loads of quality time with the people we love, which was amazing.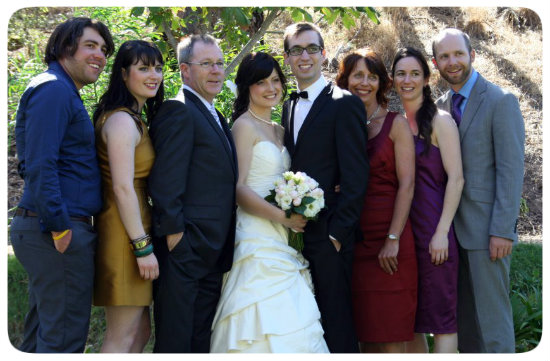 An engagement:
Not only was there a wedding in the family when I was over, but my sister also got engaged! I was so grateful to be there to celebrate with her.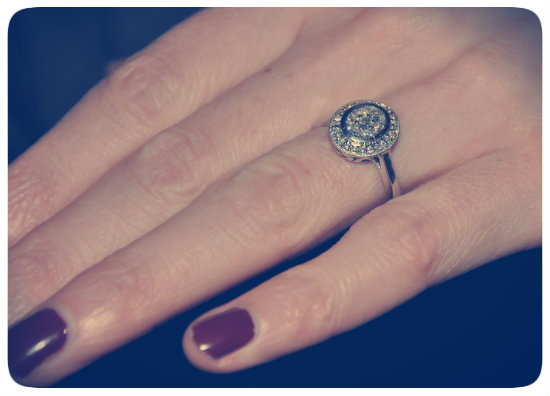 The pets:
My brother and his wife left their two pet green tree frogs, Buzz & Woody, to my care when they went away on honeymoon. I had so much fun watching them hunt for the crickets I fed them; they're such funny little creatures! I also got to meet my in-laws' gorgeous new puppy Mac, who is a giant Bernese Mountain Dog. I had a great time playing with Mac (that is, until he ran straight into me and knocked me to the ground!).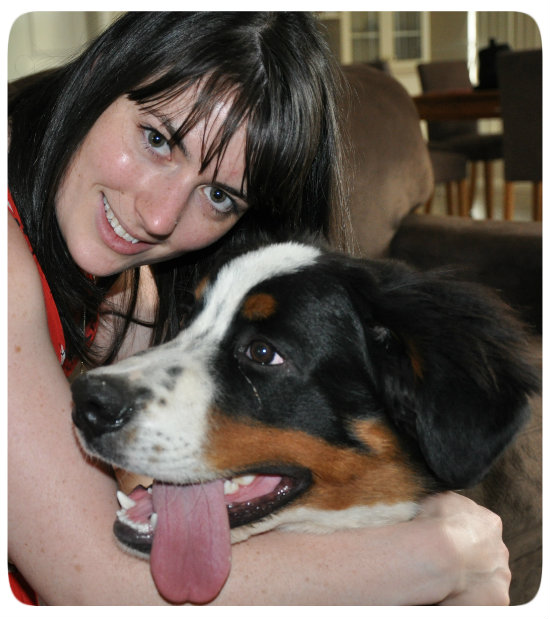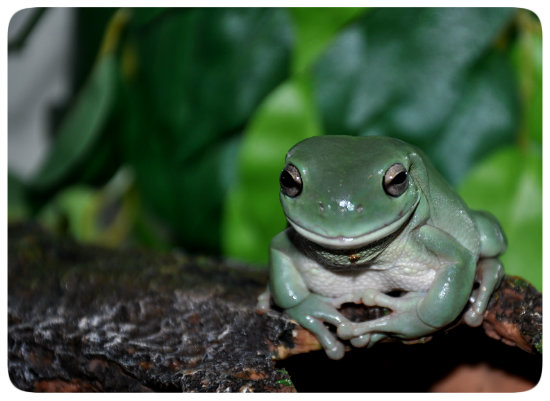 The beach:
One of the things I miss the most about Australia is the beach. I was so spoiled growing up 20 minutes from some of the most stunning beaches in the world, and I try not to take it for granted when I am back in Adelaide. I managed to make it to the beach almost every day that I was there, mostly for walks with my Mum or friends…and it was fabulous!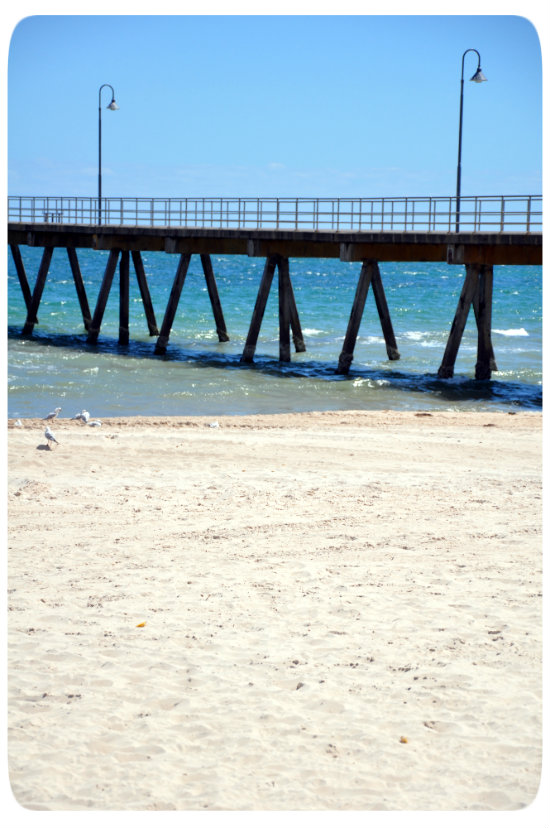 Thanks for being patient with my absence; I hope you'll stick around for more posts coming soon!!
Want to see more posts like this?
Follow me on:
Follow