Who said travel accessories are expensive? This week's packing checklist item is not particularly glamorous but it's cheap, small, light and essential for a comfortable long-haul flight: it's an airline headphone adaptor at just £0.46.
Yes, that's right. 46p!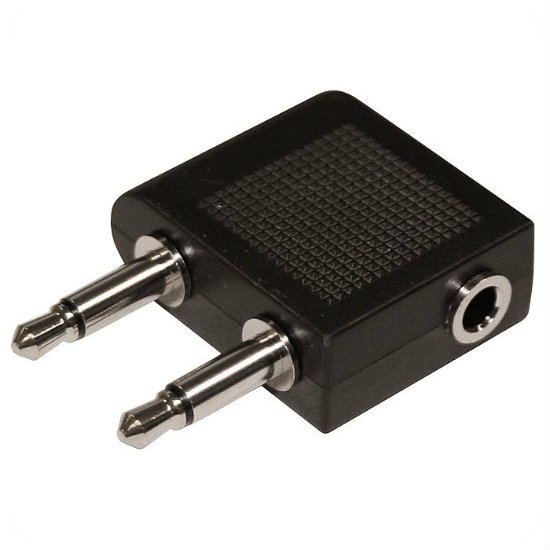 image source: amazon.co.uk
I wrote recently about the difference a good set of headphones makes to a long flight and recommended the Sennheiser HD 201 model (read about it here) but I forgot to mention this important little adaptor, without which you will only be able to hear through one ear (still better than using the airline's headphones in my opinion!).
After reading the reviews on Amazon, I would recommend that you buy two of these, as some people have reported receiving faulty adaptors (although with an overall rating of 4 stars it seems to be a small minority who were not satisfied)…and at 46p each it won't break the bank to ensure a comfortable flight.
See the other items on my packing checklist here.
Want to see more posts like this?
Follow me on:
Follow