For a travel blogger, you may argue that I haven't really travelled that much recently and you'd be right. It's not that I've lost interest; far from it! This year has just presented a different set of priorities and travel, for once, doesn't come up on top.
That doesn't mean I'm giving up travelling altogether though. I have some local trips planned, such as a jaunt to Wales to run a half marathon in two weeks; I am going to make the most of the summer in London, with the Queen's Diamond Jubilee, the Olympic Torch Relay and, of course, the Olympic Games; and I have a few holidays further afield in the works.
In July, Brendan and I are going back to our favourite country for our second Tour de France trip. Brendan will be racing in l'Etape du Tour and I will be devouring cheese and sipping wine in the Pyrenees.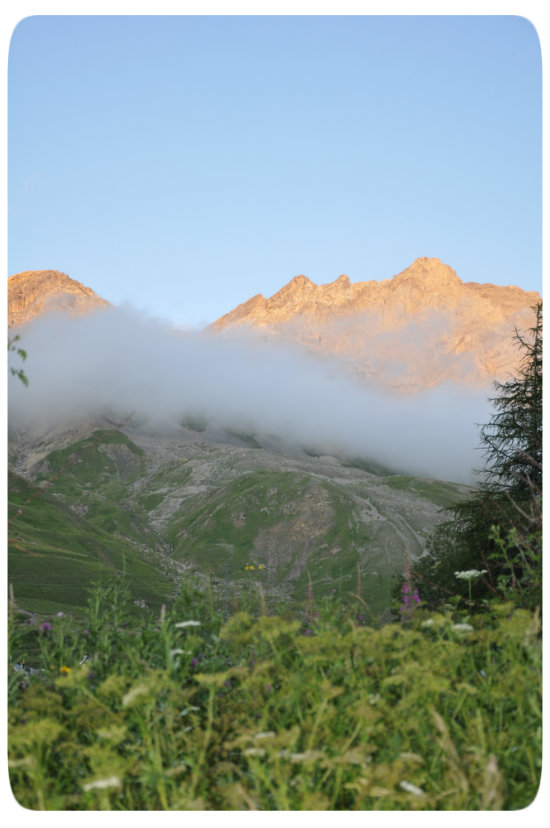 In November, we'll be making the long haul back to Adelaide for my sister's wedding, and hopefully we'll be able to make it to Morocco towards the end of the year as well. I'm not sure why, but the North African kingdom has caught my attention recently and has fast become my number one go-to destination.
Seeing photos on blogs From Me To You and The Glamorai recently of their soujourn to Marrakech fuelled the fire to see it for myself even more.
So now you know my plans; how about yours? Do you have any trips coming up? Let me know in the comments below.
Want to see more posts like this?
Follow me on:
Follow