As I'm off to Wales tomorrow for a weekend away, with a half-marathon and some time with my Dad thrown in there, I thought about what I will be packing, and the first thing that came to mind was a good book, specifically the book I'm halfway through and can't put down, called The Constant Princess by Philippa Gregory.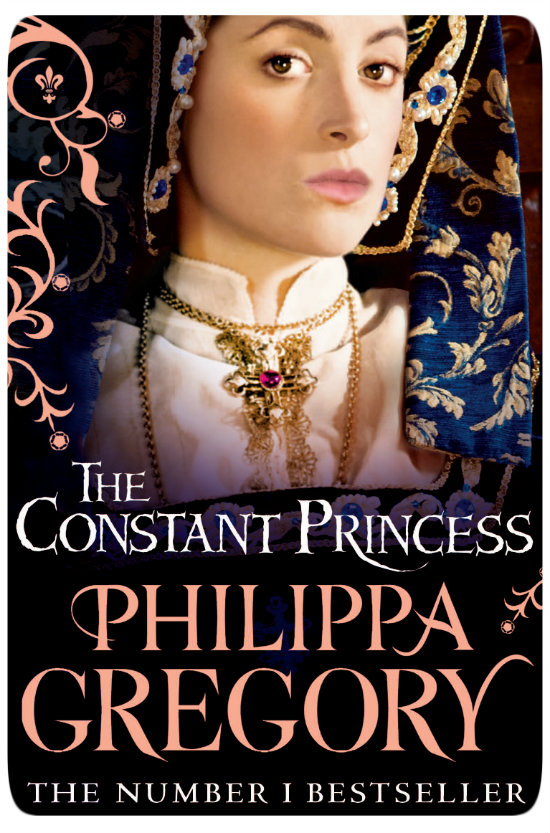 image source: thebookdepository.co.uk
It's quite fitting for my trip to Wales, as it chronicles the life of Spanish Princess Catalina, who later became the Princess of Wales and then Queen of England. It's historical fiction, so essentially it is the only way I'll really learn history and still be kept entertained!
If you like an entertaining read that will teach you something along the way, then give this book a try. It's the first of a series of novels which document the lives of the famous Tudors, so if you like The Constant Princess there are plenty more where that came from!
So now you know what I'll be packing this weekend. What book are you reading at the moment? Do you pack a book on your travels? Let me know in the comments below…
Want to see more posts like this?
Follow me on:
Follow