Bored of London, bored of life.
I definitely agree with that statement; I have a list as long as my arm of places in London that I want to try, either for their food, their drinks or the sheer experience of it. Places such as The Mayor of Scaredy Cat Town (a 'secret' cocktail bar, the entrance of which is a Smeg fridge), Tramshed (celeb chef Mark Hix's new venture that boasts only two dishes; steak or chicken) and Obika (a mozzarella bar) sit high up on my list, as well as many other unique London bars and restaurants, and I fear it will take me a lifetime to make my way to all of them.
The restaurant I was most recently able to cross off my list is a quirky establishment in Earl's Court (of all places!) called Evans & Peel Detective Agency.
Yes, you read that correctly.
At Evans and Peel, one does not book a table; one makes an appointment with a detective.
Upon arrival, clients must enter the residential-looking door simply marked with 'Evans and Peel Detective Agency' and make their way into the small, dimly-lit detective's office, cluttered with black-and-white photos, magnifying glasses and beautiful vintage knick-knacks.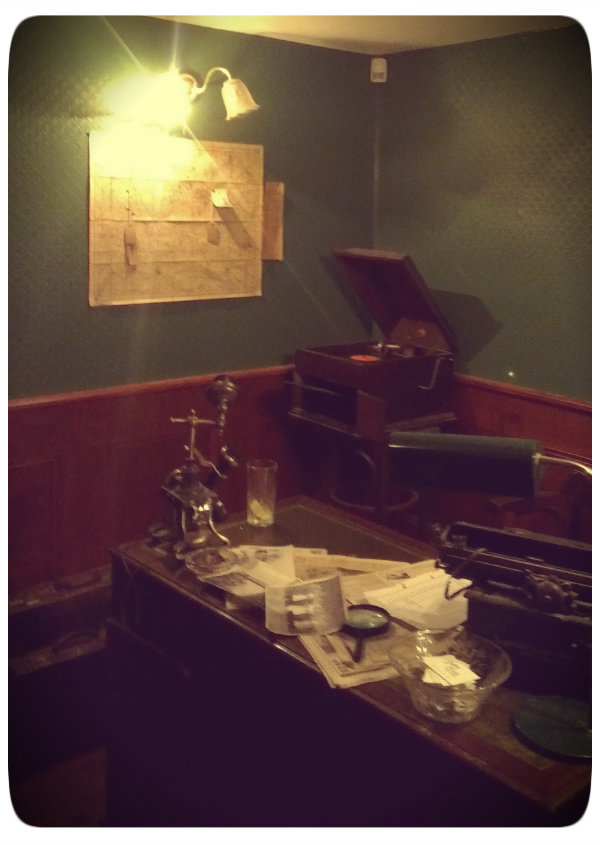 At this point, I was confused. It was all very quirky and funky, but I was hungry and couldn't see a waiter, a drink or a morsel of food anywhere, never mind somewhere to sit!
After confirming our appointment, the detective ensured our 'case' was in order (I can't give too much away about this part of the evening because it's fun, and better as a surprise) and asked us to wait as our case files were prepared.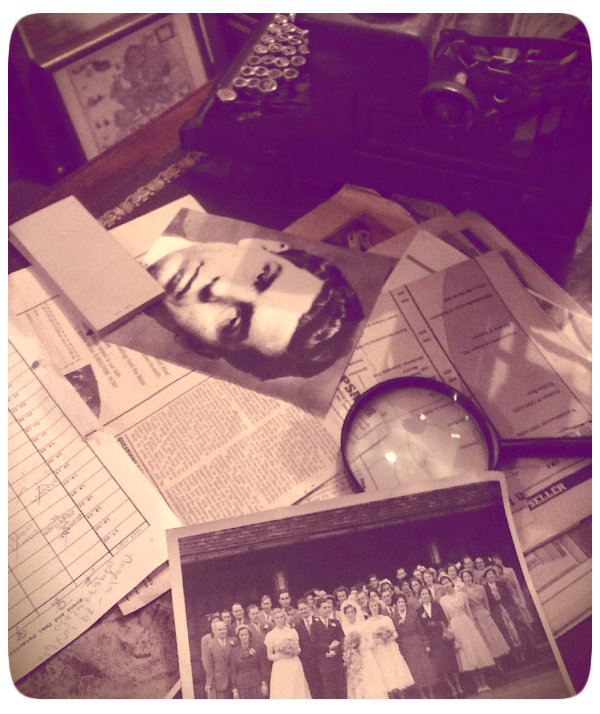 Like something out of a Sherlock Holmes film, a bookcase along the wall was pulled aside revealing a dark and moody speakeasy-style bar that made you feel like you'd walked straight into the jazz-age, prohibition times. As a huge fan of 1920s fashion and style, I was in my element and couldn't wait to see what the rest of the experience would be like. We were seated and given our 'case files' (a.k.a. menus) and spent a few minutes oohing and aaaahing over the cocktail list. I quickly settled on the G-minus, a variation of a gin and tonic that included lavender and earl grey tea. Yum! Brendan ordered a whiskey cocktail which was actually rather nice (and I usually hate whiskey).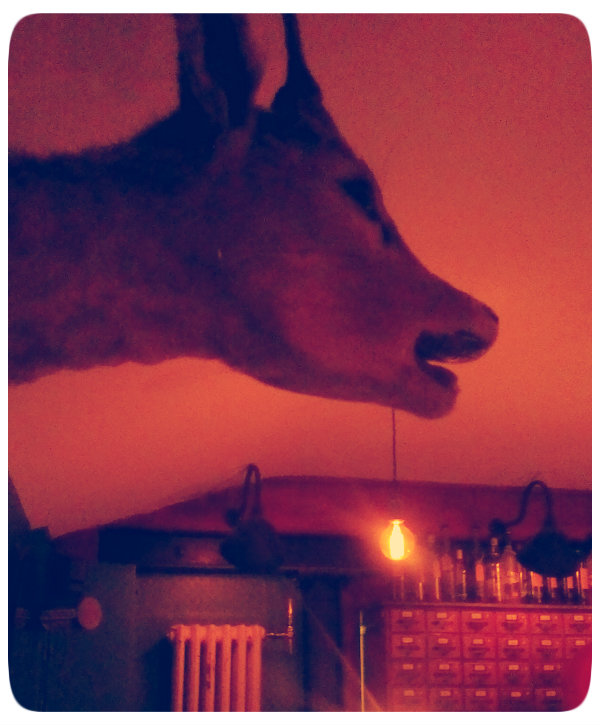 Drinks in hand, we perused the food menu and quickly settled on the sharing selection; for £32 they brought out all four of the sliders they offered, plus our choice of three sides. We decided on the mac & cheese, beef brisket and potato wedges. The food was served quickly, and the presentation put a smile on my face; the sliders were brought out on a vintage cake stand and the other dishes were served on plates and trays that looked like they belonged in grandma's parlour. It's quirky touches like these that make a restaurant or bar stand out for me.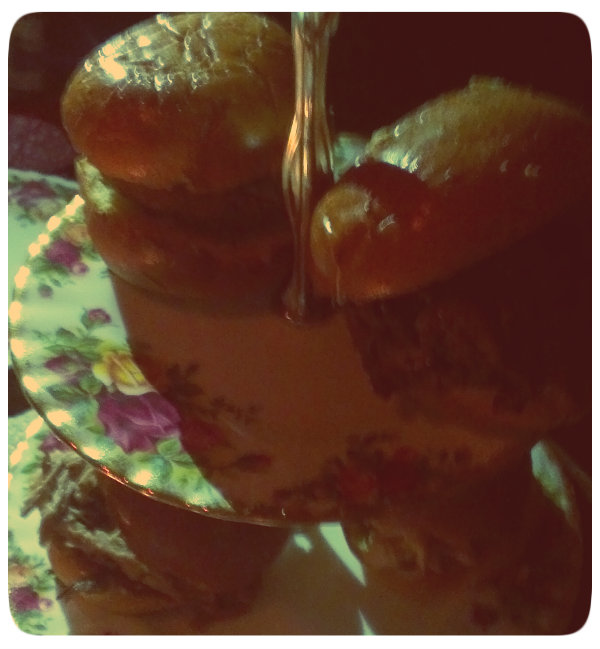 I have to admit, the food was only OK. They had some interesting slider flavours (like salmon and capers), but sharing sliders between friends isn't that easy, and I've certainly had better burgers in London. The other dishes were alright but not memorable. For £8 each it was simple, tasty and filling, but I wouldn't recommend coming here just for the food.
The cocktails, on the other hand, were delicious. Expensive (expect to pay close to £10 per drink), but unique and tasty.
Overall, I really enjoyed my experience at Evans and Peel. The food wasn't memorable, the cocktails were expensive and the service wasn't all that great, but somehow the charm of this hidden away, underground detective agency really appealed to me and despite the negatives I had a really fun night out.
Will I go back? Perhaps; although half the fun is how different and surprising the evening was, so I'm not sure if it would be as charming the second time around. Still, I could be tempted by another of the G-minus cocktails…before then though, there are myriad other bars and restaurants in London to be visited!
Want to see more posts like this?
Follow me on:
Follow