I don't know about you, but for me the novelty of Instagram still hasn't worn off. There's something about visually experiencing moments from other people's lives that is so appealing. I follow a lot of travel bloggers and tourism-related companies so most of my Instagram feed is jam-packed with little details and spectacular scenery from many far-flung locations and scrolling through is like a daily journey around the world. There are a number of outstanding Instagram accounts that really capture a moment in their photos; here's my pick of the best accounts to follow if you love travel:
tubeinblackandwhite
If you've ever wondered what it's like to commute in London, or if you do it yourself but can't see any beauty in it, check out this Instagram account. Every day just one black & white photo of the Underground is posted; you'll see everything from the interesting people that travel on the tube to station advertising and everything in between. You won't look at the London Underground the same way after following this account!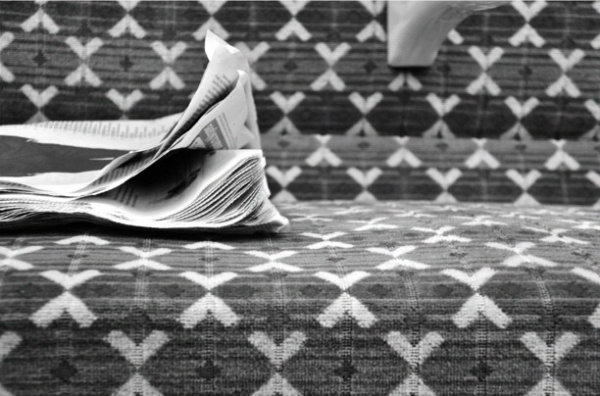 travelettes
These ladies go everywhere. It's enough to turn me green with envy, and yet I can't stop following their adventures. A trip to Oktoberfest and a stroll through the streets of Marrakech are two of their latest destinations that I've enjoyed through the lens of Instagram.
_thecoolhunter_
Althouh not strictly travel related, The Cool Hunter posts breathtaking picture after breathtaking picture. Design, people, places and objects are all captured; each one prompting a quick double-tap of the screen by me. A must follow for anyone who likes anything cool!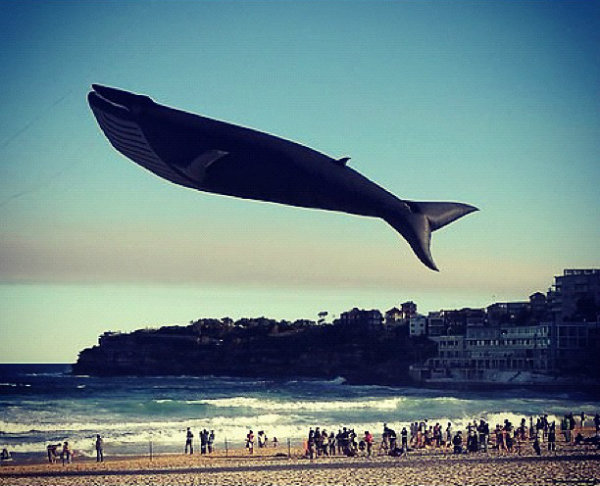 matadornetwork
This Instagram account by the travel website posts photos taken by the site's members; travellers who have captured incredible, breathtaking moments from around the world. I am yet to see a photo posted by them that doesn't make me want to pack a bag and travel.
budgettraveller
Blogger Kash travels around Europe staying in luxury hostels, which geniunely look quite luxurious! This Instagram account is great for anyone looking to explore Europe on a budget (but still in style!)
mustafaseven
This Turkish photographer perfectly captures faces; from young to old and a myriad of individuals in between, his photos tell so many stories and serve as a reminder that travel is as much about the people we meet along the way as the places we visit.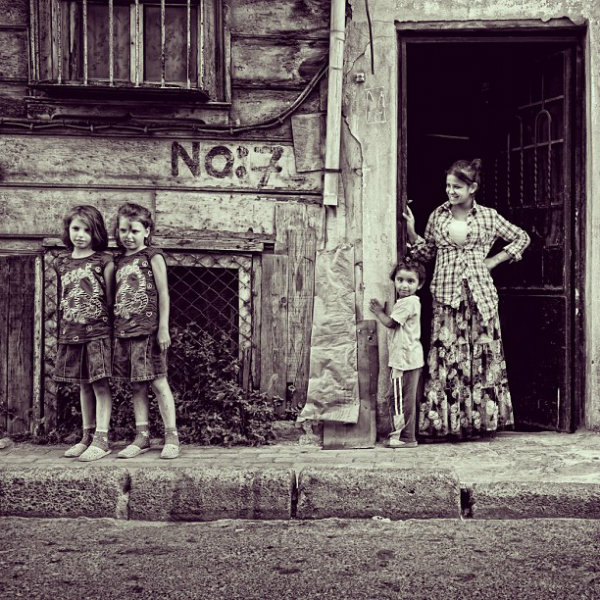 Want to see more posts like this?
Follow me on:
Follow