In just one week I'll be boarding a flight to Australia, so packing is at the forefront of my mind. I like to think I'm an efficient packer, but I still keep discovering new and innovative ways to pack lighter or smarter. Today I've been thinking about packing liquids in my carry-on luggage. I have a 13 hour flight, followed by a 12 hour stopover, followed by another 7 hour flight, which means I'll have a lot of freshening up to do (here are some tips for staying fresh on a long-haul flight).
With most of my full-size cosmetics etc. going into my checked bag (I'm in Adelaide for a wedding, not to go backpacking, so I don't need to be too selective with what I take), I don't want to buy overpriced mini-sized versions of everything just for 32 hours. Instead, I'm just getting wiser about what's essential and what can be substituted. Here's my list of my must-take liquids as well as the ones I believe can be left behind (or put in the hold).
Liquids I can't leave behind: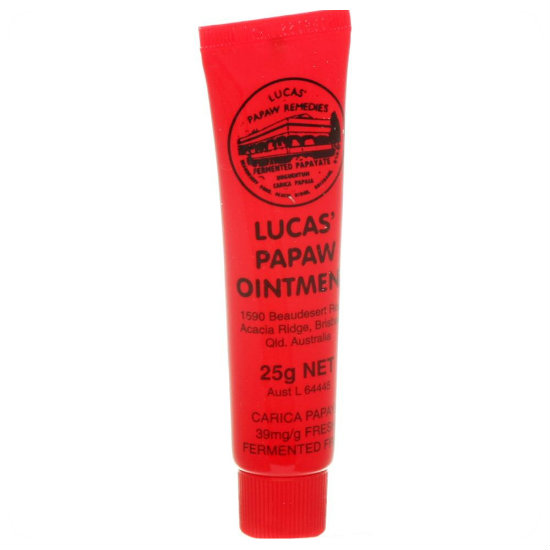 1. Lucas' Papaw Ointment. I can't go anywhere without this stuff (here's why).
2. Kiehl's Ultimate Strength Hand Salve. It's seriously the ultimate (read more about it).
3. Benefit They're Real! Mascara. It's the best mascara ever, and I simply don't feel myself without it.
4. Dry shampoo (mini-size). It's an instant refresher after a long flight.
5. Deodorant. No explanation necessary (I hope)!
Liquids I travel without:
Leave behind: Foundation or concealer. On a long-haul flight any makeup more than mascara and Lucas' Papaw on my lips just makes me feel overdone.
Swap it for: If you really can't bear the thought of no facial coverage, try a powder, like Benefit's Hello Flawless!
Leave behind: Toothpaste. I'm not suggesting that you go for 32 hours with stale breath, but did you know you can get toothpaste in powder form??
Swap it for: Lush Toothy Tabs. Try them, really!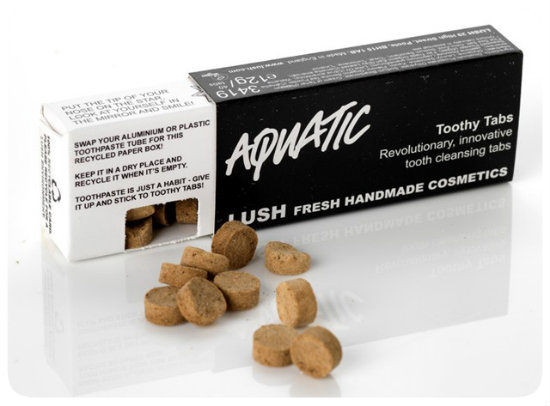 Leave behind: Face cleanser, makeup remover or moisturiser. These items are really expensive to buy in mini-sizes and there's no need for them anyway.
Swap it for: facial wipes (I can name 10 uses for them), and oil blotting sheets. Your face will feel clean, moisturised and shine free!
Leave behind: Nail polish or nail polish remover. I like to do my nails if I have a long airport stopover, but let's face it, it smells awful and it's just way too much liquid to bother packing.
Swap it for: Nail wraps. No basecoat or topcoat required, and they can be simply peeled off once you're ready for a change. They weigh almost nothing and take up no room. Perfect for travel. I favour Nail Rock; their designs are brilliant.
Want to see more posts like this?
Follow me on:
Follow