This past weekend I flew to the small medieval town of Tallinn in Estonia for a couple of days with two friends. We spent the weekend walking around the stunning city, eating incredible food, drinking local beverages and snapping hundreds of pictures of the beautiful scenes and intricate details. Here are just a few of my favourite photos of the weekend: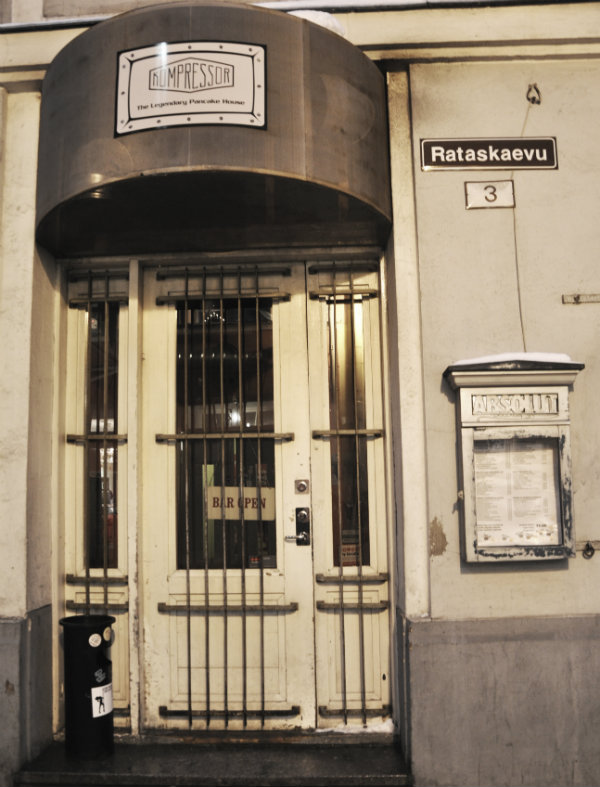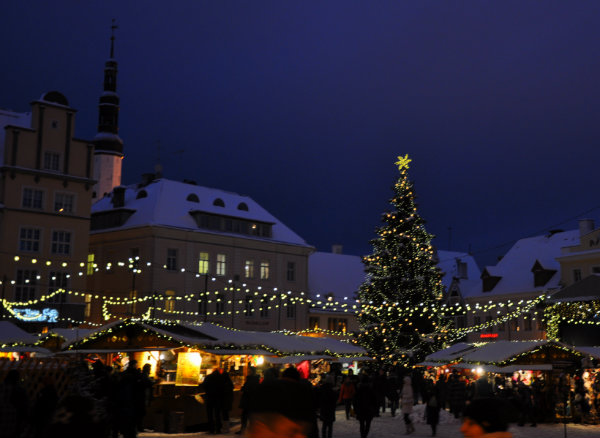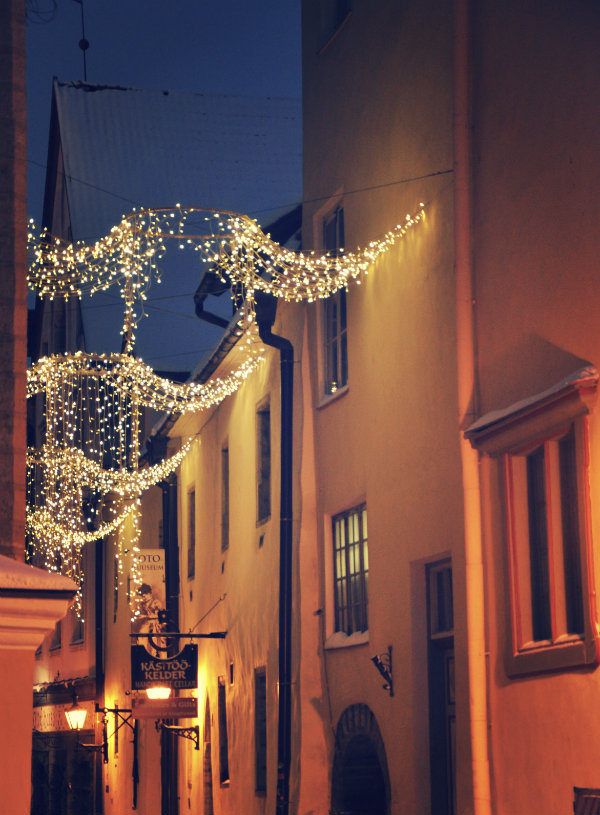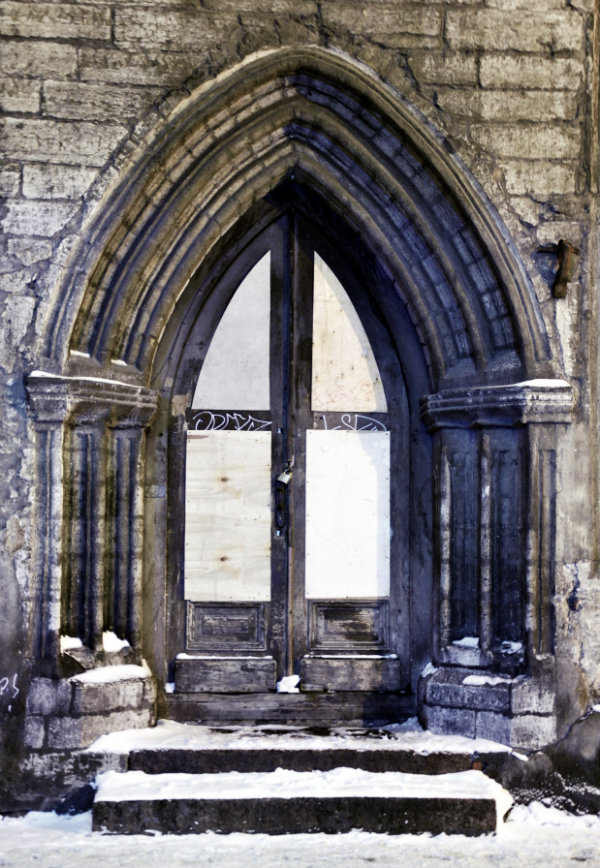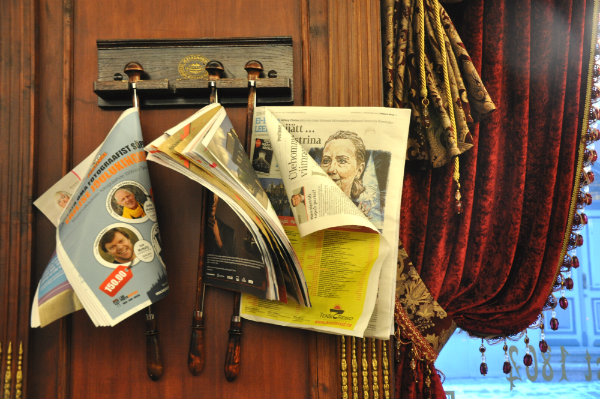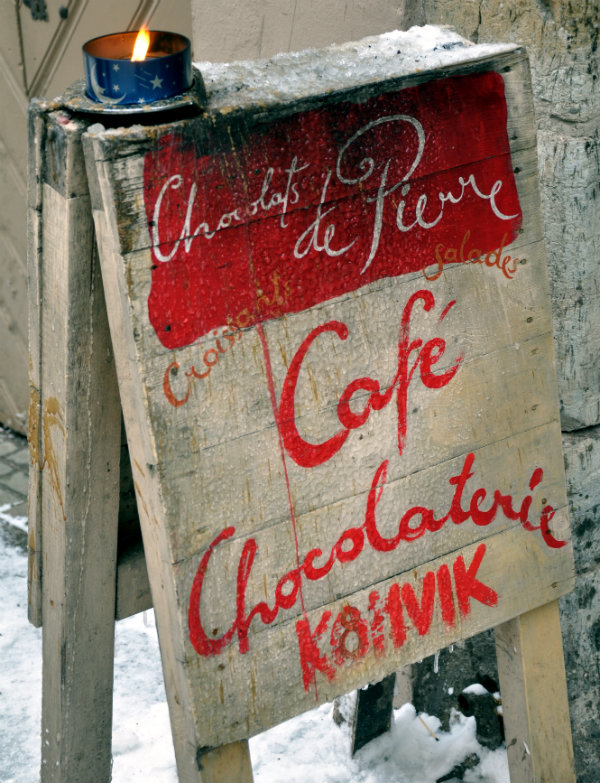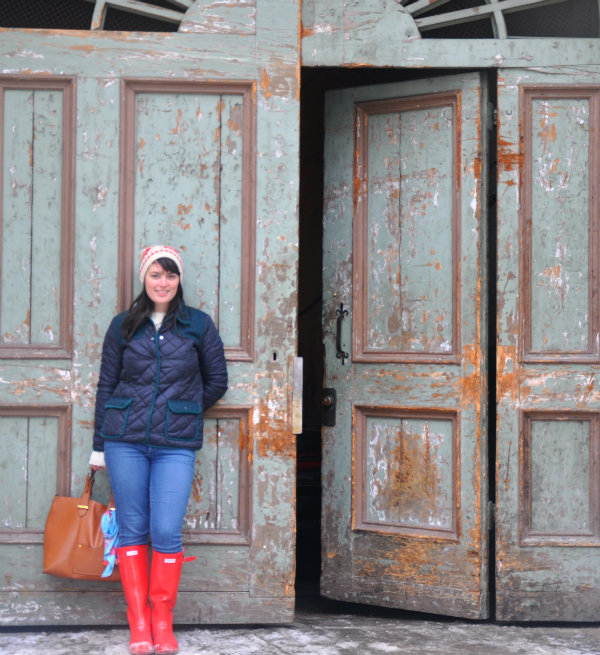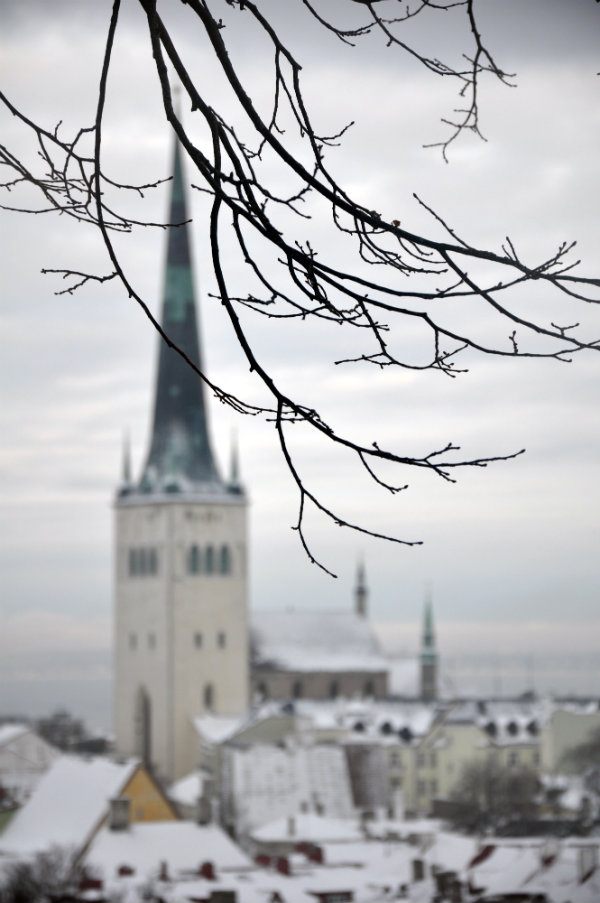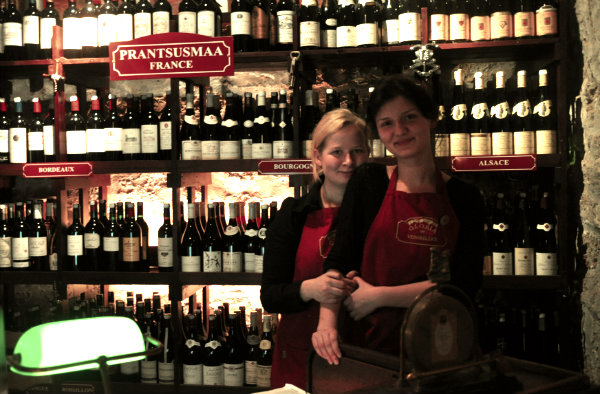 That's just a sample of the many photos I took over the weekend; next blog post will walk you through my recommendations of where to eat and drink, and what to see in this enchanting town. Stay tuned for more gorgeous, snowy scenes from Tallinn!
Want to see more posts like this?
Follow me on:
Follow