Last month I kicked off my new series, Women Who Travel, by interviewing the fascinating Go-Between Goat (read the post here). Today I'd like to introduce you to someone whose style and talent is truly enviable. I first met Lila in Canada when she was my supervisor, and although we got along well then, it wasn't until we were living on opposite sides of the world that we really got to know each other through our mutual love for stylish travel and blogging. These days, Lila writes a blog called The Constant Tourist, has recently started her own travel agency (Constant Tourist Travel) and is also writing a Louisiana travel guide.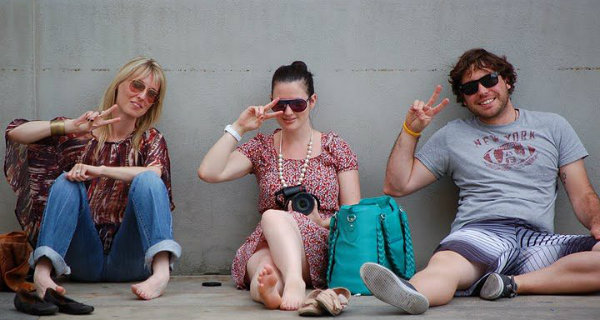 Photo: Chad Ermel Photography
I had the pleasure of travelling with Lila in Prague last year (that's where the above photo was taken) and, after discovering our shared affinity for good food, people watching, finding local treasures, photographing doors and napping in parks, I would entrust the complete planning of any holiday to her. This lovely lady is the ultimate chic traveller…find out more about her below: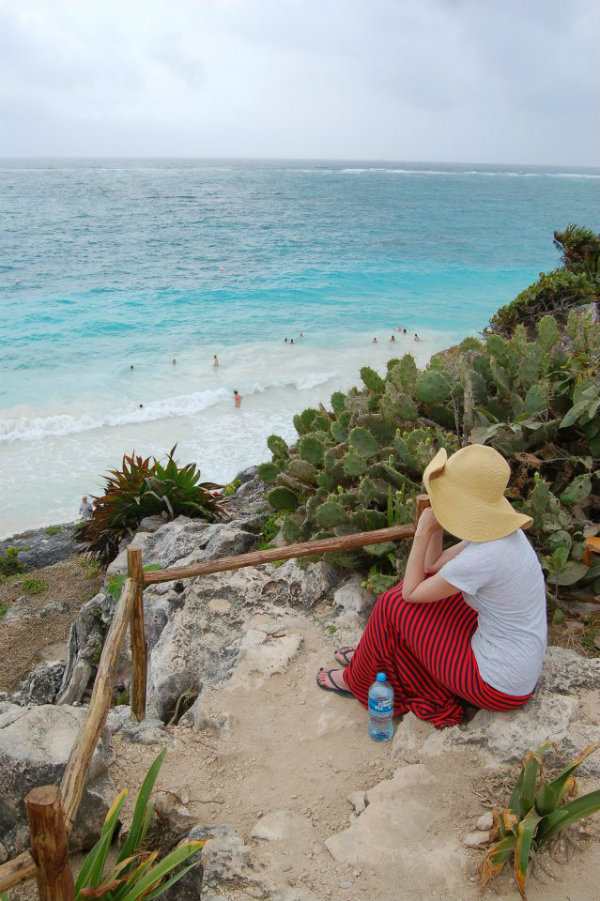 Photo: Chad Ermel Photography
What sparked your passion for travel?
My grandparents were kind of non-traditional, sailing around the world in their sailboat. Growing up, my brother & I would receive postcards, pictures, and gifts from their travels. We'd see them during the holidays and then they'd be off on another adventure. Some would say I missed out on a typical grandparent-grandchild relationship, but the relationship that I did have taught me from a young age that there is a big, big world out there. I wrote my grandmother a letter not too long ago thanking her for that.
I know you have a fear of flying…how have you overcome this (if you have overcome it), and are you now less afraid of flying than you used to be?
Ah, I'm overcoming it. I've always been uneasy when it comes to flying, isn't it one of those Top 5 Fears? Personally, I don't care for turbulence. I heard a pilot explain it this way, and it helped me – think of altitudes as traffic lanes. If you're in a bumpy lane while driving, you usually veer to another lane for a smoother ride. It's similar with flying. When the air gets turbulent, the pilots are speaking to each other to see if there's a smoother lane (altitude) to move up/down to. The same pilot also assured me that no, the pilots will not lose control of the plane during turbulence. Yes, this was a real thought of mine at one time.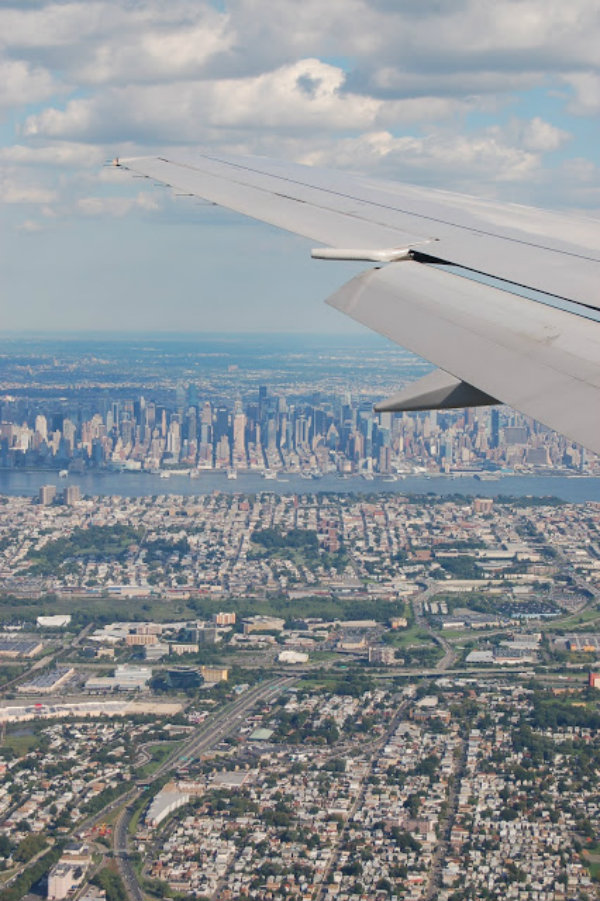 Source: The Constant Tourist
If you had to pick just one item you couldn't travel without, what would it be?
No hesitation, my camera. I have so many visuals in my mind of all the places I've been and seen but it's impossible to articulate to others how a place made me feel and why they must visit. A great photograph can get real close to doing that.
How has your travel style changed over the years?
The more I travel, the more I come to realize that accommodation can totally dictate how we experience a place. It's not where we spend the majority of our time when we travel, but it is where we lay our heads at night and where we greet each morning so accommodation ought to be special! When I was younger, I went for the cheapest place oftentimes regardless of location or amenities. Today, location, amenities, and the aesthetic of the hotel are what I pay attention to. I'm a huge fan of smaller boutique hotels that balance local character with modern design.
What (or who) inspired you to start Constant Tourist Travel?
There's that whole adage, "Make a career out of what you do in your spare time." This is what I do. I've been writing about travel for quite some time, so I think selling travel was just the next natural progression of things for me. Folks have been coming to me for years, unofficially, to help with their travel plans. Creating Constant Tourist Travel (a play on my blog's name – The Constant Tourist) just helped me to officially be able to plan & book personalized travel experiences.
What is the biggest challenge you face when creating someone else's holiday?
That I can't jump in their suitcase to make sure they experience a destination the way I intended them to!
When people come to you for travel advice, what is the one thing you hope they'll take away from the conversation?
To allow for at least a day free of any planned activity. It doesn't have to be a solid day in the traditional sense, it can be a free morning of one day and a free afternoon of another. You're going to meet people while traveling who will tell you about really cool things you didn't know about. You want to have the time for those things because spontaneity is often what makes a trip most memorable.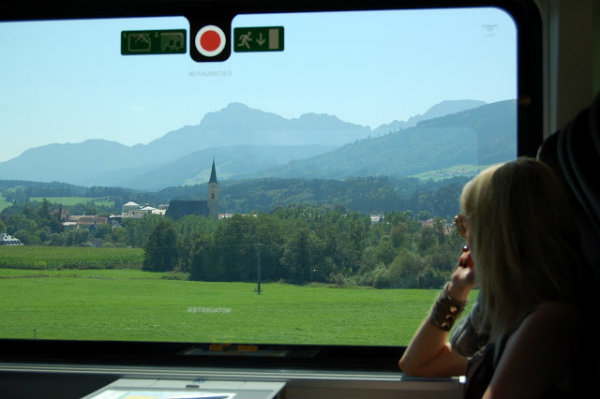 Photo: Chad Ermel Photography
Do you have a favourite destination? If so, what makes it your favourite? 
France has always been it for me. I simply adore every pocket of that country – it's an indescribable feeling that I get when I'm there, no other place has evoked the same emotion within me. But ask me the same question next month. I'm visiting Southeast Asia for the first time.
***
Thanks so much to Lila for kindly answering all of my questions! Please take a few minutes to check out her blog, travel agency website, Facebook page and Twitter feed for incredible photos and stylish travel tips.
Each month I am interviewing a woman who journeys, whether for work or pleasure, in unusual ways or to atypical destinations. If you know a woman who fits this description, please let me know by emailing me: elle@ellecroft.com – I'd love to feature her!
Want to see more posts like this?
Follow me on:
Follow