After writing a post about Adelaide's best coffee last year, I received lots of tweets and messages from people who disagreed with my statement that good coffee is hard to find in London. Since then, I've done a little more exploring and have managed to find some cafes that serve delicious coffee, at least on par with that I enjoyed in Adelaide. Although I still have many more coffee shops in London to explore (with a little extra help from the London Coffee Guide), I've found a few favourites which I would highly recommend to anyone looking for a good latte:
Monmouth Coffee:
Covent Garden, Borough Market & Bermondsey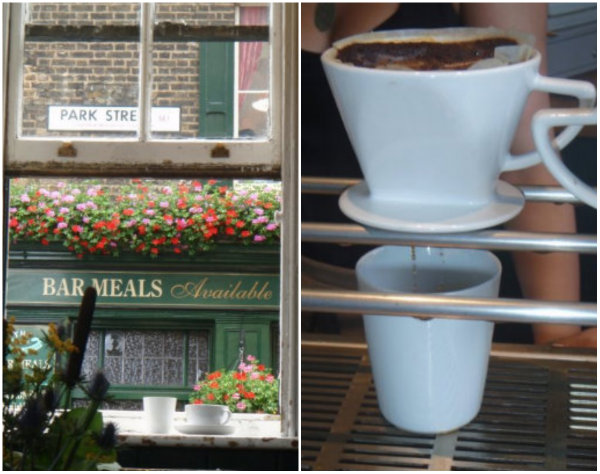 Monmouth is the original artisan coffee establishment in London, with its beginnings dating back to 1978. On a weekend there are usually queues snaking out the door, but hang in there, because the coffee is top notch and their impressive range of beans are well worth the wait (tip: buy beans to skip the regular drinks line). The staff are always helpful and never patronising, and if you're lucky enough to score a table the atmosphere is warm and perfect for a Sunday afternoon drink. This is my top pick for both beans and artisan coffee in London.
Nude Espresso:
Soho Square & Brick Lane
A recent find for me, Nude Espresso serves delicious treats as well as great coffee (the beans are great too) in a relaxed and modern setting. If you're shopping on Oxford Street, Nude is the ideal place to put up your feet and recoup from the hustle and bustle of Europe's busiest shopping street. One of my favourite things about Nude is that they sell their signature beans (roasted at their Brick Lane location) to various smaller coffee shops in London – and luckily for me, my local deli is one such shop!
Flat White:
Soho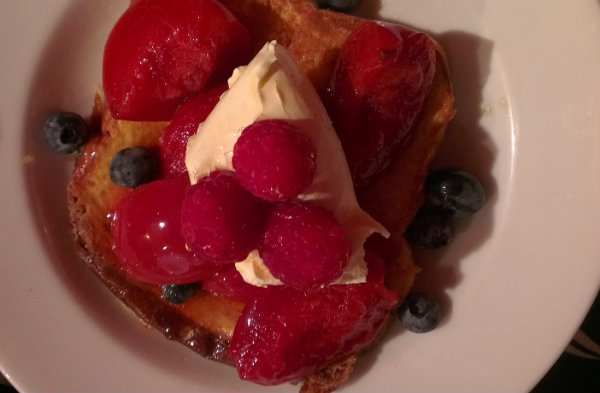 Flat White opened its doors in 2005 with the aim of bringing Australian and New Zealand style coffees to London. The small, grungy space is tucked into a nondescript Soho street, and has a downside in that they only accept payment by cash. However, the coffee is reminiscent of home, and their brunches are incredibly tasty and good value.
Workshop Coffee:
Marylebone & Clerkenwell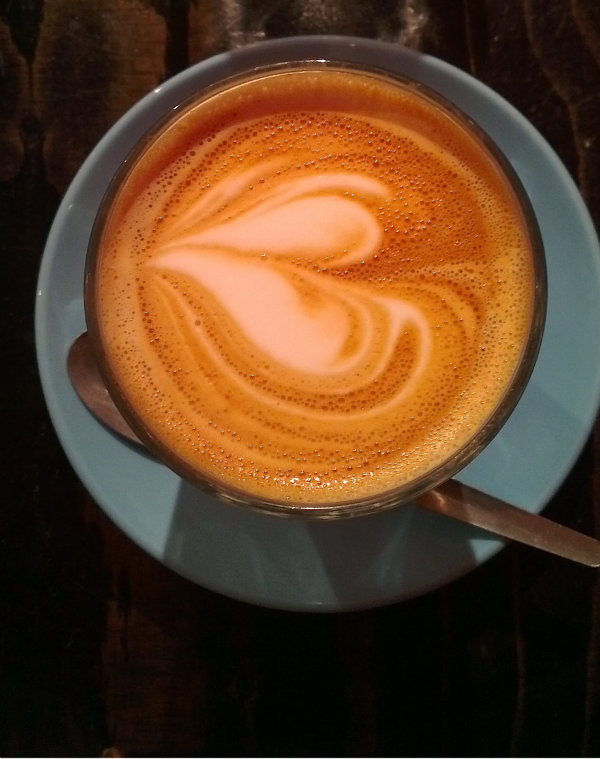 Formerly known as St. Ali, which is agreed by many to be the best coffee shop in Melbourne, Workshop Coffee follows in its Antipodean founder's footsteps. The coffee and the beans are delicious – and although there are only seats for a handful of people in the Marylebone store, it's the perfect takeaway option when in central London.
Are you fussy about coffee like I am? Do you agree with my choices above, and which other coffee shops in London would you recommend?
Want to see more posts like this?
Follow me on:
Follow