Readers, let me get a little candid for a moment: I am insanely sick of this seemingly endless winter, struggling to recover from a lingering illness and, quite frankly, feeling lazy. This evening I've been racking my brain for a post that won't just be token, but equally won't take too much brain power to publish. Admittedly, much of that brain-racking time was spent watching Mad Men and browsing fashion editorials online, wishing I could be transported out of my cold living room and into the sunny, colourful, exotic destinations before me. And then it dawned on me…instead of writing a wordy post, today let me just brighten your Wednesday with fashionable images from around the world (hover over each image to see the location & publication). Enjoy!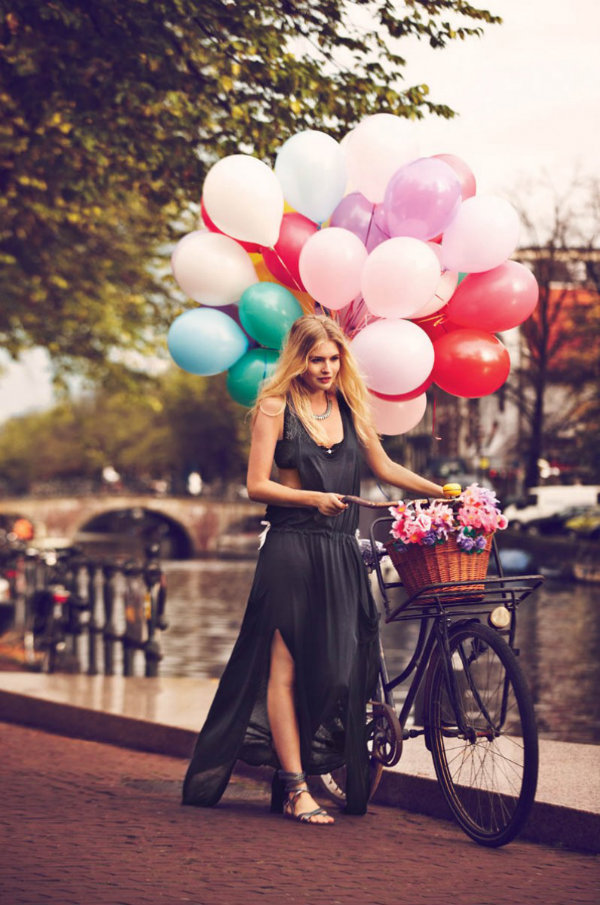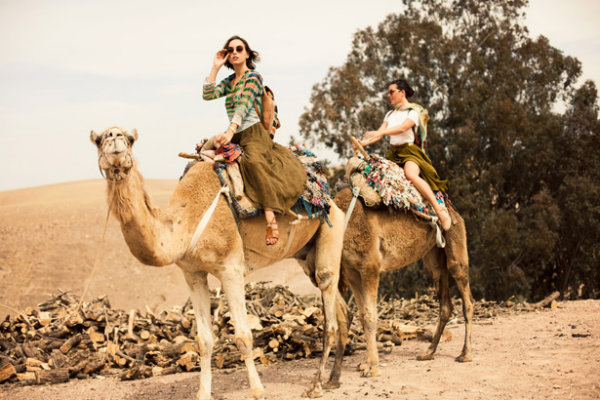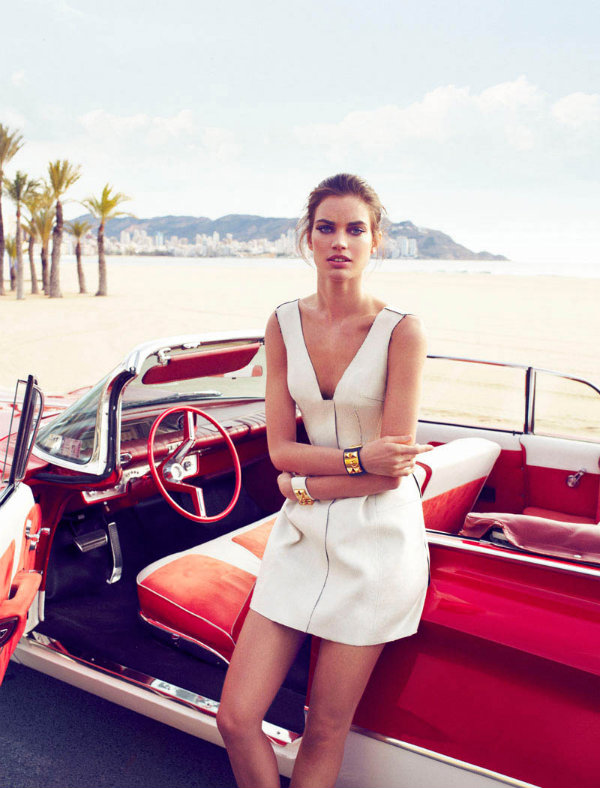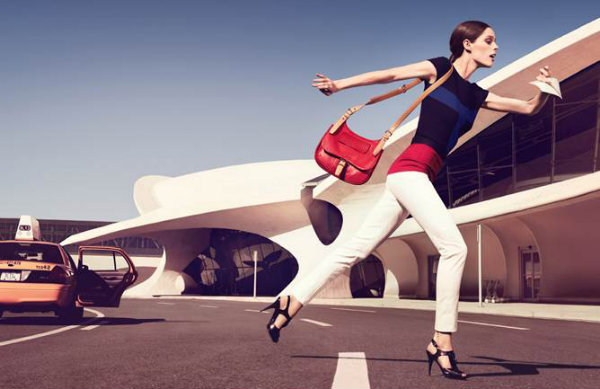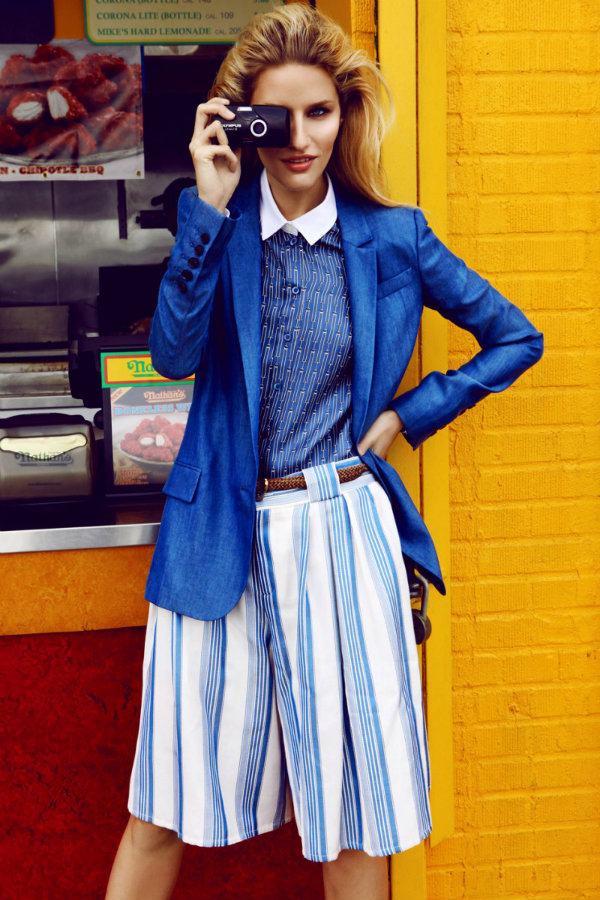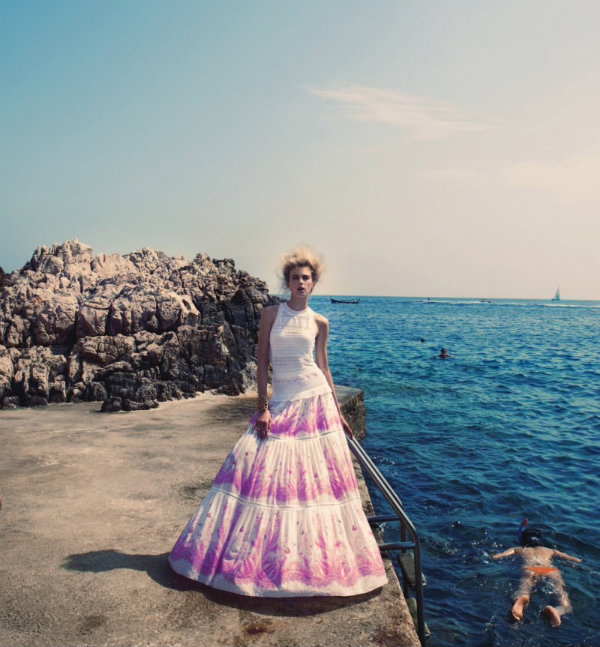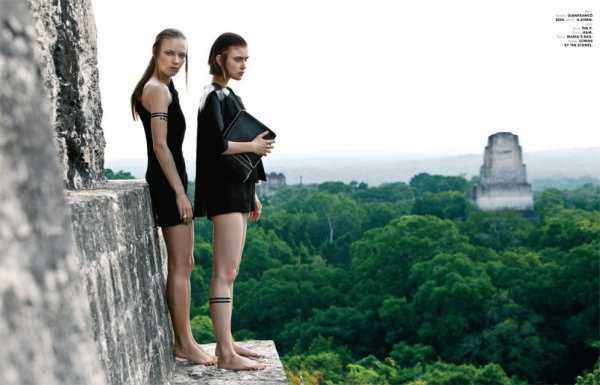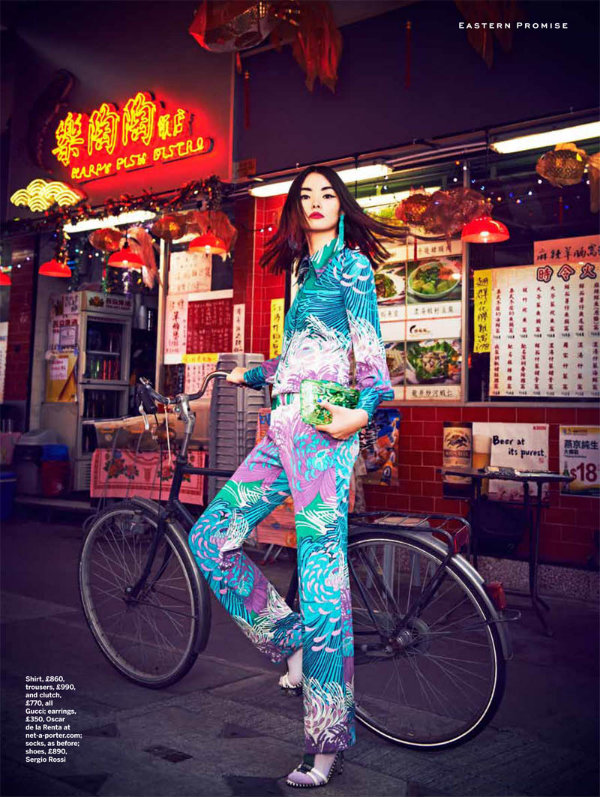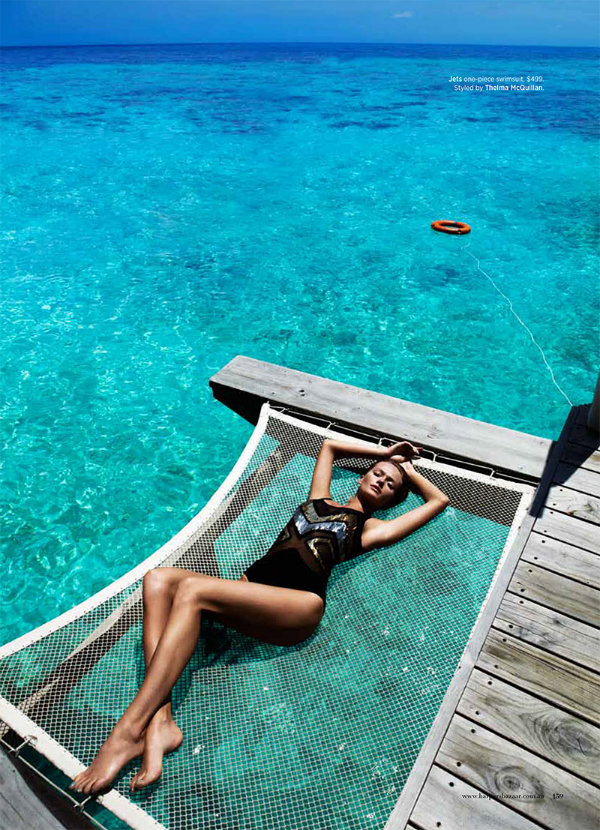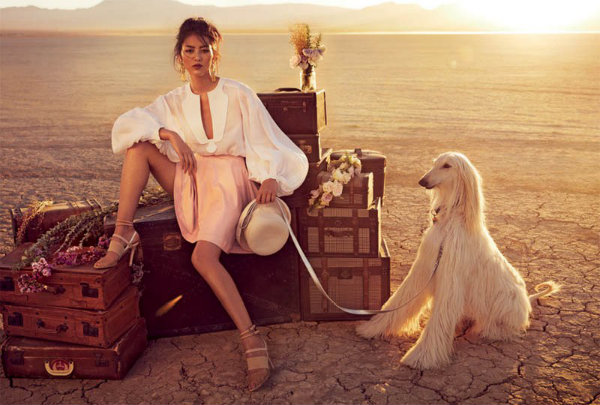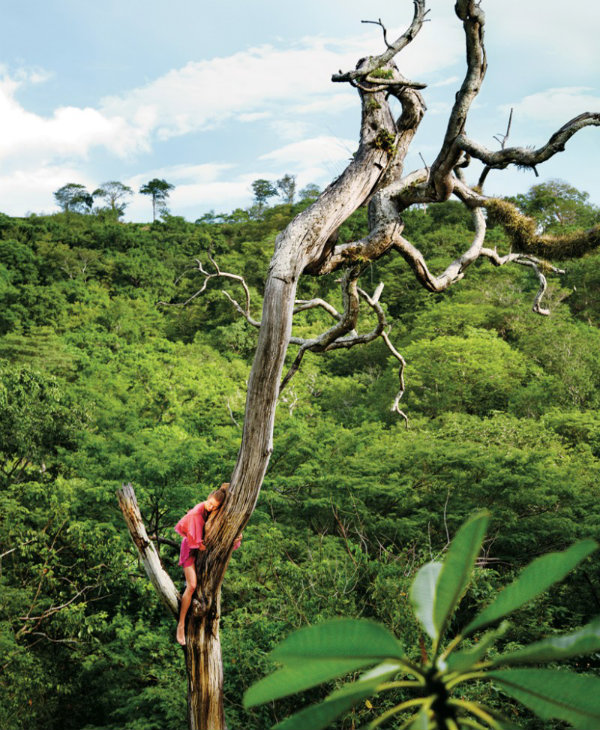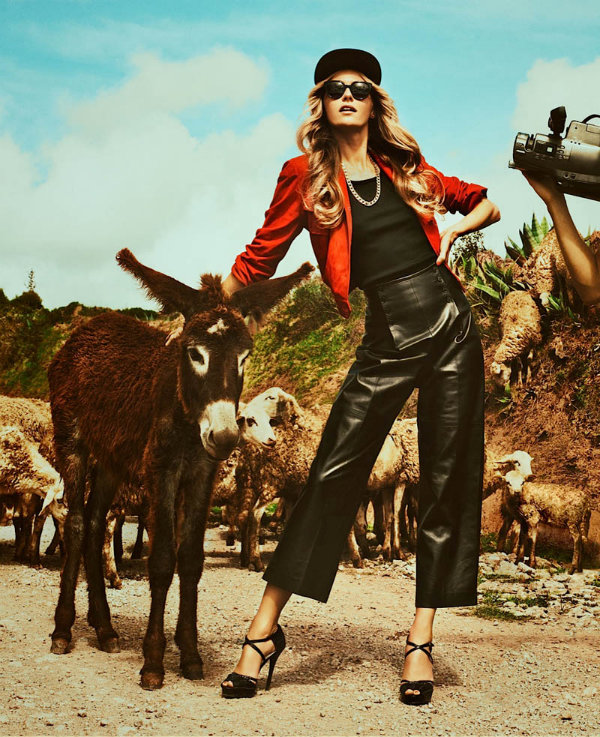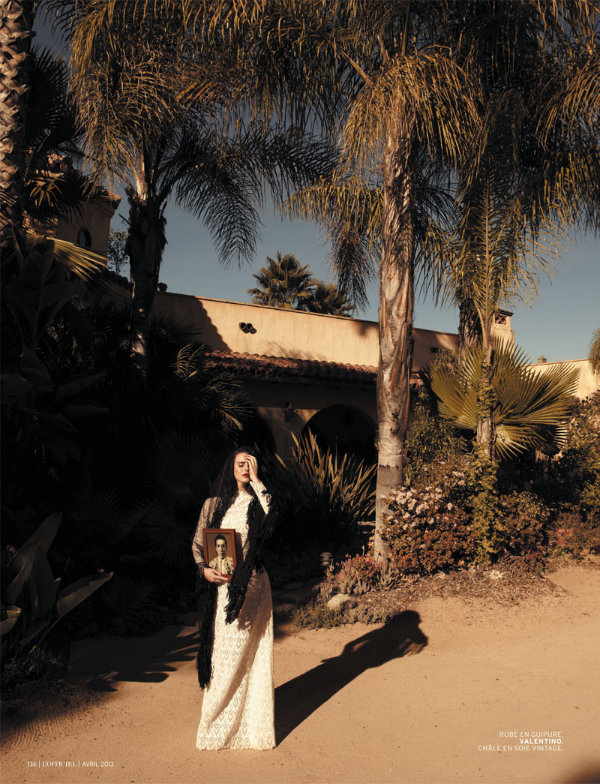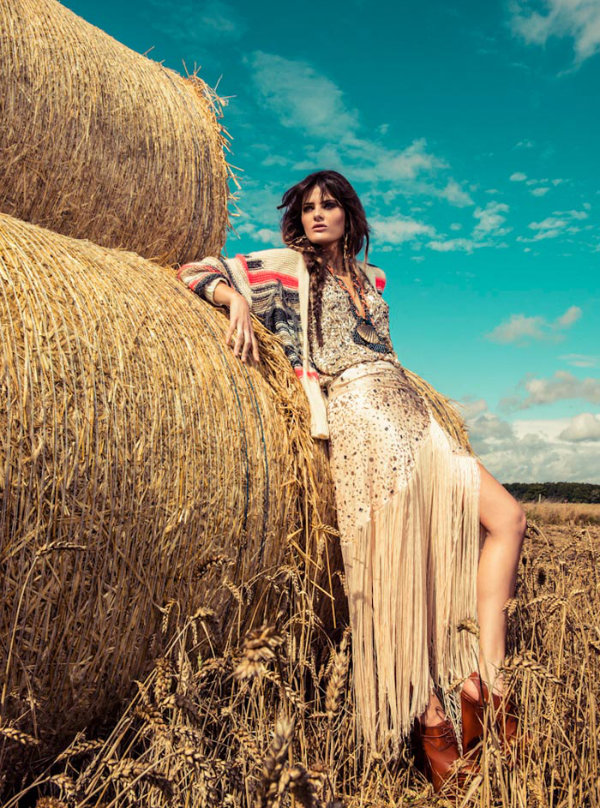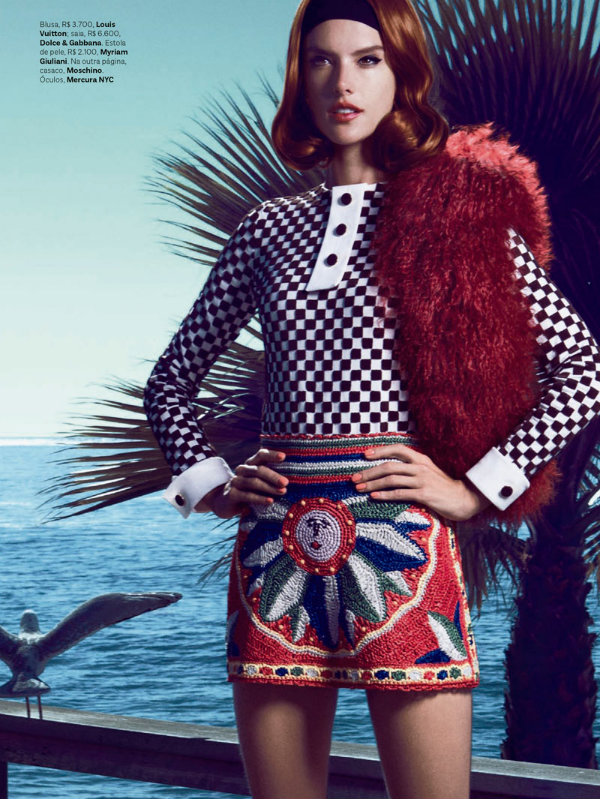 Now if that hasn't got you pining for a holiday to…well, anywhere…then I don't know what will! I love it when fashion & travel fuse so perfectly together!
Want to see more posts like this?
Follow me on:
Follow