It's been a few months since the last iteration, but I'm happy to say that my Women Who Travel series is back! I'm really excited about today's interview, as it's with a blogger I've followed and admired for some time now. Muireann, who has not just one but two blogs (Bangs & a Bun and Spikes and Heels) is also the author of an eBook and somehow finds the time to run marathons and cycle crazy distances…all over the world!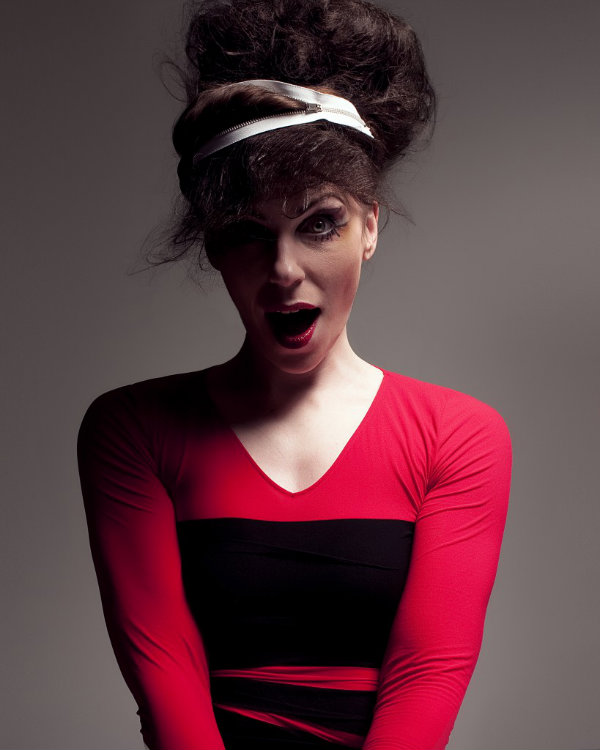 image source: Bangs & a Bun
Muireann is one of those rare people who can take any topic – and I mean any topic (from cycling gear to rape and everything in between) – and present an engaging, challenging, balanced argument without coming across as aggressive or opinionated. Every post she writes is worth a read, and her itinerary of sports-fuelled travels could inspire even the most sedentary couch potato to get up and move! Here's a glimpse into her world of sporting sojourns:
Since you began journeying to distant locations to run, how has travel changed for you?
I think it's become more of a reward now. As the race is always the target, you train for months for it, so when you get to go there, it's like a really nice culmination to all the hard work.
Do you feel like you see more or less of a destination when you are there to race?
Well, when you land a good race route, you get lucky and see great part of the city you're in. I think it's a really great way to see a place. When I did the women's marathon in San Francisco, I was having so much fun I pretty much forgot I was running a marathon til about mile 22! It was such an excellent route and it really was like a 26 mile sightseeing tour. It was fantastic.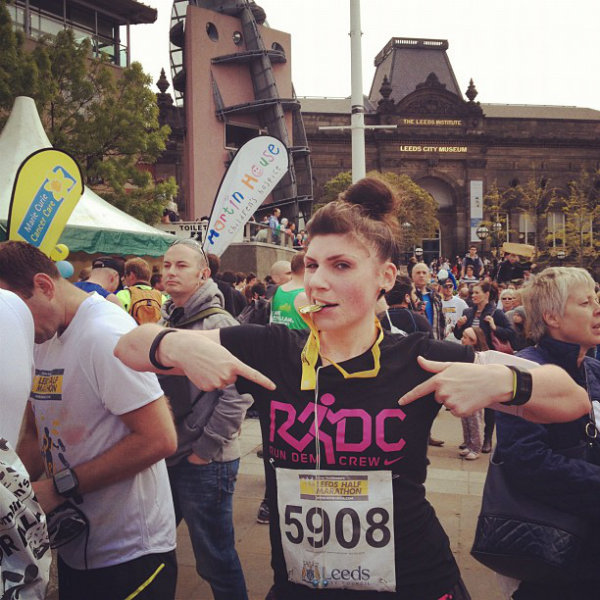 image source: Spikes and Heels
What is your 'holy grail' of running destinations, and why?
Well, I love running in London but if I were to pick another city, I'd say New York. There's a great running culture there, it's a very active city and there's always plenty to see and take in on every run. But Shanghai comes in a close third – excellent city to run in.
If you had to pick just one item you couldn't travel without, what would it be?
A medium sized cross-body bag. Big enough to fit your purse, passport, a notebook and other essentials in. Just strap it across yourself and you're good to go. For me, I like to do a lot of walking to explore a city when I'm away so I need as much ease of movement as possible. I don't want to have to faff with bags and coat pockets etc, I need everything to be as stress free as possible.
Packing must be more of a challenge for you than most, with sporting clothes to consider too…what packing tricks have you learned from your experience?
For the most part, I always do carry on. I've had too many lost luggage experiences and I'm not willing to chance it if I have a race! If I'm just going somewhere for four days, carry on is totally possible. But if it's longer and I absolutely must check in my bag, I will wear my race trainers to travel in. If the bag gets lost, the rest of the kit can be replaced but the trainers can't. Also, I carry my toothbrush, spare underwear etc in my handbag, just in case there are any travel delays.
Where is your favourite London location for a training run, and why?
I live in Stratford right by the Olympic stadium, so I like to do training runs around my area. As inspiration goes, it doesn't come much better than the stadium! It's just an interesting area too with a few inclines to do sprints on etc. Other than that though, I'd say you never feel more London than when you're running along the embankment.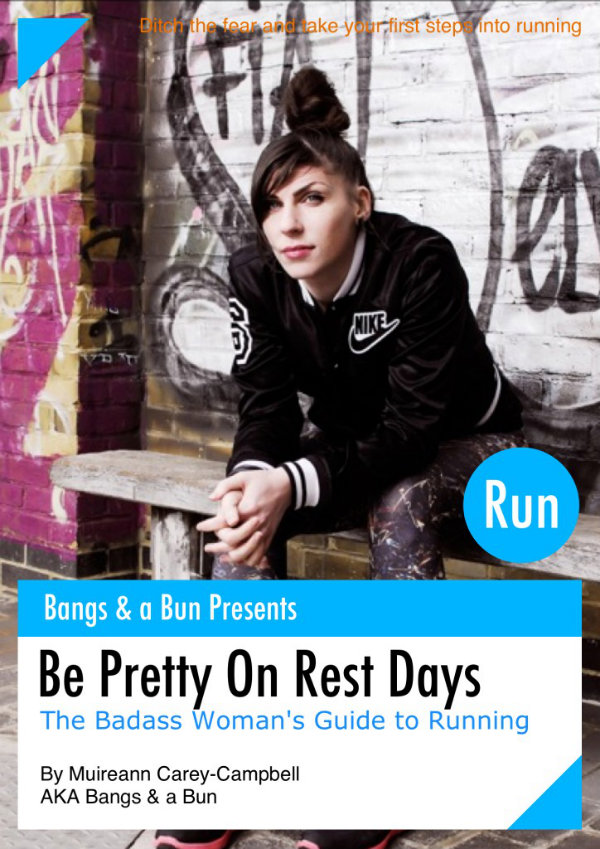 image source: Bangs & a Bun
When you're not running, how do you like to travel (city breaks, relaxing beaches etc.)?
I'm definitely a city girl. I love the urban jungle. I just love exploring cities and the vibe the people in them create. Recently I have been thinking about beaches a lot though (I can't actually remember the last time I was on a beach), so a sunny, relaxing holiday may be due!
For those of us not brave enough to travel the world to compete in a race, which sporting event/s would you recommend for spectators?
Definitely New York Marathon – actually, I'd say any of the big marathons are great to watch in person.
***
Thanks so much to Muireann for kindly answering all of my questions! Please take a few minutes to check out her blog, fitness site for badass women (Spikes & Heels) and Twitter feed for daily inspiration.
Each month I am interviewing a woman who journeys, whether for work or pleasure, in unusual ways or to atypical destinations. If you know a woman who fits this description, please let me know by emailing me: elle@ellecroft.com – I'd love to feature her!
Want to see more posts like this?
Follow me on:
Follow