*Thanks to all who entered this competition. The entry period is now closed and winners will be notified separately*
There was a time not so long ago, when Kindles initially burst into popularity, that I haughtily insisted I would never use an e-reader; that I was an in-print purist because I believed in the romance and tradition of ink on paper. A few years, an iPad, and a Kindle later, I still love real books but I've changed my tune when it comes to digital publications. As someone who looks for any possible way to reduce my luggage weight and dimensions, the real books that line my shelves at home simply don't make the cut when I'm packing light.
Magazines are another luxury that I've travelled without for a number of years. I adore magazines, especially the high fashion titles like Harper's Bazaar, Vogue and, of course, the ultimate stylish traveller's guide and inspiration: Condé Nast Traveller.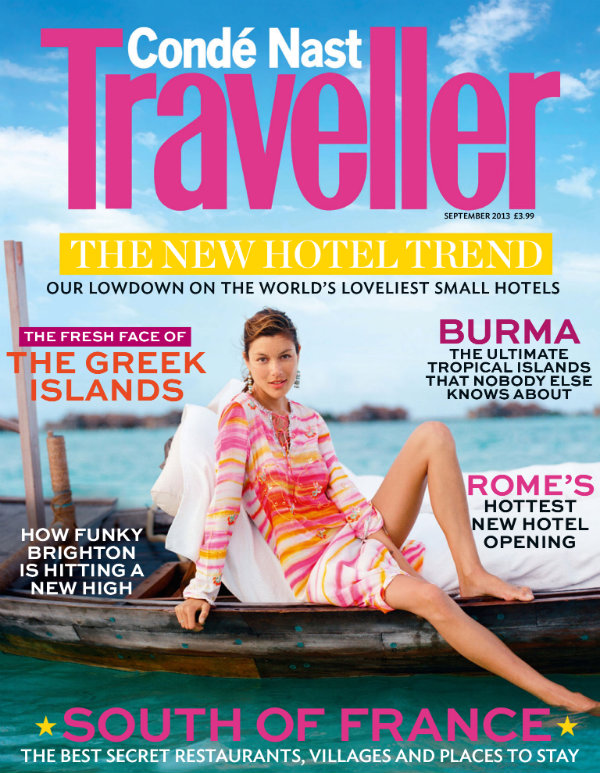 Condé Nast Traveller combines haute couture editorials with breathtaking scenery; a combination that fully embodies the kind of travel I love, and with stunning destinations and chic hotels featured every month it's an escape into pure luxury: exactly what a long flight requires. I hadn't packed a magazine in my travel bag for longer than I care to remember, but since getting an iPad I'm now able to read not just one, but all of my favourite magazines without extra weight or bulk, thanks to Zinio. It's been a while since I first sat down with a digital magazine and a slice of humble pie, but it's safe to say that these days, when I travel, I've swapped in-print for iPad.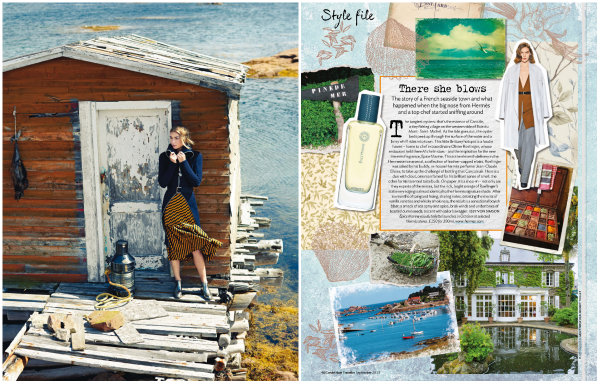 Zinio, which was named by Techcrunch as one of the top twenty apps of 2012, is a virtual magazine stand boasting over 5,000 titles. Thanks to the lovely team at Zinio, I have not just one, but nine subscriptions to give away to my readers (well, they gave me 10 but I kept one for the purpose of…ahem…research). Here's how you can win:
*Update: it's been suggested that I provide more than one way to enter, so there are now TWO easy ways to be entered to win a subscription:
1. Subscribe to A Bird In The Hand by entering your email address in the top right-hand side of this page – OR – Like A Bird In The Hand on Facebook
2. Comment below letting me know which magazine you would like to win a subscription to.
And that's it! I'll be announcing the winners in two weeks, so head over to the Zinio site now and check out the myriad titles they have on offer. And while you're waiting to see if you've won, why not sign up to Zinio's fantastic offer; a free 12-month subscription to Shape magazine (offer available until September 9 2013)?!
Ts & Cs: Only entrants who have subscribed to A Bird In The Hand and commented will be eligible to win. Winners will be drawn randomly. In order to claim their prize, winners must provide me with their email address, full name and the magazine title they wish to subscribe to within 10 days of being identified as a winner. Anyone around the world can enter.
Want to see more posts like this?
Follow me on:
Follow