Holidays have always meant an escape of sorts: escape from stress, escape from poor weather, escape from the realities of regular life…even if just for a little while. For many, their escape also encompasses technology; part if the appeal of a holiday is to get away from the annoying alerts of text messages or that little envelope that pops up on screen indicating yet another item that will inevitably end up on an ever-growing to-do list. But as new generations of social media dependent technophiles pack their bags and venture to distant shores for their holidays, their digital lives follow them and become an integral part of their experience. After all, what's a sun-drenched holiday without boasting to homebound colleagues and friends via social media with incessant status updates, tropical photos and teaser tweets? And, of course, social media can be an invaluable tool when holidaying (check out how to use Twitter and Pinterest for travel).
A recent study has shown that 75% of UK Twitter users tweet while on holiday, with 45% of users tweeting pictures of their holiday:
check out the rest of this infographic here
So as more people than ever embrace the Internet while travelling rather than escaping from it, there are a few hotels who have taken this opportunity to actively encourage and enhance the experience of social media at their properties:
Sol Wave House, Majorca: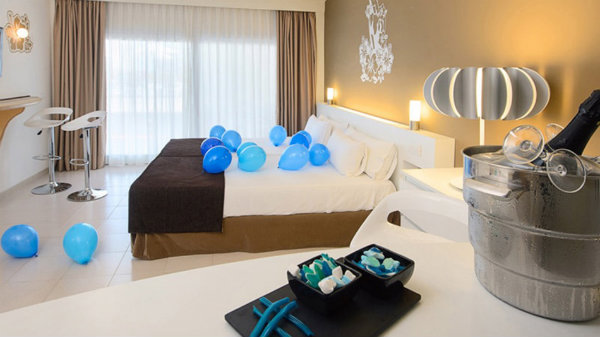 Sol Wave House has been open for a little over a year, and claims to be the 'first Tweet experience hotel in the world'. Guests can log onto the wifi which is (of course) free, and join the hotel's own online community called #SocialWave. This allows guests to meet other people staying in the hotel and share videos, photos and messages with one another. With its own Twitter concierge, the hotel ensures that guests have a smooth and complete experience, including a weekly #TweetPoolParty, Twitter-themed drinks and even exclusive #PartySuites for social media themed fun!
1888 Hotel, Sydney: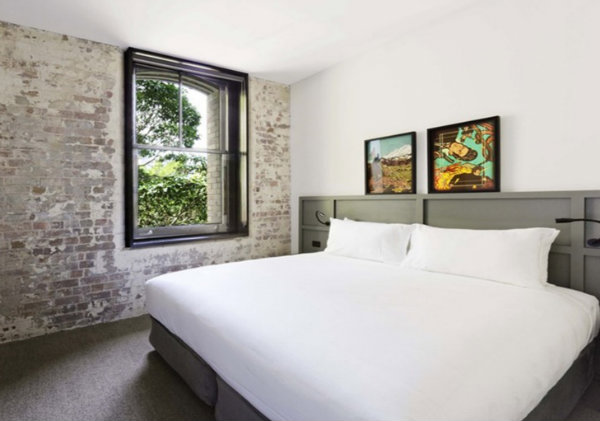 Having just opened its doors, boutique Australian property 1888 Hotel features social media in a more subtle way than Sol Wave House, but is no less unique. The wifi is free, but the similarities between these two hotels ends there. At 1888 Hotel, a digital mural of Instagram photos featuring the hashtag #1888Hotel welcomes guests, and a suspended picture frame in the lobby encourages selfies. Guests' Instagram images pop up throughout the rooms as artwork, and influencers – those with 10,000 followers or more – are treated to a free night at the hotel. There are Instagram competitions run by the hotel, and with the kind of interior design that begs to be snapped and shared, the competition is bound to be hot.
Would you stay at a social media hotel, or do you like to leave your digital life behind?
Want to see more posts like this?
Follow me on:
Follow