Keeping nails in good condition when travelling is really hard. It's up there with finding the perfect bikini or knowing how to effortlessly dress for day-to-night on holiday, but there are ways that you can keep your manicure pristine without having to fork out for shellac, which is expensive and not always effective. Here are my top tips for nail care when travelling:
1. Base & top coat: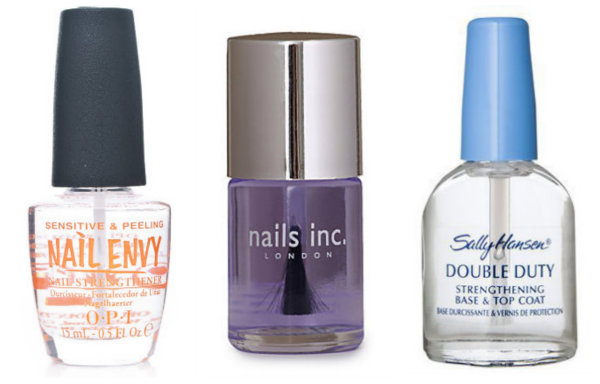 The best way to ensure your nails remain in the best condition for the duration of a holiday is to give yourself a thorough manicure; no skipping steps. File, buff, and cut those cuticles…but the most important element to a long-lasting manicure is a high quality base and top coat; these mean more even coverage and less chipping. For travel, the best option is to pack a duo base and top coat – my favourites are OPI Nail Envy, Nails Inc Chelsea Bridge UV Base and Top Coat, and Sally Hansen Double Duty.
2. Moisturise, moisturise, moisturise:
Dry, brittle nails are more likely to chip or break, so make sure you keep those hands well hydrated. Pack a really good hand cream (like the fantastic Kiehl's Ultimate Strength Hand Salve) and use it frequently, especially when flying as that's when skin tends to dry out the most.
3. Choose neutrals: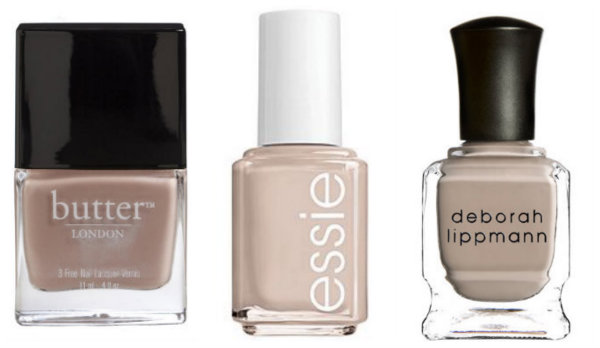 I love bright nails (hello fluorescent colours for summertime!) but one small chip in a bold colour is really obvious. Choosing a neutral colour means that your nails will always match your outfits, and a little chip won't show up. These classy colours are the perfect holiday shades: Butter London Yummy Mummy, Essie Sand Tropez and Deborah Lippmann Fashion. Whichever shade you use, take it with you on holiday so you can touch up if you get any major chips or dents.
4. Always carry a file:
A snagged nail is just the beginning of a ruined manicure. Carrying a nail file will mean you can catch tears or chips as they happen and ensure they don't turn into fully-fledged ripped nails. A file doesn't take up much space, and these cute matchbook sized ones can fit in any bag or purse.
5. Nail polish remover pads:
Sometimes, no matter how prepared you are or how thoroughly you did your manicure before you left, your nail colour just won't last. This is where polish remover pads come in handy: they don't count as liquids, they're pocket sized and they mean you can re-do your nails if you absolutely have to. I like Elf pads, Quickies and the individually wrapped Crabtree & Evelyn wipes.
Want to see more posts like this?
Follow me on:
Follow