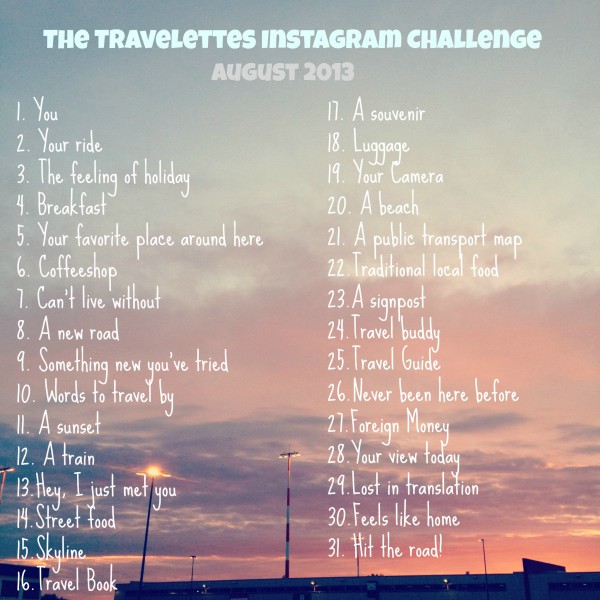 If you follow me on Instagram you are bound to have noticed a month of daily posts with the same hashtag: #dailytravelette. For each day of August, fans of travel blog Travelettes united over many filters, thousands of likes and one hashtag to share the world through our own eyes. We were given a topic each day, which we could take as literally or creatively as we liked. And the results were so much fun!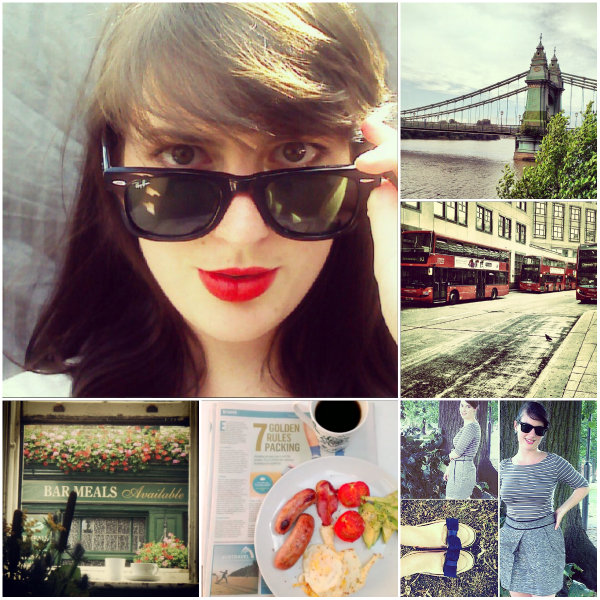 Over the course of August's 31 days there were almost 3,600 pictures posted as part of the challenge; some were funny, some creative and some genuinely bizarre. But the best part was that the challenge brought together a whole community of travel lovers from around the world, and we each got an insight into one another's fascinating lives for a month.
To see the Travelettes' roundup of their favourite shots from the month, click on the links below:
Roundup #1
Roundup #2
Roundup #3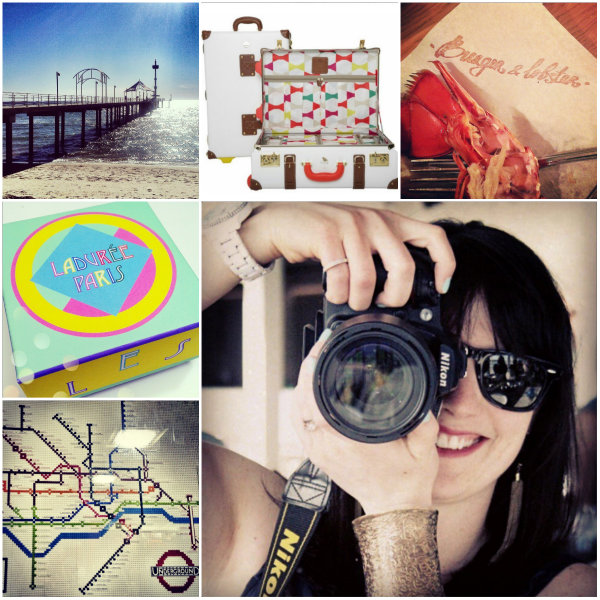 I must admit, I'm a little sad that this challenge is over, as Instagram just doesn't seem as fun, challenging or creative since August 31st, but I (and many others) hope there's another Travelette Instagram challenge in the future…and I hope you'll join in the fun too!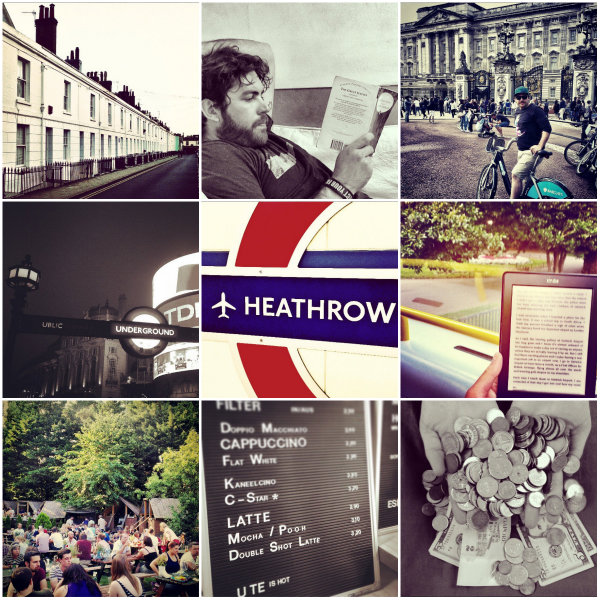 Want to see more posts like this?
Follow me on:
Follow