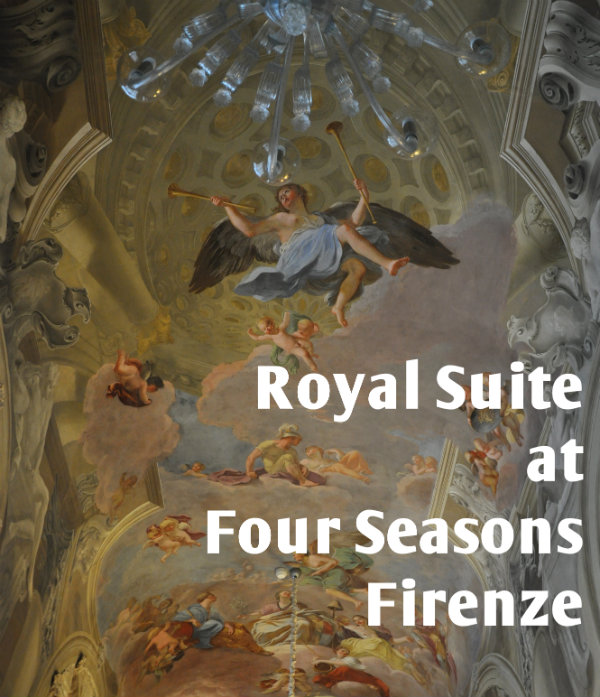 Sometimes in life, nothing short of a self-inflicted pinch can determine whether or not you're dreaming. I experienced one such moment last week at the stunning Four Seasons Hotel Firenze after they kindly offered for me to stay a night to test their Pin.Pack.Go service. Brendan and I arrived at the 15th century palazzo and were greeted with impeccable hospitality before being introduced to Sales Manager Veronica for a site tour.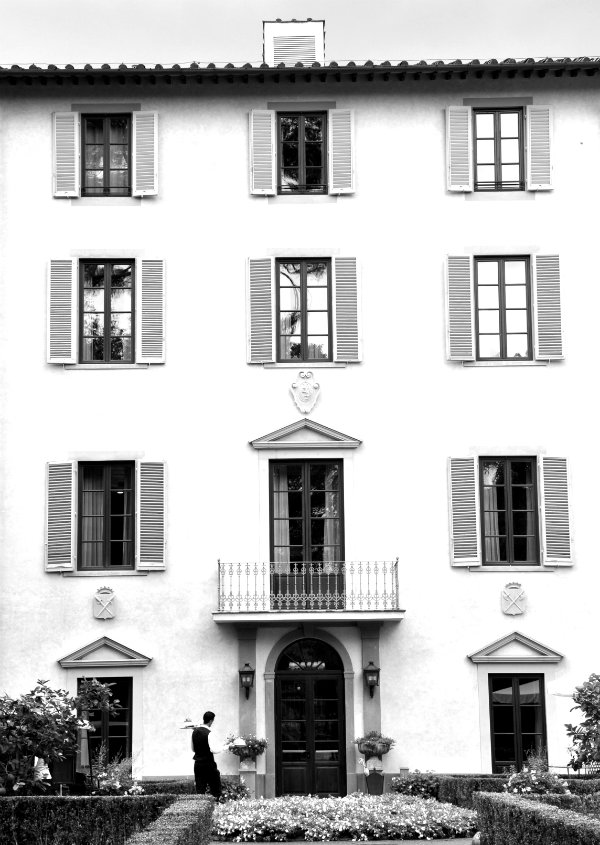 This Four Seasons property has been home to a Pope, Italy's first railway company, an order of nuns, members of the Medici family and an Egyptian Viceroy, and is now the site of the largest private garden in Florence. The grounds themselves are lush and tranquil, with hammocks dotting the grass and whimsical sculptures adding unexpected charm beyond every turn of the rambling path.  The buildings are even more spectacular, boasting carefully restored renaissance artwork, frescoes and wallpaper, so simply strolling through the lobby or function rooms is as awe-inspiring as perusing one of Europe's many incredible museums.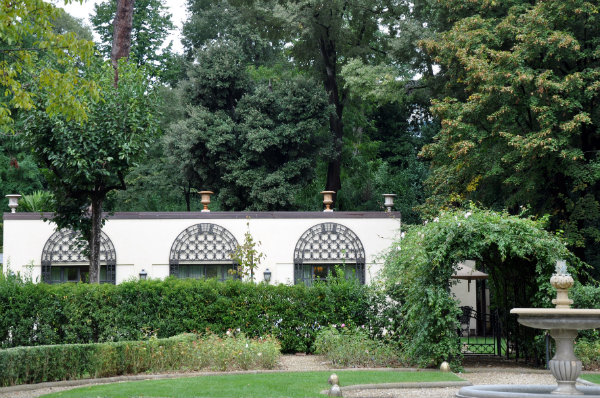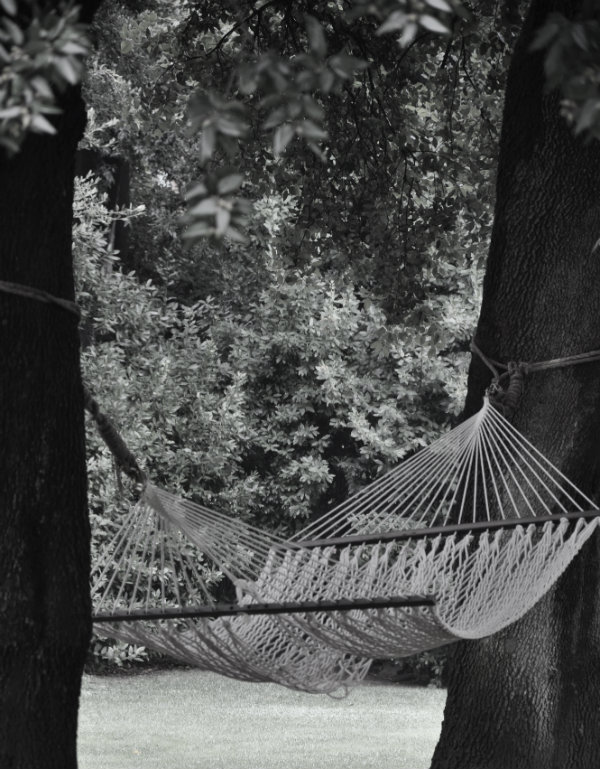 Throughout our tour Veronica kept saying in a conspiratorial tone, "we have a big surprise for you", and when we reached the door to our room she revealed the surprise: our room was, in fact, the ultra-luxurious Royal Suite. I'd seen photos of this enormous and opulent Suite on the Four Seasons Firenze website, so it was all I could do not to squeal with delight. Veronica opened the door and gave us a tour of the Suite, during which our eyes grew wider and our jaws dropped lower with disbelief at the incredible accommodation we were to call home for the night.
The huge Della Gherardesca Royal Suite features an eight-person dining room, a study and living area, a cavernous bathroom that was once the office of the Southern Railway Company's President and an enormous bedroom showcasing a sumptuous king bed. The ceilings are all adorned with spectacular 18th century paintings depicting important moments throughout Italy's history and the Murano glass chandeliers in the hallway lend an air of the Palace of Versailles' hall of mirrors. It's impossible for my words to do this Suite justice, so I'll allow you a glimpse of the incredible Royal Suite at Four Seasons Hotel Firenze through these photos: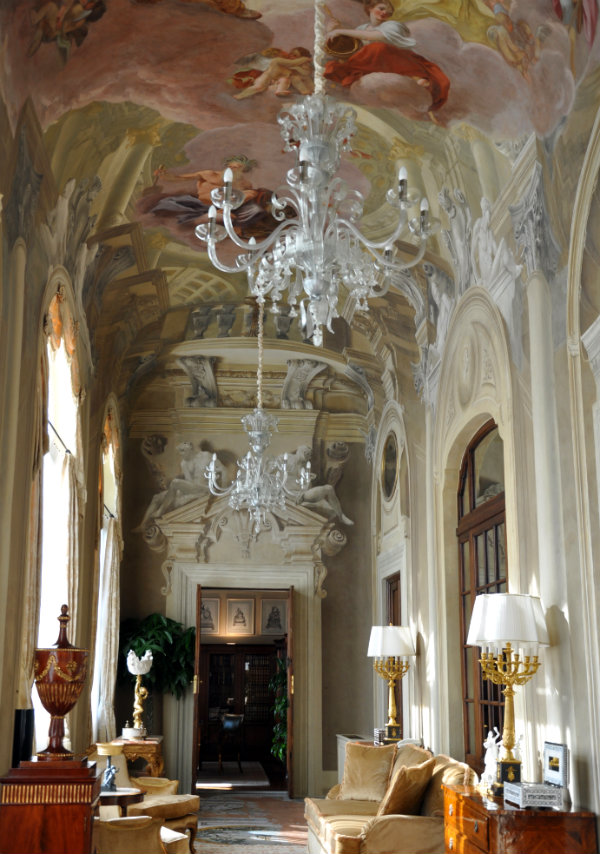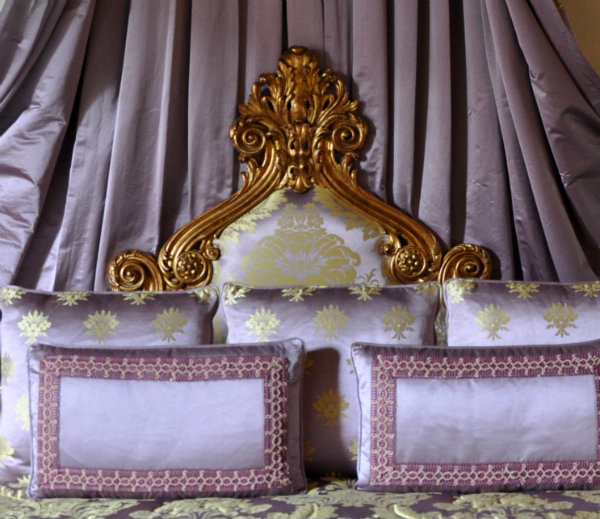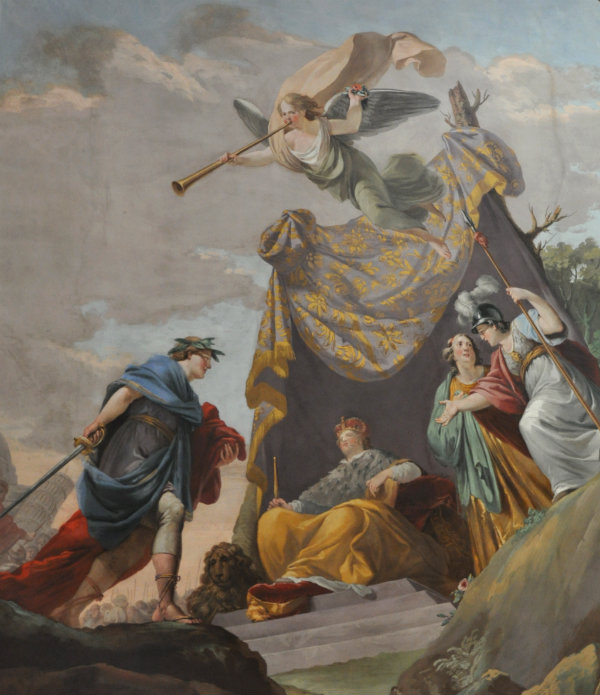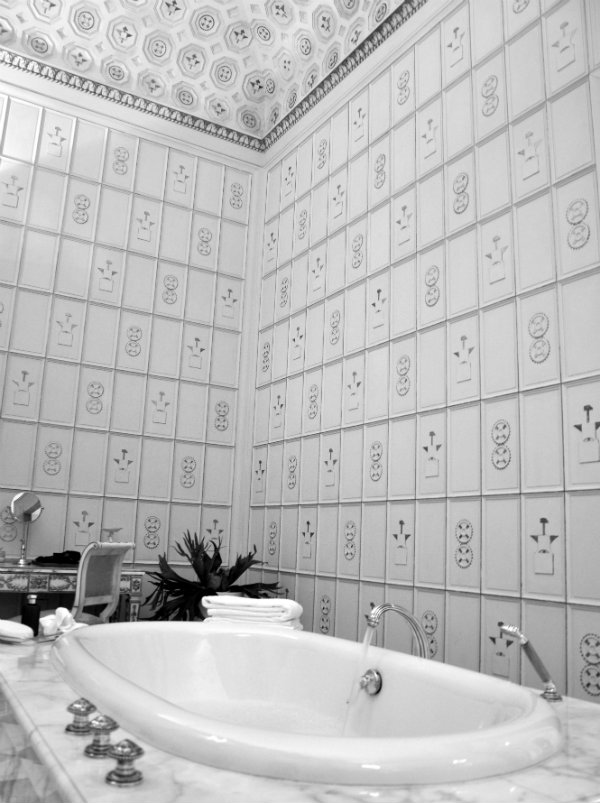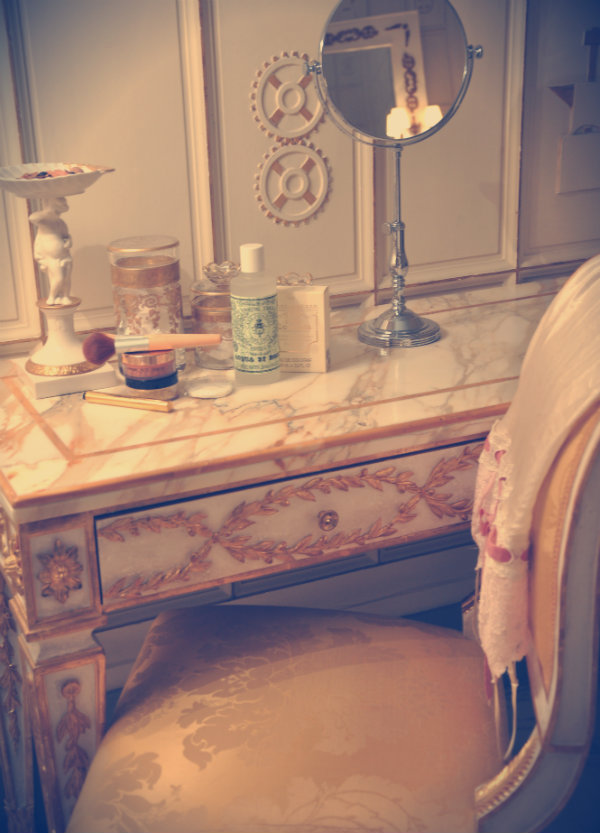 As we were left to explore the suite on our own (or, in Veronica's words, "to scream and jump around in peace"), I discovered a little gift from the General Manager Patrizio; some divine-smelling products from Officina Profumo Farmaceutica di Santa Maria Novella. Our night at Four Seasons Hotel Firenze truly was a once in a lifetime experience and we savoured every moment of it. We sipped prosecco, accompanied by the tunes of a grand piano, under the stars as we watched lanterns from the wedding across the garden ascend into Florence's inky night sky. Breakfast in Michelin-starred Il Palagio was a delicious and indulgent affair, and a morning walk through the dewy gardens provided a more peaceful beginning to the day than could ever be expected in such a bustling city. A night at the Four Seasons Firenze was more luxurious than I could have anticipated, and I'll remember it forever.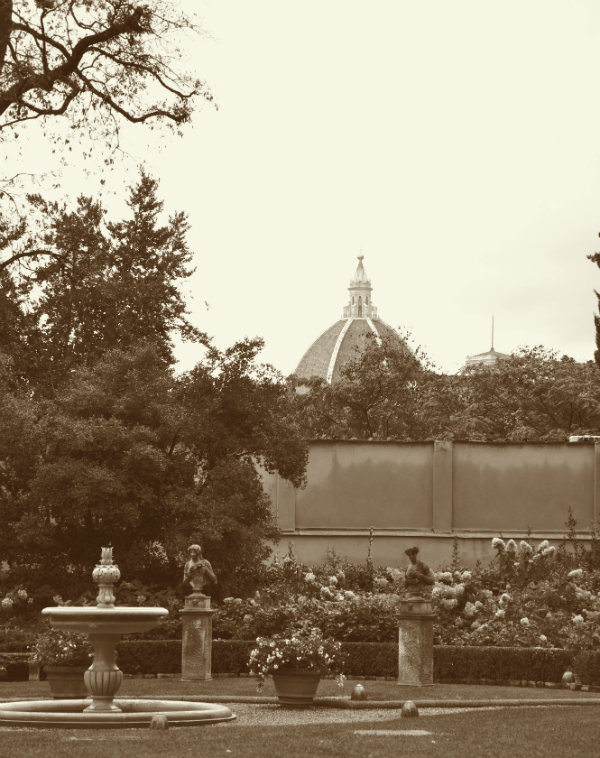 *Just letting you know: Four Seasons kindly provided me with a night's accommodation at their property in Florence in exchange for my honest review of their Pin.Pack.Go service. My writing, as ever, is all mine, as are my opinions.
Want to see more posts like this?
Follow me on:
Follow