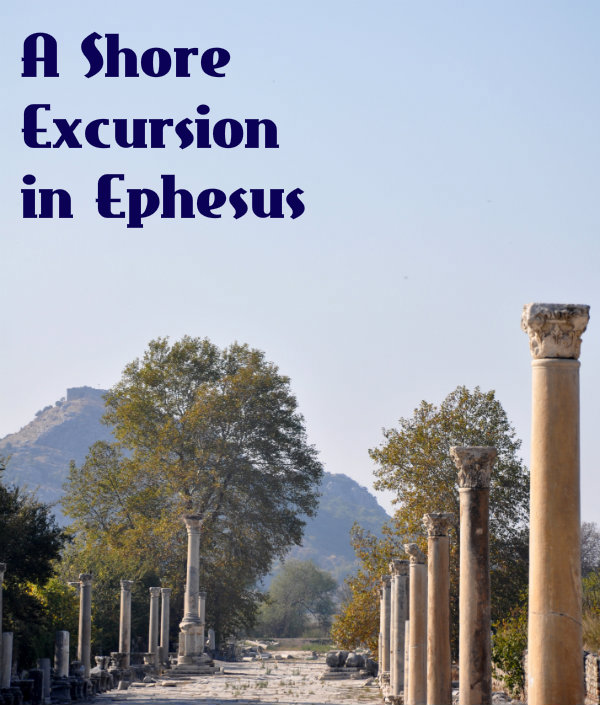 I'd heard of Ephesus before from reading the book of Ephesians in the Bible, but I never knew much about the ancient city's history. When I learned that Celebrity Reflection would be stopping at Kusadasi, just a stone's throw from historical Ephesus I figured that, given my limited knowledge of the place, it was probably best to be left in the hands of an expert. With a huge number of shore excursions to choose from, I selected the basic 'Highlights of Ephesus' tour, which lasted for 5 hours and covered all of the major points of interest just beyond Kusadasi. To give you an idea of another Celebrity shore excursion, check out what fellow blogger Zoë got up to during the Kusadasi stop here.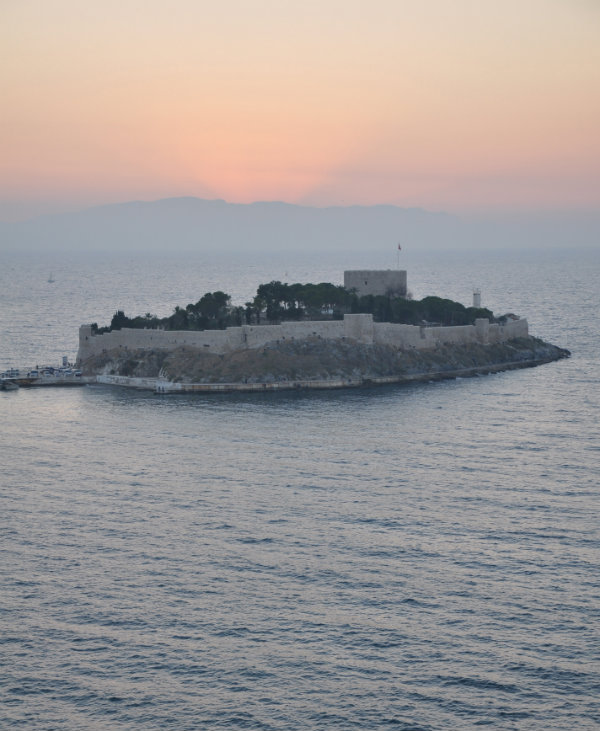 I'll be honest and admit that big group tours aren't really my thing. Being herded around, following a guide wih a bright umbrella and listening to a tour via headset are contrary to the way I usually travel. However (and this is a significant however) there are some times when a guided tour is the perfect way to see a new place, no matter what your preferred method of travel. This was absolutely one of those times.
Our 'Highlights of Ephesus' shore excursion first took us to a small house purported to be where the Virgin Mary spent her final days. The tiny stone hut atop a hill blanketed by citrus orchards and olive groves was little more than a dark room, but it's considered to be holy and has been blessed by many popes over the years. Thousands of visitors flock to the site each year to drink holy water and leave small notes rolled up and tied to a wall, as prayers to mother Mary. We joined the queue to see inside Mary's house as an army of tour coaches rolled into the parking lot, and once my group had all had a chance to see it, we squeezed through the crowd, piled back onto our coach and drove swiftly down the hill to the ruins of Ephesus.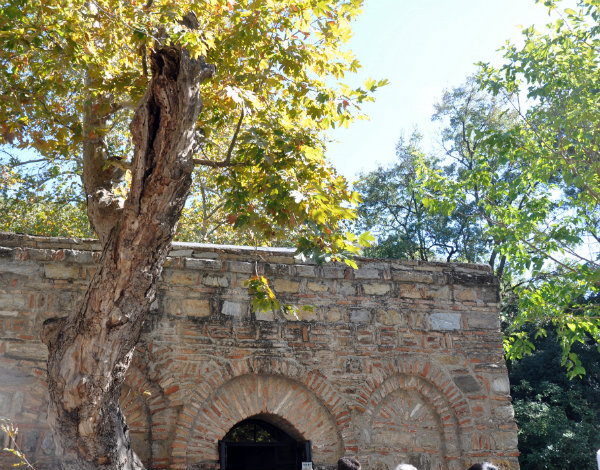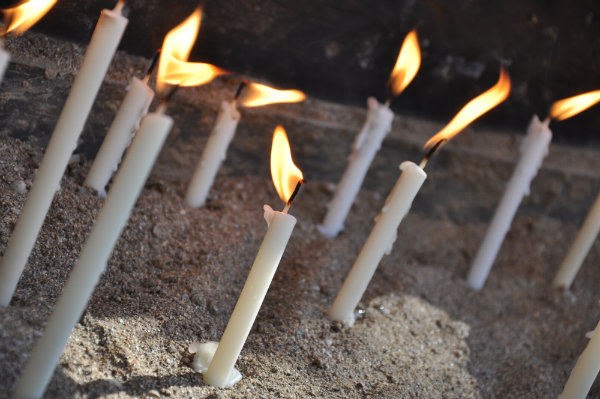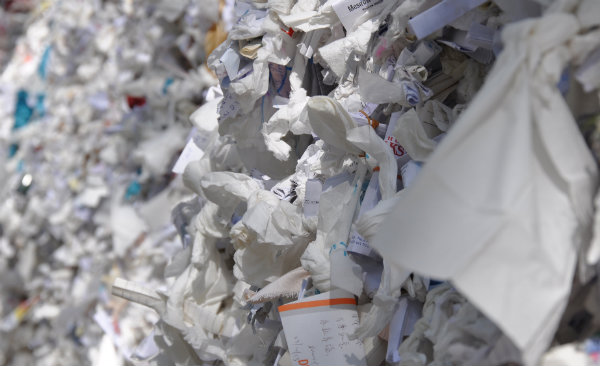 This was where having a guide was totally essential, as Ephesus is a site so rich in history and symbols that without thorough prior research, an independent traveller simply wouldn't know what they were looking at. In just a couple of hours, we saw amazing sight after amazing sight; some incredibly well preserved, and some just rubble in the ground that most people wouldn't look twice at. We saw Celsius Library, which once housed 12,000 scrolls; the Great Theatre where many early Christians were fed to lions or killed by gladiators; the city's toilets which were kept warm by slaves who were forced to sit on the cold marble; the Temple of Hadrian whose carved symbols all have important meanings and the first ever advertisement, a carving into the marble road pointing the way to the local brothel. Ephesus is a photographer's dream, and I spent a majority of the tour behind my lens, trying to listen to as much of the guide's information as I could while getting the best angle of various marble columns and carved symbols. I must have taken at least a few hundred photos of the incredible structures that have lasted thousands of years through earthquakes, weather and wars.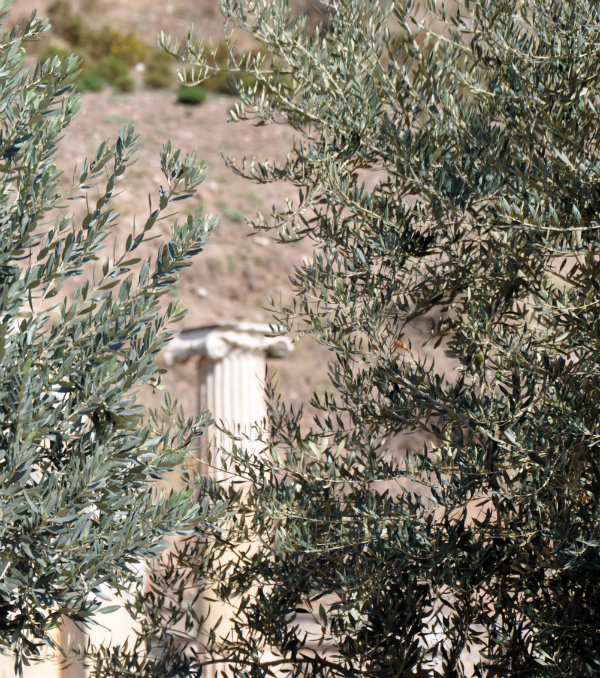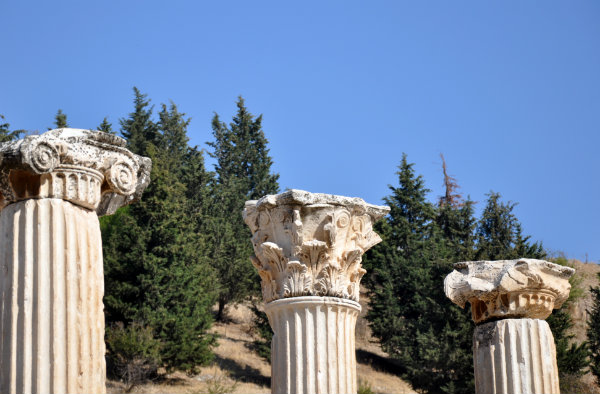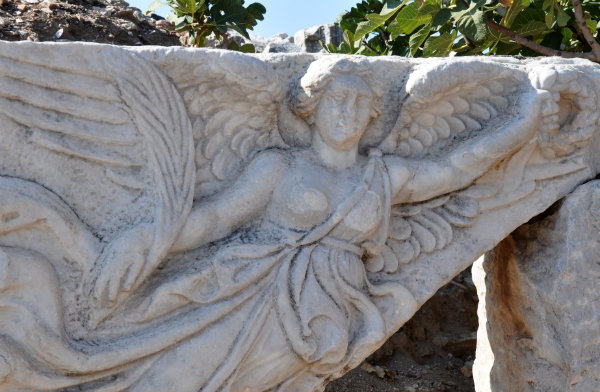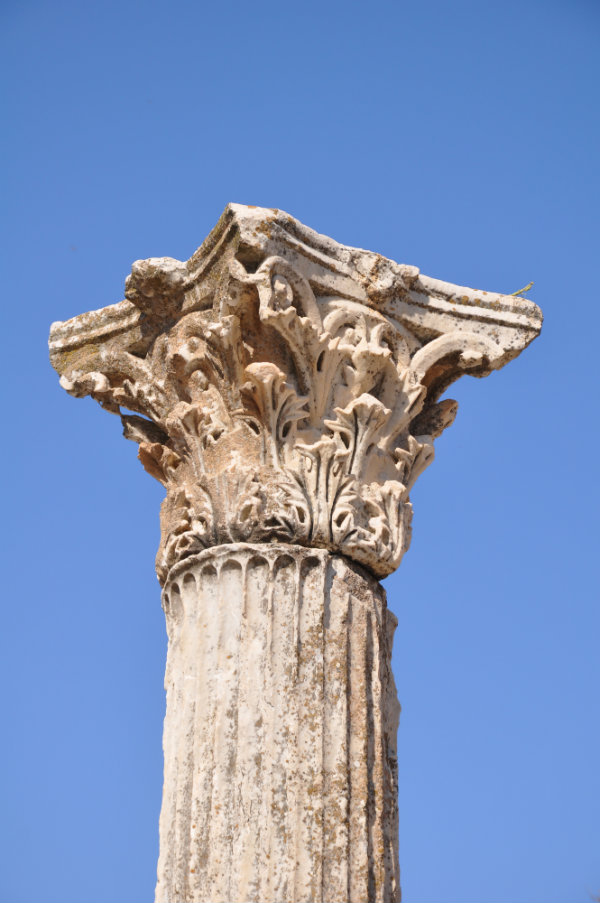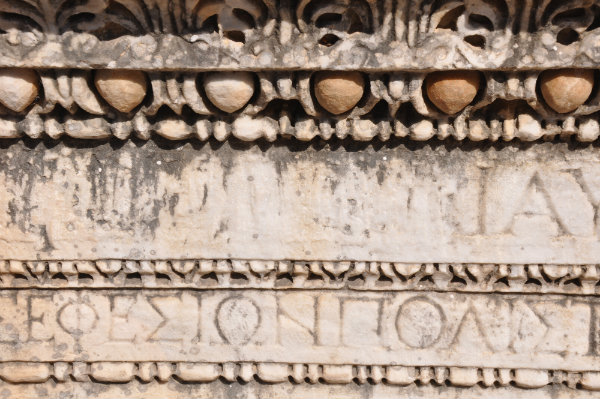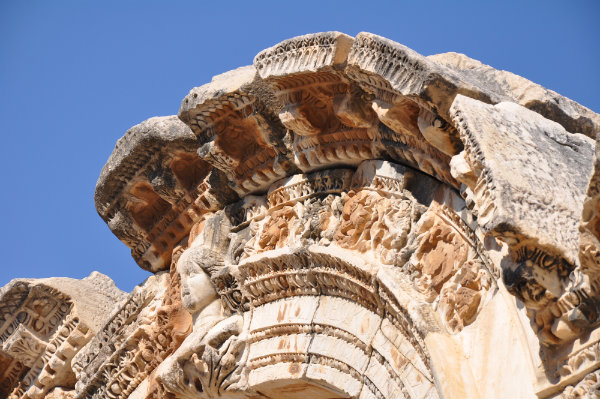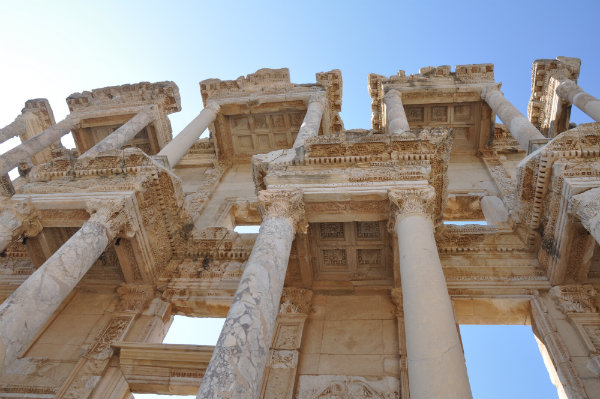 With heads reeling from the wealth of information we'd just absorbed, my group rejoined our coach which whisked us to a nearby resort for a buffet lunch, which wasn't quite the 'Authentic Turkish meal' the excursion's description had promised, but which my hungry stomach was nonetheless pleased to receive. Feeling a small burst of energy following our meal, we boarded our coach one last time to return to Kusadasi and enjoy a carpet presentation.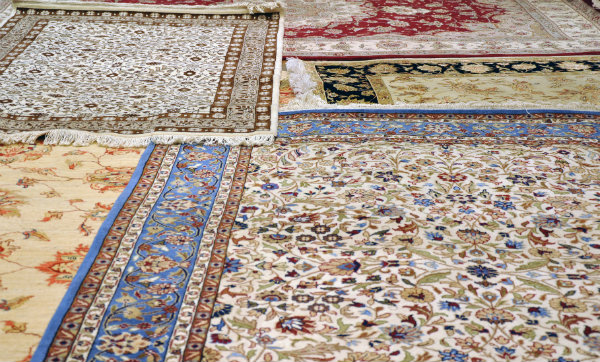 I'll admit that I was skeptical at first, thinking the presentation would be something to suffer through rather than enjoy, but we were ushered into a large room and served coffee, tea or wine before being shown a number of different traditional rugs made in Turkey. I wish I'd known how totally stunning these carpets are; the workmanship that goes into their creation is astonishing and the resulting patterns and colours are exquisite. Next time I visit Turkey (and there certainly will be a next time) I won't be leaving without a colourful carpet.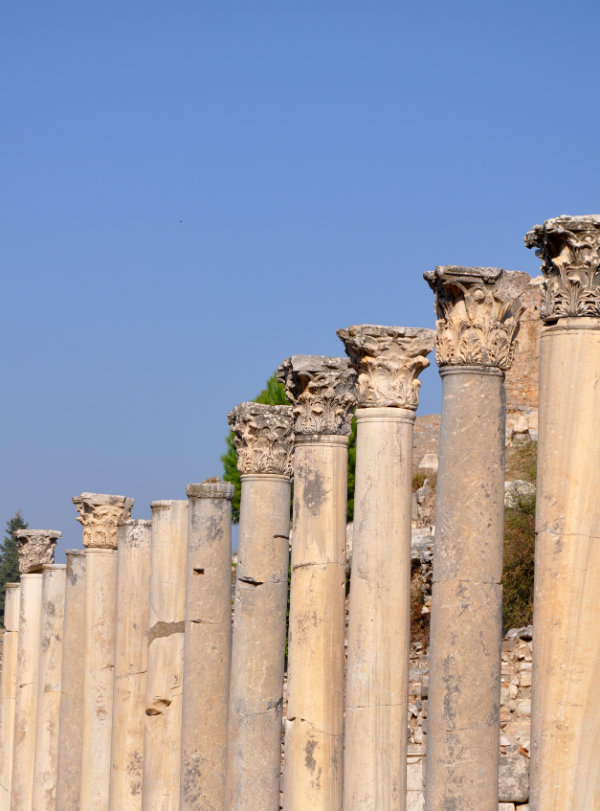 With just a day in this region of Turkey, a tour is absolutely essential to ensure you make the most of your time. Kusadasi not a city where public transport is readily available, and taxis are few and far between. Transport aside, being taken to the major sites by someone who knows the significance and the detail behind each historical monument is invaluable. Even though I'd never planned to visit Ephesus before this cruise, it's a destination I'm so glad I have now had the opportunity to see. It's just another example of how cruising is a great way to travel, as you can end up visiting places you may never have chosen, but which will be remembered forever.
*Just letting you know: Celebrity Cruises generously provided me with four nights on board their fabulous Reflection ship in exchange for blog posts about the destinations I visited. My writing and my opinions, as ever, are all mine.
Want to see more posts like this?
Follow me on:
Follow