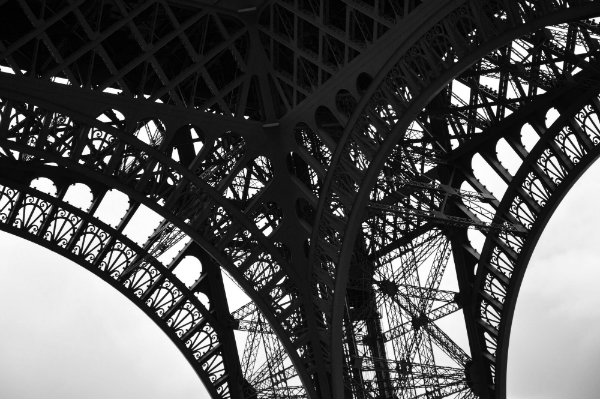 There is so much that has been written about Paris over the years, because the city is simply too vibrant, too wonderful, for words about it to run dry. The first time I visited I was fifteen and had just moved to the UK, against my will, with my family. We drove to Dover one day in March and caught the ferry to Calais, where we all felt a little unsafe about my Dad driving on the 'wrong' side of the road. The following morning we traipsed out of our budget hotel on the outskirts of the city and hopped on a Metro in search of breakfast; warm croissants with frothy cappuccinos and a side dish of people watching. The cafe we'd chosen was full of rowdy men sipping beer with their breakfast and cigarettes, and I felt like I'd stepped into another world. It was almost enough to make me feel glad that we'd uprooted ourselves, if it meant being close to Paris.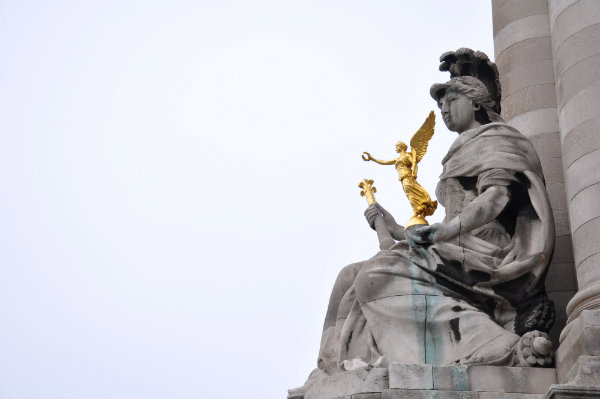 When I returned three years later it was to The City of Love. My boyfriend surprised me with a day trip, which we spent holding hands, strolling the quaint streets and braving the terrifying elevator to admire the view from the top of the Eiffel Tower. We ate baguettes for lunch and argued because I had left my sunglasses in London and thus spent the day squinting and stubbornly refusing to buy another pair. It was terribly romantic. I told all of my friends in Australia about my day trip by train to another country and they agreed: it was terribly romantic.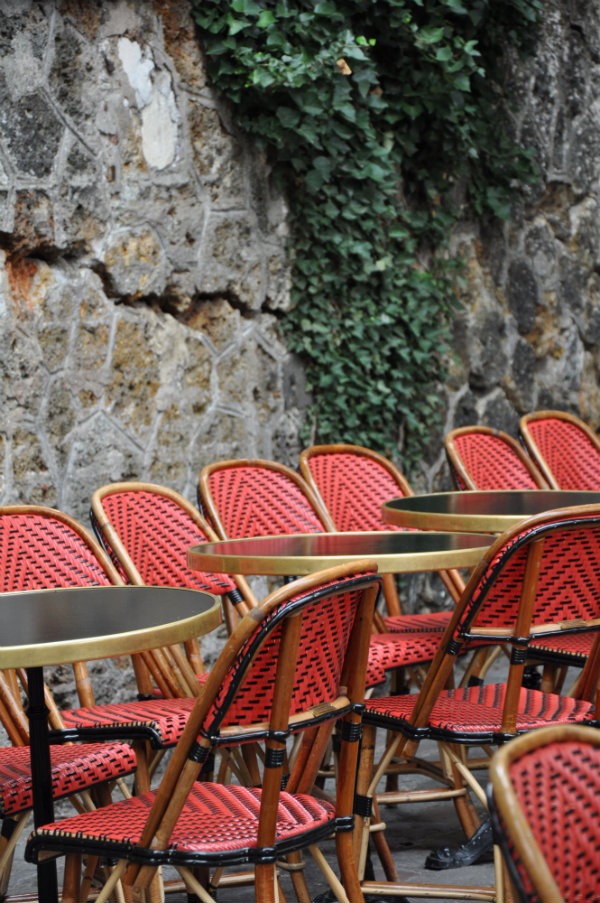 Another five years passed and now I couldn't wait for my husband to experience the romance and wonder of the city I called my favourite. He was skeptical, but agreed to a weekend stop during our round the world backpacking extravaganza. Our room had a tiny balcony that overlooked a cobbled street in Montmartre where, beneath our room, an accordion player finished the clichéd scene perfectly. We ate crêpes and I pretended to be unfazed by the Eiffel Tower's lift. We watched the sun set from the steps of the Sacré-Cœur and joined a crowd to watch a man juggling while balancing a bowl of fish on his head. I looked at my husband and he agreed: Paris is our favourite city.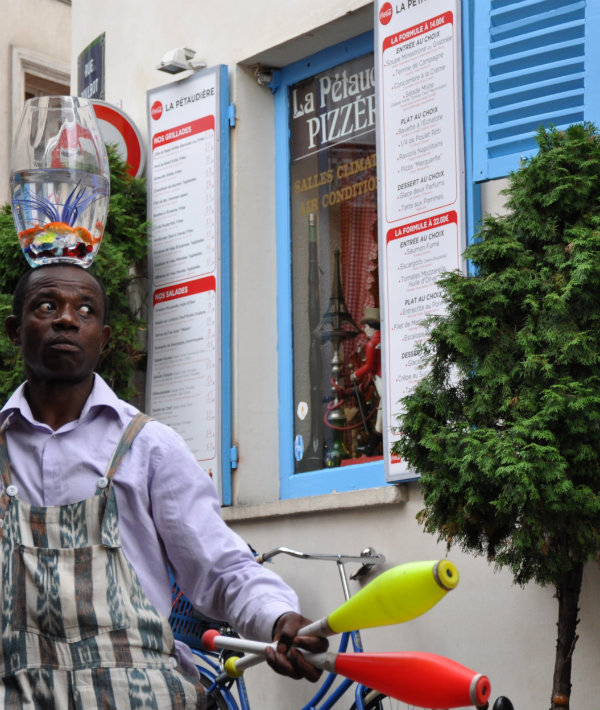 We couldn't wait to visit again, three years after we named it winner, although this time our experience would be typically French in an entirely new way. We sat on the pavement of the Champs-Élysées for the entirety of a cold, windy day, clinging possessively to a temporary metal barrier. When at last the peloton arrived, we erupted into cheers as the Tour de France cyclists completed their three week journey, triumphant amongst the jubilant crowd's applause. We tried escargot that night in a restaurant with doilies as lampshades, and decided that eating snails, like watching cycling, was a new experience we rather liked.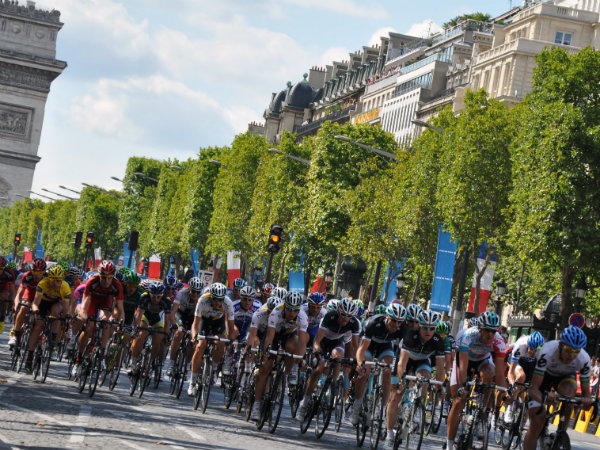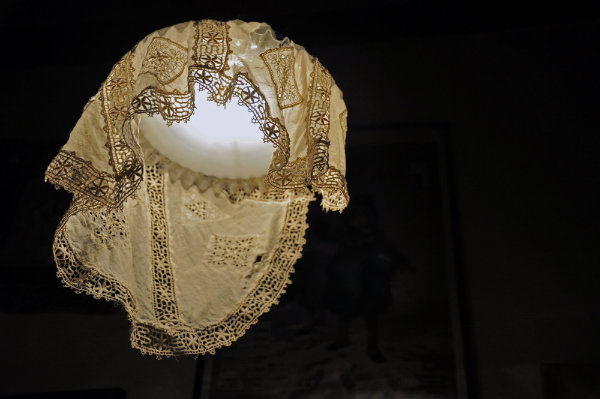 It wasn't long before I returned, my best friend by my side, with excited giggles and high expectations. We celebrated the occasion with champagne on the Eurostar, accompanied by toasted cheese sandwiches. We strolled the Seine, then visited the flea market to marvel over vintage treasures we couldn't afford. We ate boeuf bourguignon and ventured to Versailles, returning to Paris the same day, with time left to scream from the back of a black Vespa as it careened around the Arc de Triomphe. I clung for dear life to my handsome driver, but as we snapped a selfie from under the Eiffel Tower I smiled the wide smile of happiness, before clambering off to enjoy a beer in the Marais.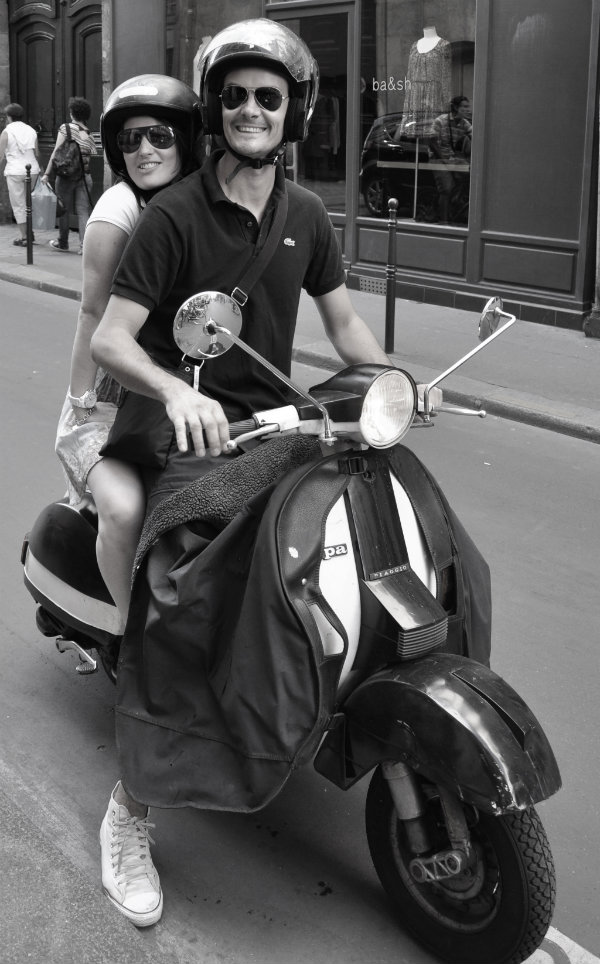 It's now been almost two years since my last visit to The City of Lights: a winter weekend of strolling in the rain with my husband, where we talked in a low-ceilinged, dimly lit piano bar and stopped for indulgent cups of hot chocolate. Retracing the steps of our first visit, our hotel seemed decidedly less charming, but the accordion player was still there to add Parisian flair to the scene. We ate confit duck and smugly avoided the areas saturated with tourists, favouring quiet streets and cafés where our French would be tested instead.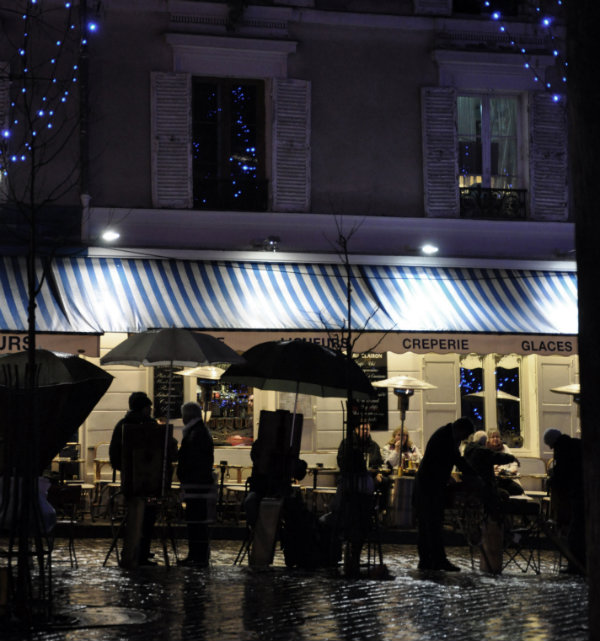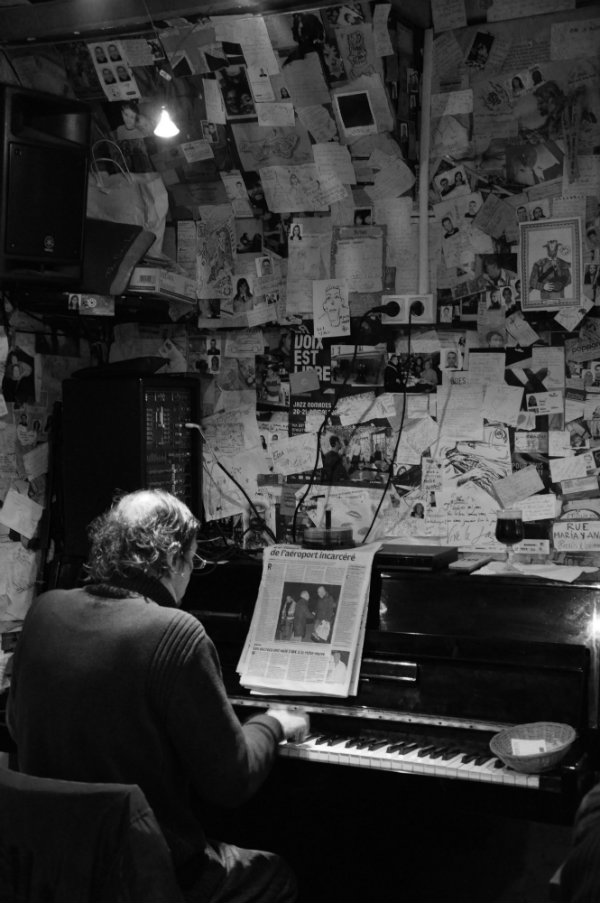 I miss my favourite city, but as always, I will be drawn back soon to discover new parts of Paris, and revisit familiar places that I have come to love. In fact, when I next travel to Paris I will be with my dad, my sister and her husband, and I can't wait to create a new story with them in February.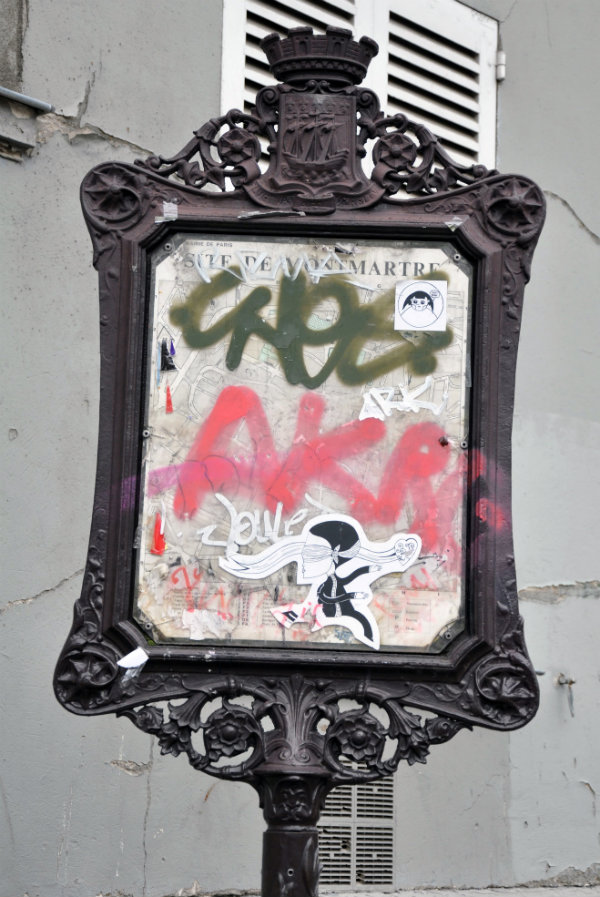 Have you seen the new #WhenInParis Eurostar ad? It's so great it inspired me to share my own Parisian stories with you. Check it out here! Want to win a pair of Eurostar tickets for yourself? Share your own stories here.
Want to see more posts like this?
Follow me on:
Follow