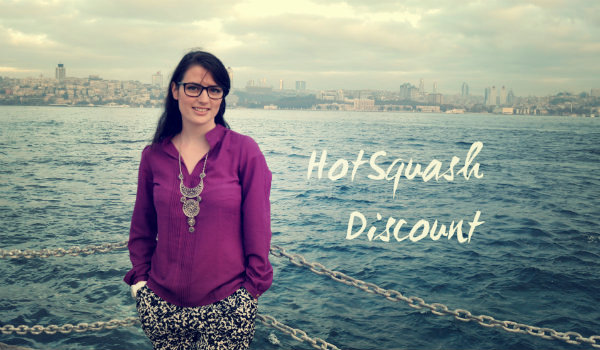 Remember my new favourite travel clothing brand, HotSquash? I wrote this post last month about my top from their Cool Collection which I wore during a quick stop in Istanbul, and you may recall that I was blown away by how fresh and dry it kept me despite a hot day of power-walking from sight to sight.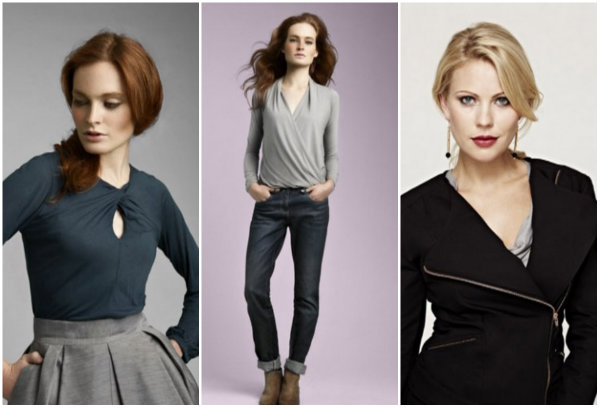 Now thanks to the lovely folks over at HotSquash you can try one of their pieces for yourself by using a special discount code for you, my wonderful blog readers. Just enter promotional code 'bird' at the checkout for a very generous 20% off. If you're not planning a holiday to somewhere warm and exotic, you can leave the Cool Collection for now and try something from the Warm Collection instead, which will keep you toasty even in the chilliest of winters. My favourite pieces from the Warm Collection are above (how gorgeous is the Drape & Twist top in the middle there?), and I'm coveting the Cool Collection pieces below.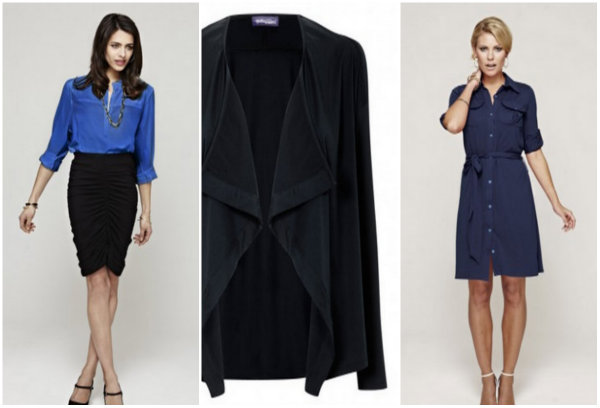 Which is your favourite? Let me know what you buy with your 20% discount!
Want to see more posts like this?
Follow me on:
Follow