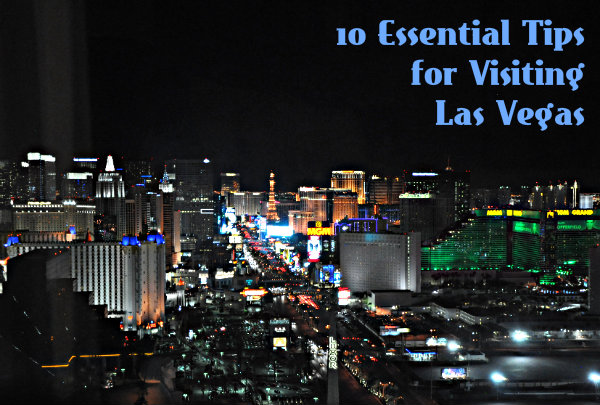 I've been to Vegas twice now. When I left the first time I swore I'd never return, but eventually I decided I'd like to give it another chance to see if there was more to it than I first thought. After spending 48 hours in Sin City in February, I left feeling like I'd barely scratched the surface of what can only be described as a weird place. Not bad, just unlike anywhere I've ever been before. Looking back, I wish I'd known these tips before I arrived but there is always next time (and believe me, I never thought there would be a future visit). If you're heading to to Sin City for the first time, here are 10 essential tips for visiting Las Vegas to help you make the most of your time there.
1. Stay for long enough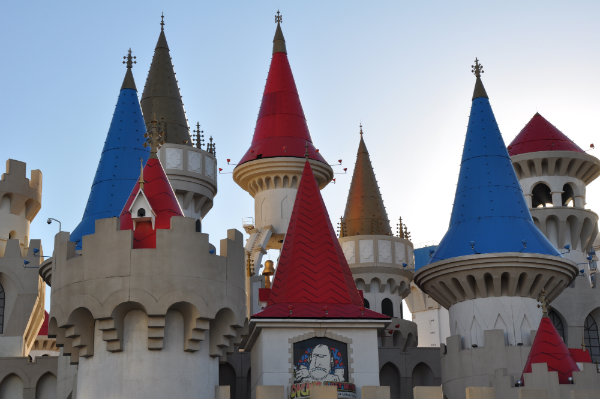 One night is simply not enough time to see Las Vegas. In fact, even two nights felt far too short. It's easy to assume you can see and do everything in a quick weekend stopover, but don't be fooled. In one night you'll manage to marvel at a couple of hotels, grab a bite to eat, see a show and wander a casino or two. That's if you don't go to bed. Plan to stay for three nights or more and you'll get to see and do a range of all that's on offer, meaning you can get under the skin of this city without having to rush around like a crazy person.
2. Make dinner reservations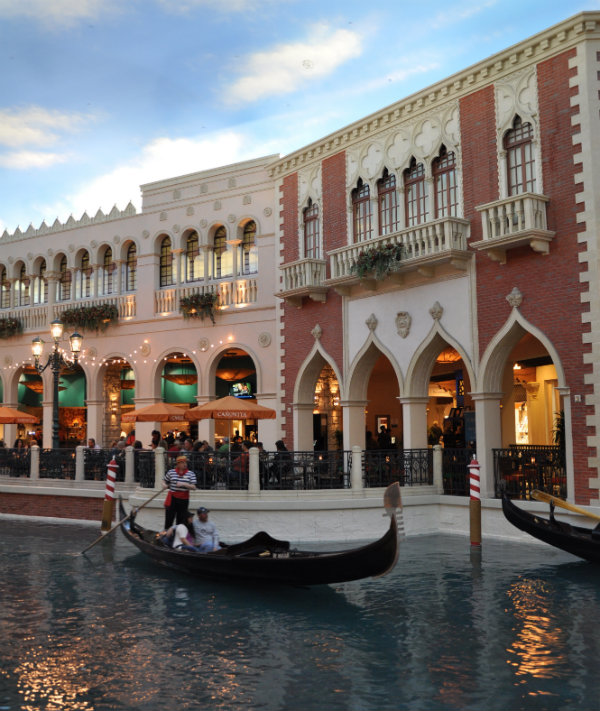 Don't even think about showing up at a restaurant on the strip without a reservation, especially if you have to be somewhere afterwards. When we tried to get into a number of restaurants near the hotel where we were seeing a show, we were told that the wait time was at least two hours, even for a casual burger joint. Eventually we had to settle for hot dogs which, although delicious, were definitely not what we had in mind for our night out. Granted, it was a Saturday night, but no matter when you visit it's wise to plan ahead and make a reservation to avoid being disappointed.
4. Monorail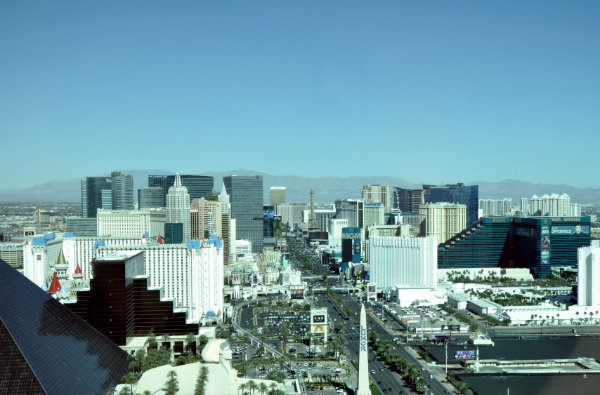 For simple up-and-down the Strip journeys, take advantage of the monorail that runs from the MGM grand at the south end right up to the Sahara in the north. A single journey costs $5 but if you plan to use it more than twice, grab a 24-hour ticket for $12 and ride it as many times as you like. Be warned though; finding the station entrances within the maze of the hotel casinos is next to impossible. Ask someone for directions to avoid wandering aimlessly.
4. Taxi!
If you're planning on going anywhere that the monorail doesn't travel to, catching a cab is really the best way to get around. There is some public transport in Las Vegas but the services are few and far between. You can walk all along the strip if you choose, although it's hot. And much further than you expect it to be. To get around, the best option is a taxi which costs around $20 (including tip) no matter where you're travelling in the Las Vegas area.
5. Allow enough time
Everything takes forever in Las Vegas. A simple monorail journey can take an hour by the time you've found the station, bought your ticket and found your way out at the other end. The simple act of walking through a hotel can take an outrageous amount of time, what with getting lost and gaping at the incredible hotel interiors. This is one of the reasons why a short visit to Vegas just doesn't work. You might think you have time to do five things in one day, but in reality you'll be lucky to achieve two.
6. All casinos are the same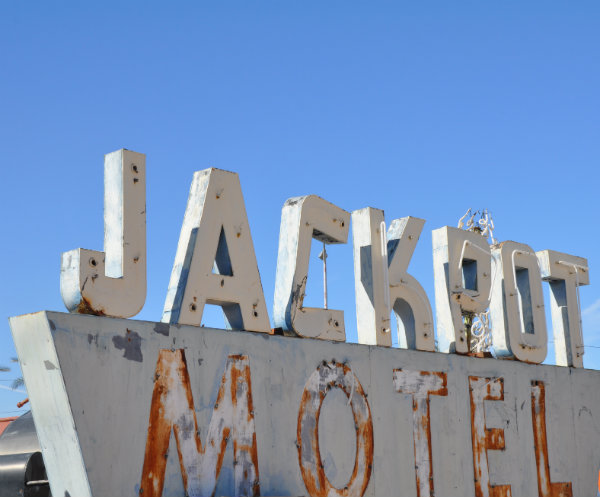 The hotels are as varied as they are plentiful, but the casinos inside really are all the same. Smoky, jangly, devoid of clocks, fresh air and daylight…I suppose I must add a disclaimer that I really don't see the appeal of gambling, so to my untrained eye I just can't tell the difference. Jump between hotels for their entertainment and incredible themed decor, not for their casinos.
7. You cannot do it all
If you lived in Vegas for a year and had nothing but free time and cash to burn, you might just be able to see and do everything that Sin City has to offer. On a vacation to the city however, there's no way. Make a list of the top five things you don't want to leave without doing, and make a point of experiencing these things while you're in town. Anything else you happen to see or do is just an added bonus.
8. Consider a car
If you are pressed for time, renting a car may be a good option for you, as it'll save you waiting for cabs or navigating the monorail. Work to your own schedule and avoid having to take a group tour, and if you really want an all-American experience, grab some vintage wheels and cruise along the Strip in style.
9. See another side of the city
Las Vegas has an unexpected side, and it's worth taking some time to discover it. From mob history to vintage signs and even a container park that doubles as a shopping centre, there's so much more than casinos and flashing lights in this city. Take a look at the other side of Vegas for inspiration.
10. Get out
Las Vegas is surrounded by a wealth of natural beauty and man-made wonders. There's Hoover Dam, an engineering feat that's just half an hour from Vegas. The Grand Canyon, which should be on everyone's bucket list, is not much further and there are beautiful desert and mountain landscapes for miles. If you decide to rent a car go and explore, starting with a picnic at Lake Mead, and if you don't have your own transportation simply book into one of the myriad tours available. Vegas is just a drop in the ocean of spectacular scenery that makes up Nevada, so don't make the mistake of ignoring all that lies waiting to be seen nearby.
Have you been to Las Vegas? What tips would you add?
Want to see more posts like this?
Follow me on:
Follow