It's not just ladies who want to look stylish while they travel, and yet there are hardly any resources out there for the style-savvy gentleman hoping to look trendy on his travels.
Enter Brendan: well travelled, packs like a pro, knows where to find adventure in a new destination, and dedicated to looking stylish while he's at it. Oh, and he's my husband.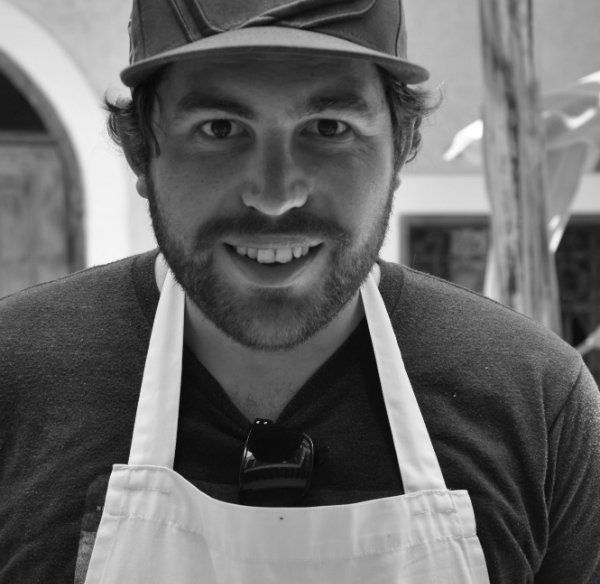 You'll be seeing his face around this blog here and there, as he's going to be writing tips on how a man can travel without having to look like a backpacker. From style advice to craft brewery reviews, Brendan's got the gentlemen covered. Here's a little bit about him:
What is your favourite thing to do in London?
I love to spend time walking through central London – especially Covent Garden and Soho. Covent Garden has so much history – it's written in the architecture, and it's home to one of my favourite central London pubs, The Porterhouse. Split over 12 levels, it's a pub with character, as well as a beer list that'll make your head spin. Soho has retained some of its original grittiness, but it also has  modern vibe with loads of different food & drink options to choose from.
How do you define style?
A stylish look is classy, elegant and well put together. It doesn't have to be a suit and tie; even something simple like a nice pair of jeans, good shoes and a shirt or t-shirt looks good as long as it's neat and fits well…fit is very important, and spending £200 on a pair of jeans doesn't mean they will fit you right. Style is about being selective with what you purchase and evolving with the seasons, too.
How can guys travel in style?
It's easy – just don't pack your sweatpants and crocs! They might be comfortable, but they just shouldn't be worn in public. Travelling in style is not just about what you wear but also how you present yourself. Make sure you look neat – this doesn't mean you have to wear a suit – and always travel with good luggage. My packing essentials include a good pair of dark denim jeans (they go with everything), comfortable shoes (like loafers, which are both comfortable and smart), shirts, v-neck t-shirts and a blazer.
Where is your favourite destination?
Lake Tahoe, California. It's a place that just has everything. It's an adventure playground: you can ski in the winter, and in the summer you can cycle, paddle board, hike…it ticks all the boxes, and it's just a few hours from San Francisco.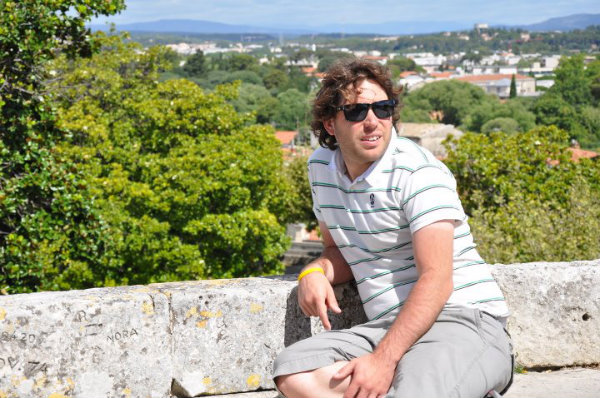 What is the one thing you would never travel without?
My iPad. It has everything I need – magazines, games, music, emails – my whole life! It keeps me entertained in transit.
Brendan's first post will be live soon, but in the meantime please give him a warm welcome, and head over to Twitter and Instagram to follow him there.
Want to see more posts like this?
Follow me on:
Follow