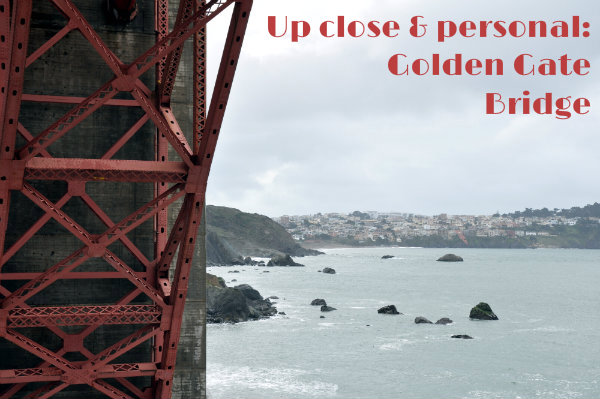 It's one of the most recognisable structures in the world; up there with the Eiffel Tower, Sydney Harbour Bridge and the Statue of Liberty. It was originally known as a thirty-five million dollar steel harp, but you and I just know it as the Golden Gate Bridge. An iconic emblem of the city of San Francisco; just mentioning the name evokes images of the orange vermilion structure glowing in the sunlight, San Francisco's famous fog rolling in from the background. Thousands – no, probably millions of photos have been taken of this stunning bridge and yet when you're visiting San Francisco it's impossible to resist pointing your lens its way.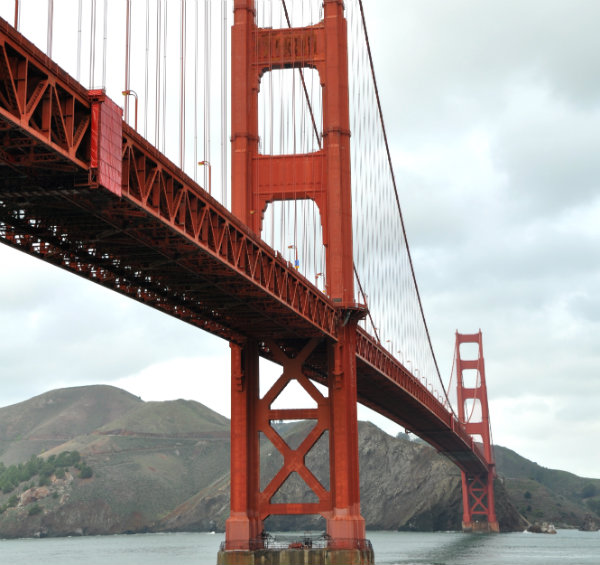 For a really unusual view of a sight so many people have seen and admired, head to Fort Point, one of San Francisco's best kept secrets, to get up close and personal with the Golden Gate Bridge and its history.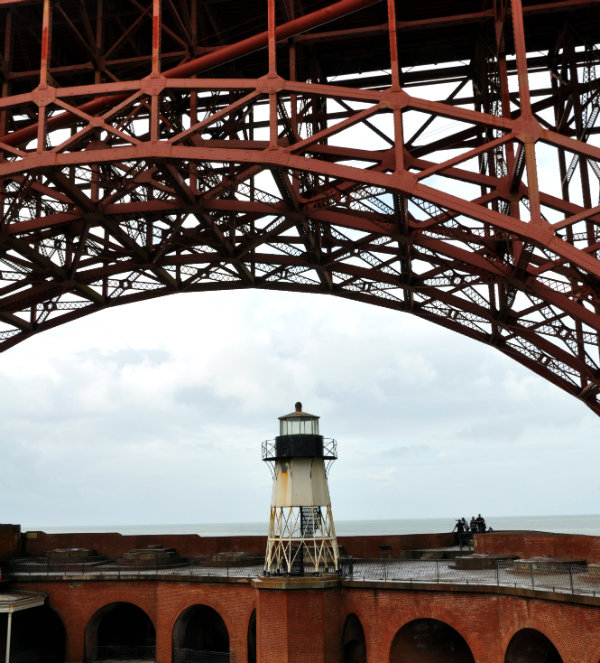 Where is Fort Point?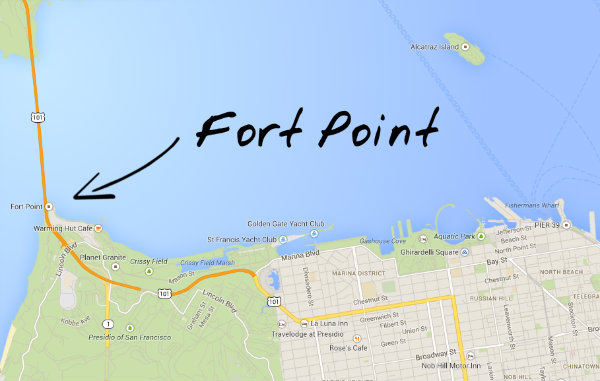 What is Fort Point?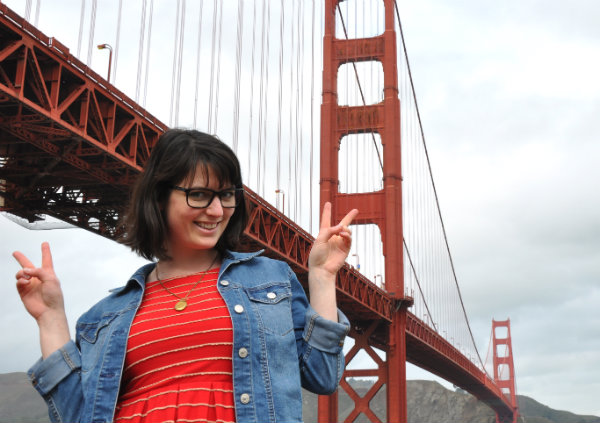 Fort Point was built between 1853 and 1861 at the height of the Gold Rush, to protect the San Francisco harbour from attack. Visitors to Fort Point can enjoy exhibitions and presentations such as the cannon loading demonstration and Bridging the Golden Gate, a display that depicts the processes involved in constructing the Golden Gate Bridge and the men who built it. And, of course, visiting Fort Point means getting a close-up look at one of the world's most famous bridges.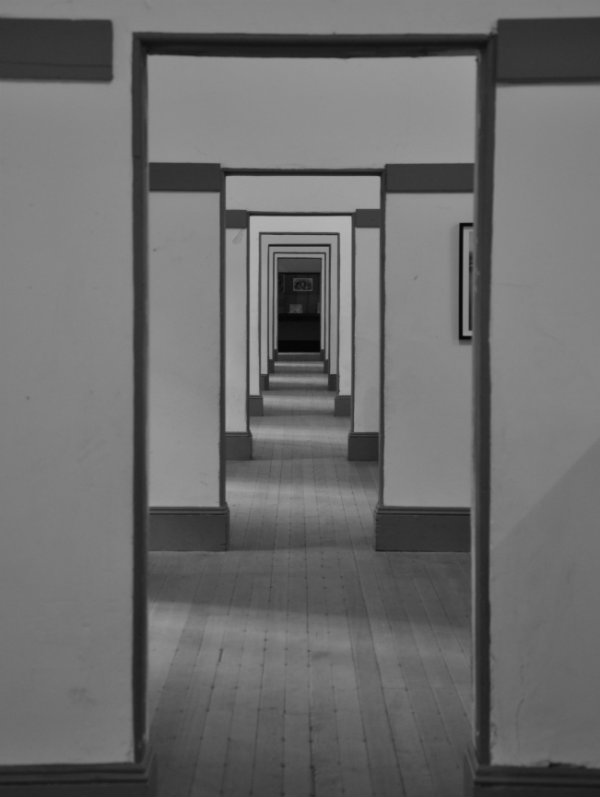 How do I get there?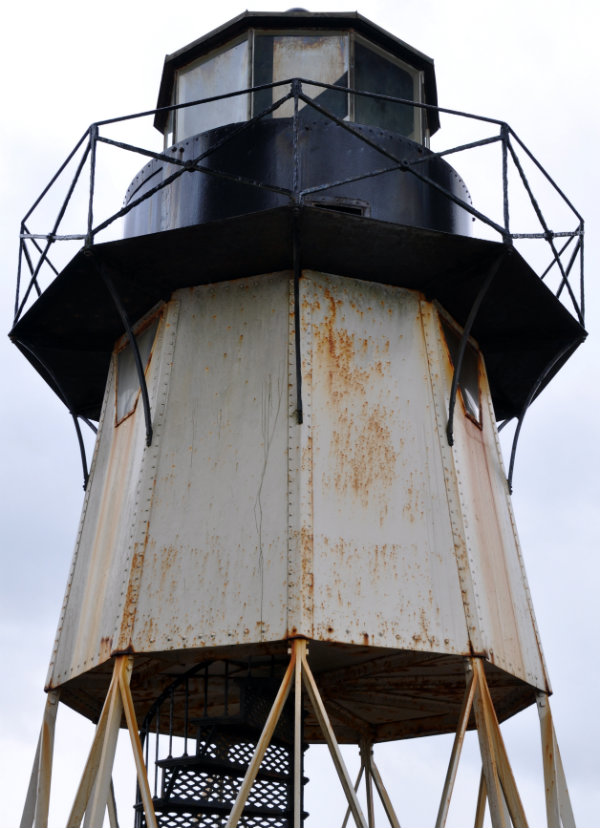 The easiest way to reach Fort Point is by car (and the bonus of having your own wheels is that you can then drive over the Golden Gate Bridge afterwards to see it from yet another perspective). From Pier 39, just follow the water towards Ghiradelli Square and keep going all along the water until you cannot go any further. If you don't have a car, rent a bike from nearby Fisherman's Wharf and cycle along the water all the way to Fort Point. Be warned though; as with almost anywhere in this hilly city, you may have to get off and walk in sections.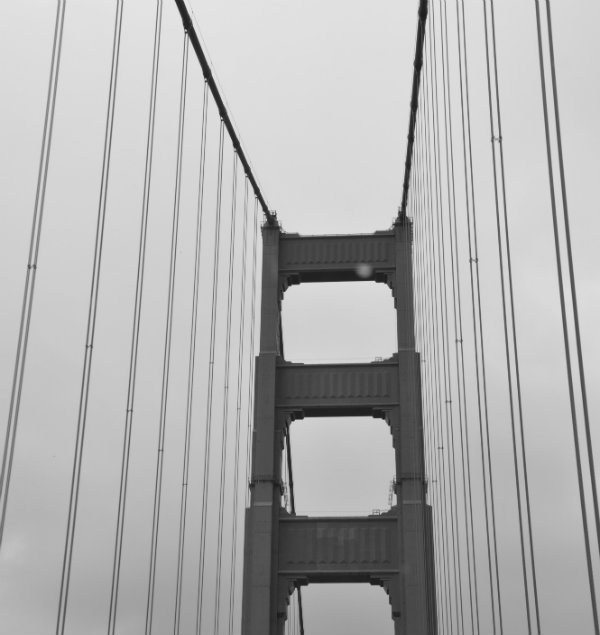 It's also possible to reach Fort Point by public transit: the San Francisco Muni 28 and PresidiGo buses stop at bridge toll plaza. Follow the trail signs northeast of the bridge toll plaza area to Fort Point.
How much does it cost?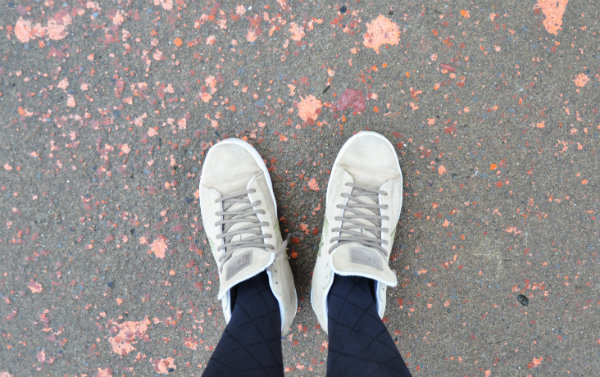 Fort Point is free to visit, although there is a donation box at the entrance if you wish to contribute to the upkeep of this National Historic Site. Fort Point is open on Fridays, Saturdays and Sundays from 10 a.m. to 5 p.m, and parking is available on site.
Have you been to San Francisco? Did you see the Golden Gate Bridge up close?
Want to see more posts like this?
Follow me on:
Follow