I was born in South Africa to a father who is one of 14 children. Consequently, I have an enormous family, and it's little wonder that we barely get to see one another. Every 3 or 4 years we try to get together in one part of the world or another, and this year it's time for a reunion in South Africa. I'm leaving on Thursday for two weeks, starting with a few days in the Drakensberg for the family fun, then a three day safari (I'm not sure I could be any more excited about this part) and finally a week in Cape Town with more family. I'll be writing all about it when I get back but for now, here's some safari inspiration…
Stylish Travel: What to wear on an African safari
Those old khakis you see in films aren't just some weird retro fashion statement; neutral tones mean you won't draw attention to yourself in the wild. That doesn't mean you have to look like David Attenborough though; here's my perfect safari look for a comfortably chic day of game spotting!
1. H&M Shirt Dress / 2. Steve Madden Pauli sandals / 3. Alex Monroe feather necklace / 4. Boohoo cuff / 5. Floral print fedora / 6. Ray Ban iconic Wayfarer / 7. Pentax camera
Best safari posts:
This post offers tips from real experts: African safari guides! From what to bring to how to get the best photograph, this is a must read before heading on a guided safari.
It's loads of fun trying to spot the Big Five, but don't be fooled into thinking that's all you'll see on a safari. Here are six kinda funny looking creatures to be on the lookout for too!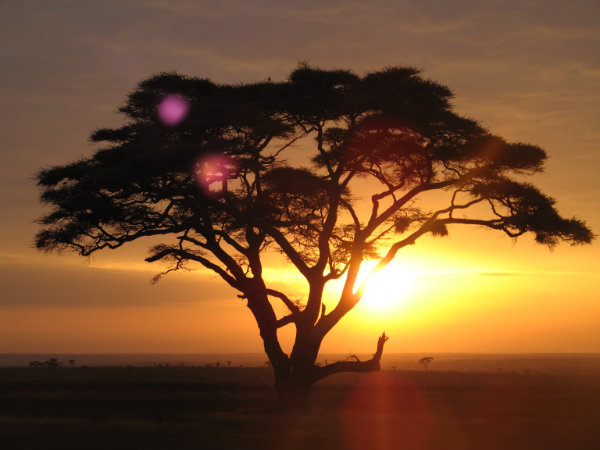 Image Source: Wikimedia
For those of you wondering what a safari is really like, this helpful post breaks it down. Although I'll be doing the self-drive version of this, the timings are pretty similar, so it's going to mean some unmentionably early mornings…
Best Safari Video:
Because you just never know what's going to happen on safari!
Want to see more posts like this?
Follow me on:
Follow