When Frankie of As the Bird Flies nominated me to take part in this little writing blog hop (kinda like a chain letter, but way cooler and less spammy) I jumped at the chance. Why? Well, to begin with I kind of love Frankie. I first met her at a conference in Brighton where she was wearing an incredibly pretty pink vintage polka-dot dress as she spoke about going freelance; a talk that has seriously shaped my future as you'll read shortly. Also, she writes books. And she's lovely.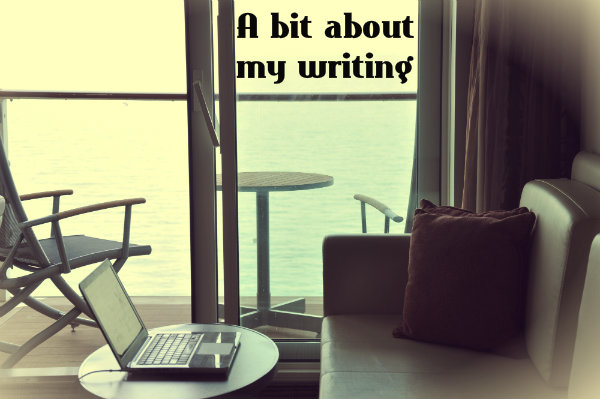 Anyway, the other reason I wanted to take part in this is because I've never really talked about my writing on this blog. It's something I'm focusing on a lot more these days, so it makes sense to talk about it. This is just a little insight into my writing career so far:
What am I working on/writing?
At the moment I work at Flight Centre UK running their social media accounts and copywriting for two of their brands…but that's all about to change as I delve into the world of freelancing (thanks Frankie!). As of October I'll be writing copy and social media content for clients in the travel industry and beyond, and starting an exciting little venture of my own. Having a little more flexibility will also allow me to work on my novel: a thriller based in London, which I'm about 6,000 words into at this stage.
How does my writing or work differ from others of its genre?
In a world of click-baiting and image-led content, I aim to bring a little bit of literature to travel blogging. They say a picture is worth a thousand words, but I'll take that thousand words and rather than letting you just see a place, I'll transport you there and help you to feel what it's like to be seeing, smelling, tasting and hearing a place for the first time.
In terms of my fiction writing, my novel is a crime thriller set in London, with a bit of a digital twist.
Why do I write what I do?
I guess you could say that I fell into travel writing. My blog began as a fashion blog, believe it or not, but after a while I realised that travel is actually what I'm passionate about and so my journey into travel writing began. Of course, I still keep it stylish – I can't help myself.
In terms of crime writing…well, that was another happy accident. My novel was never a thriller, and there was no crime in sight but my storyline was weak and I was struggling for inspiration to continue. Then one day I was sitting on my terrace drinking coffee in the sunshine and BAM! I realised that my novel needed to be a thriller, and that a crime was the central focus.
Isn't it funny how stories choose their author rather than the other way around?
How does my writing process work?
Quite frankly, it doesn't, which is part of the reason why I have made the decision to go freelance. My schedule at the moment doesn't really allow me time to work on my novel (and get sleep, which is a priority of mine).
On the rare occasion when I do have some free moments, I write best in the morning, with a full pot of coffee next to me and an atmosphere of total silence.
***
So…to keep this blog hop going, I'm going to tell you a little bit about Frankie (who nominated me) and then nominate 3 other writers to answer these questions on their websites.
Frankie: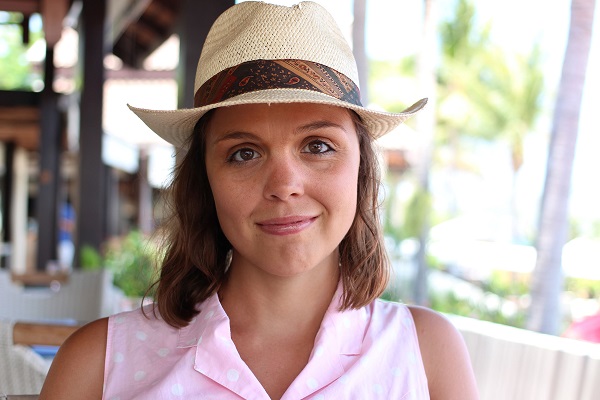 Frankie Thompson is a freelance writer, blogger and author from London. Her blog As the Bird Flies documents both her travels and her journey becoming an independent author. As Frances M. Thompson she writes contemporary fiction inspired by the places she's visited and her first collection Shy Feet: Short Stories Inspired by Travel was published in August 2013. Her second book, London Eyes, is a collection of fiction about London and has just been released. Nomadic for two years, Frankie currently lives in Amsterdam where she rides her rusty bike every day and collects vintage dresses.
And now I nominate:
Kelly: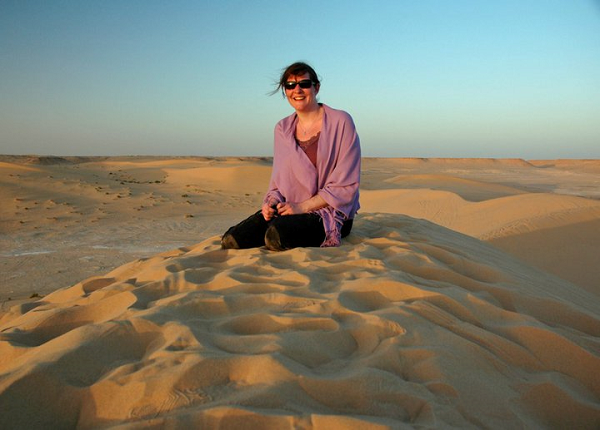 Kelly is a travel and lifestyle blogger with a shoe room (yes, really. Go on…be jealous. I am!) who writes about her gluten free luxury travel adventures. She's based in England (not London; Kelly is adamant that people realise there is life outside the nation's capital) and she likes to travel, a lot! She's visited over 50 countries already but her thirst for adventure still continues – she documents her journeys near and far on her blog, Around the World in 80 Pairs of Shoes.
Sarah Betty: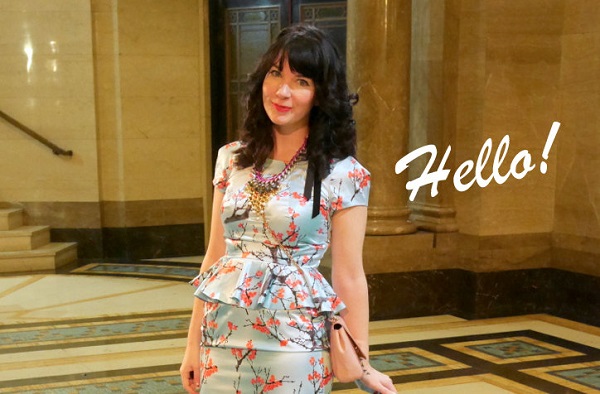 Sarah Betty is a twenty something fashion girl in the business world. She is the founder of The Fashion Galleries and also does a spot of digital consultancy. She writes a blog about her adventures and fashion fancies, and in her spare time (ha!) she likes to write fiction too.
Jessi: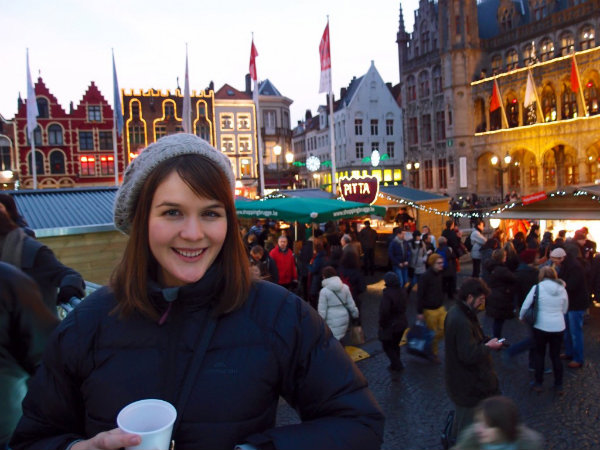 Jessi is a Kiwi-born blogger who likes to think of the travel 'bug' as a lifetime blessing, and she hopes that her urge to explore will never leave her. As well as exploring her home country of New Zealand she's also travelled to places as diverse as Bali, Wales, Italy, and the Cook Islands. Jessi is now based in London and blogs at Two Feet, One World about her life in the city as well as her travels around Europe.
I can't wait to read your responses, ladies – over to you!
Want to see more posts like this?
Follow me on:
Follow