A holiday to South Africa is usually all about safari. It's an experience that most people want to have at least once in their life, and for good reason. There's something both thrilling and calming about waking up early for dawn drives followed by a heavy dose of relaxation until sunset, when you venture out once more in the hope that you'll spot the Big Five. Lions, elephants, rhinos, buffalo and leopards all feature on this list, and a safari without seeing at least a few of these magnificent creatures is a disappointing safari indeed.

In the same way, a holiday to South Africa without visiting Cape Town would be a huge missed opportunity. To add a bit of thrill to your visit to this beautiful city, here is the Cape Town Big Five, which no holiday there would be complete without seeing.
Mountains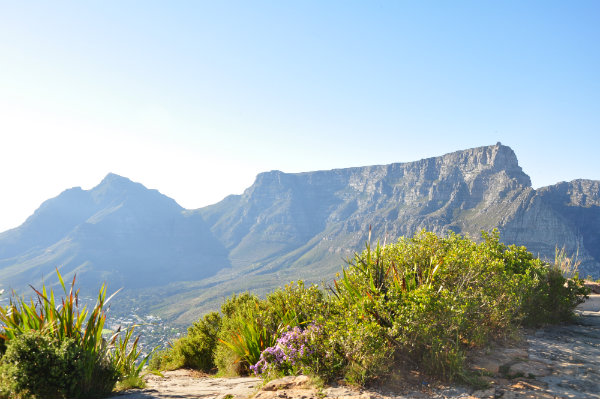 Unless you visit in the dead of winter when fog obscures the views, you won't be able to spend more than a few minutes in Cape Town without seeing mountains. Table Mountain looms over the city, and nearby Lion's Head stands watch over Camps Bay and beyond. But seeing these natural wonders isn't enough. At the very least, a trip up Table Mountain on the revolving cable car should make it onto your itinerary, but if you're feeling really adventurous you should try climbing one or both of these mountains. I conquered both climbs and caught it all on video…you can find the evidence here.
Wine Regions
You may have visited the Barossa Valley. Or Napa. Or Bordeaux. You may believe that once you've seen one wine region you've seen them all, but you'd be wrong. The wine regions of the Western Cape feature all the things you'd expect: lush, rolling hills topped with rows and rows of vines. Beautiful wineries offering tastings, delicious meals and views across those verdant hills. But do you know what all of those other world renowned regions are missing? Mountains. How can mountains make all the difference? Here's how: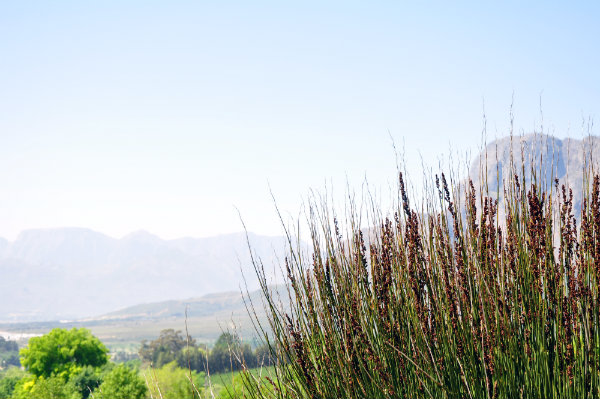 And here: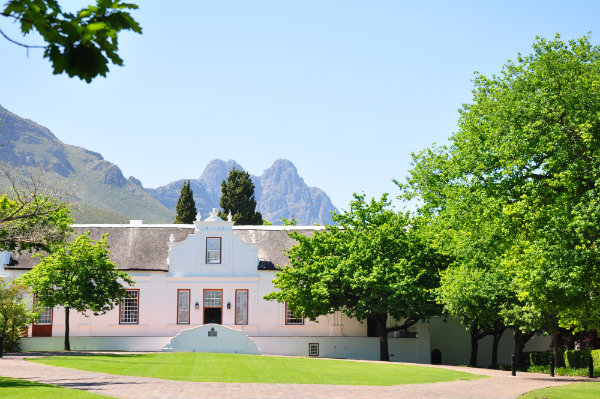 Oh, and here: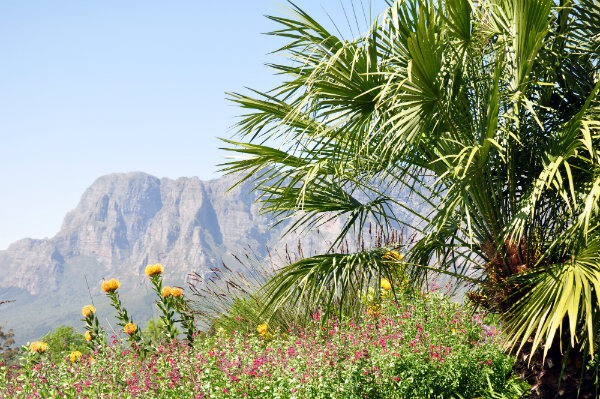 Culture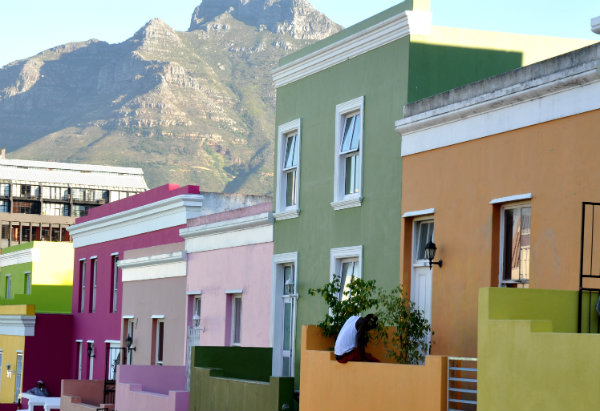 Pop to hipster Kloof Street and you'll find street art, trendy meals and local designers showcasing fashion, furniture and more. Head into the city to find bustling streets and incredible coffee. Spend some time exploring the Waterfront with its craft and food markets, live entertainment and access to Robben Island, which is an important piece of South Africa's history. The Bo Kaap area is a splash of colour in the city's Malay quarter, with candy-hued homes lining the steep cobbled streets of Signal Hill, all set against the backdrop of Table Mountain.
Food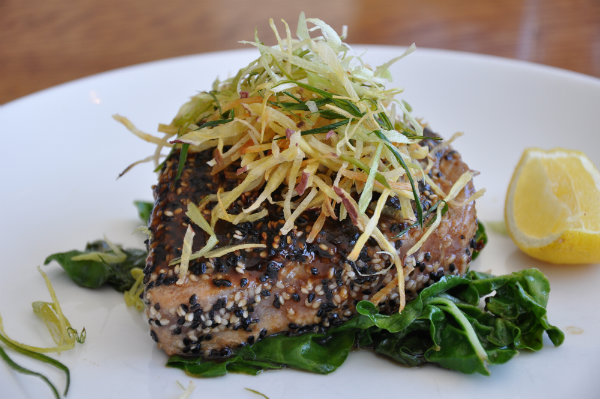 I'm not sure that I've eaten better in any city in the world as I did in Cape Town. From restaurants that make it into global top 50 lists to simple cafes and buzzy bistros with ever-changing blackboard menus, not a morsel passed my lips that was anything less than spectacular. The produce in Cape Town is fresh, the meat lean and the presentation is divine. Oh, and the accompanying wines, bottled from the city's surrounding regions, are just as delicious as you'd expect.
Beaches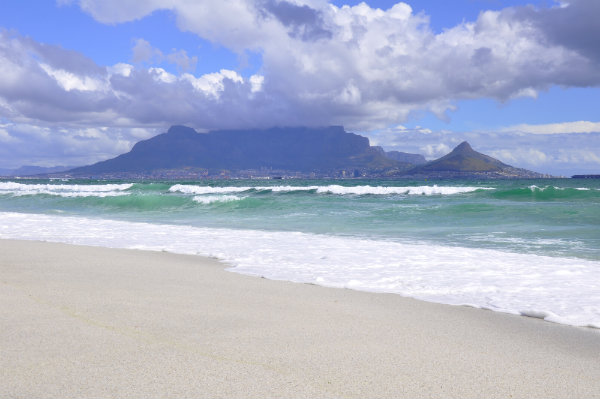 How one city has been blessed with so much natural beauty is completely beyond me and, quite frankly, seems a little unfair. But such is life. As well as spectacular mountains, beautiful wine regions and gorgeous weather, Cape Town will also stun you with its abundance of amazing beaches. Boulders is home to colonies of tiny penguins and Clifton is pretty much the epitome of the perfect beach, ideal for a refreshing dip after spending the morning climbing the city's mountains.
Have you been to Cape Town? Did you experience the city's Big Five?
Want to see more posts like this?
Follow me on:
Follow