It's not every day that you get to dine inside Gringott's Bank – but that's exactly what happened when I was invited into the Australian High Commission in London (one of the Harry Potter film sets) for an evening of gourmet food and wine inspired by the Aussie state of New South Wales.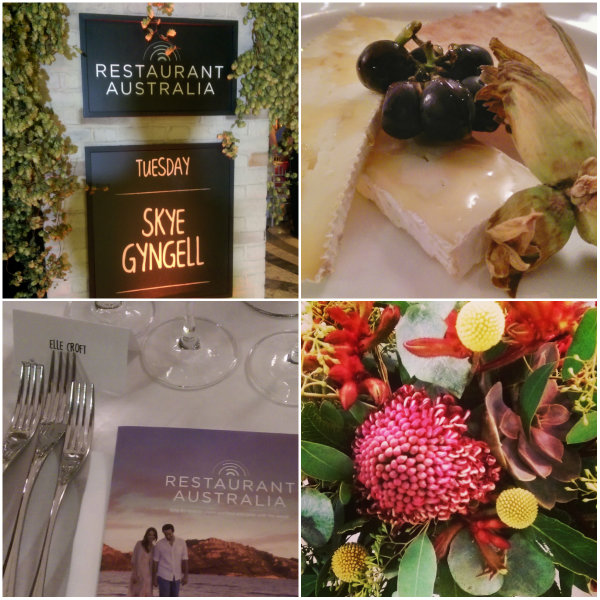 The quality of food from chef Skye Gyngell was impeccable, and the accompanying wines took me right back to hot evenings and al fresco dinners in my homeland. There's something to be said about the fresh, seasonal ingredients that you tend to find in Australian dining, and it made me crave more of the comforting Aussie food & drinks I love so much.
So, if you are looking for a taste of Australia in London (until you can make it there yourself, because there's still no substitute for the real thing), here's where to get your fix: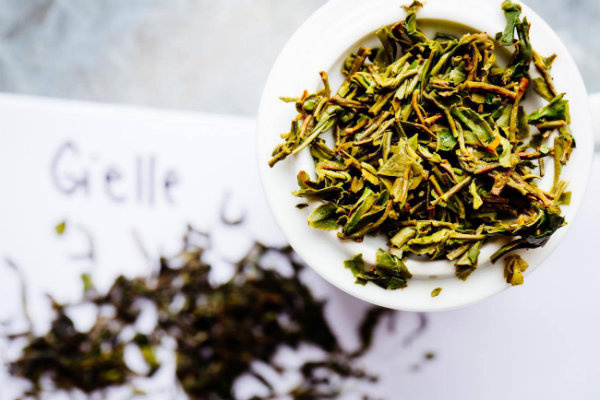 How is it possible that a country known for its love of tea has no real tea emporium of note? T2 is Australia's answer to the (some might say) obvious need for funky, fashionable tea. Visit one of their brand new stores to discover more varieties of tea than you thought could possibly exist, stock up on tea brewing and drinking accessories, and even sample some brews in the store.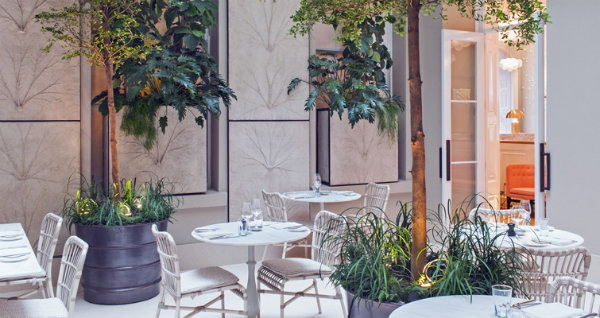 If my experience of Aussie chef Skye Gyngell's cooking at Restaurant Australia is anything to go by, Spring will offer a memorable meal in a historic setting. Once the site of a Tudor palace, Somerset House is now home to art exhibitions, events and a number of restaurants, including this new venture that serves dishes like slow cooked shoulder of lamb with paprika, roasted peppers, chickpeas and cumin salsa verde. Put it on your London bucket list.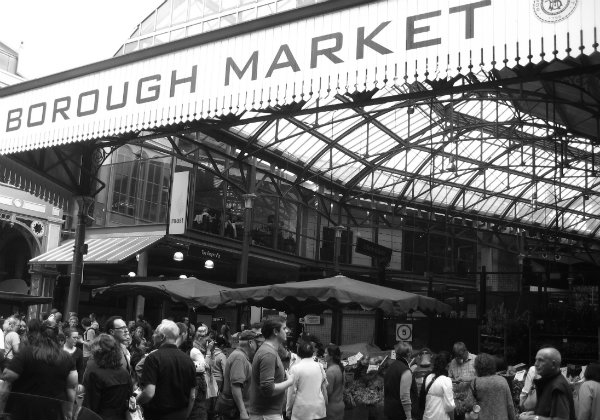 One of the first things I do when I land Down Under is enjoy a good kangaroo steak. This meat is delicious: a little bit gamey and super lean. It's perfect with a dollop of plum sauce and a side of sweet potato, washed down with a glass of local red. But I don't have to travel halfway around the world to curb my roo cravings. In one of my favourite London markets, Borough, you'll find The Exotic Meat Company selling kangaroo, crocodile and even camel meat for those craving a taste of home.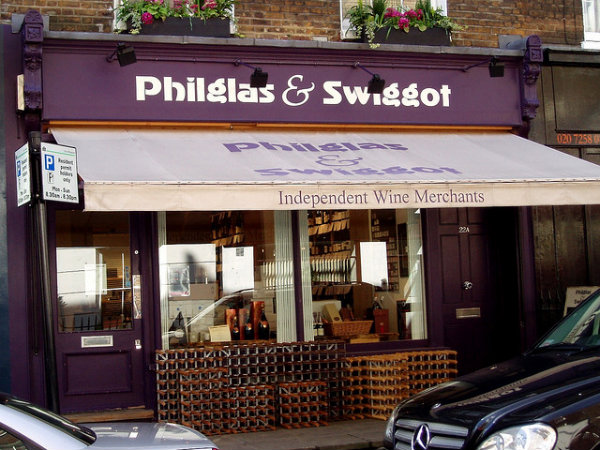 Aside from having a great name, this independent wine merchant boasts an impressive selection of Aussie wine, from household names to more boutique labels. Philglas & Swiggot should be the first place you visit after you've stocked up on meat at Borough Market.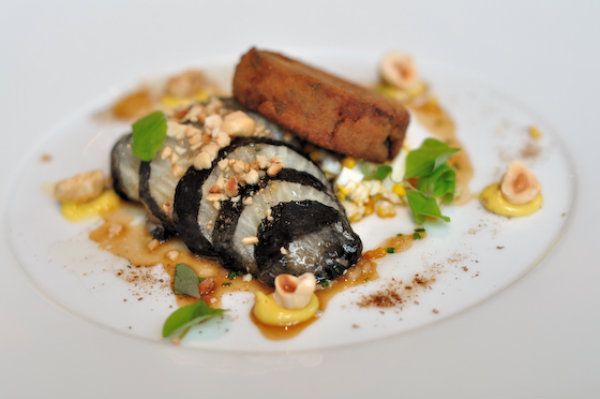 Image Credit: londoneater.com
To date, my dining experience at The Ledbury in Notting Hill has been one of the best of my life. It's where I first tried real truffle (none of that truffle infused stuff I'd had before) and it was a celebration of my 5th wedding anniversary, so it remains a memorable meal for many reasons. The head chef at this two Michelin-starred restaurant is Brett Graham, an Aussie born talent whose food tastes every bit incredible as it looks.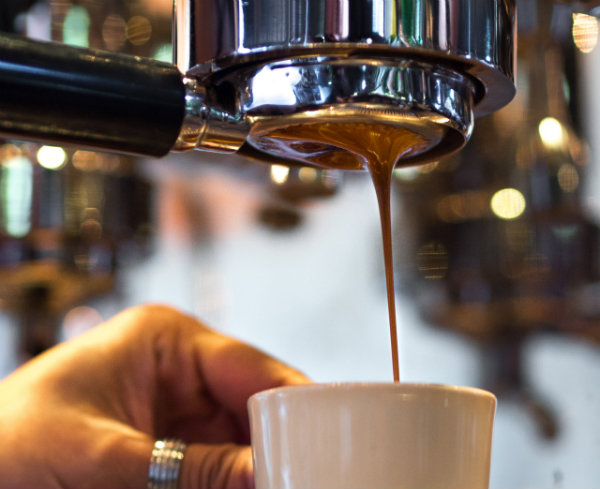 It's no secret that Aussies are obsessed with coffee. I tend to think the obsession goes a little too far, but that's perhaps a post for another day. Regardless of the sometimes-snobbery of the Australian coffee scene, there's no denying that they do make a good cup of joe. Workshop coffee in London began life under the umbrella of super trendy St. Ali in Australia, and quickly gained popularity with expats and London locals alike. In 2011 they parted ways with St. Ali to become Workshop, but the Aussie quality is still at the heart of what they do.
Are you an Aussie in London (or an Aussie-loving Londoner)? Where do you get your fix of good quality Australian food & drink?
Want to see more posts like this?
Follow me on:
Follow