It's 2015! I love a new year. I know that technically it's just another day, but there's something about a fresh start that is totally energising. I've set a number of goals for the new year (I don't call them resolutions because I feel like goals sound more achievable) that mostly revolve around work/life balance, but one of them is to read more blogs.
As a blogger, I should be reading blogs all the time, partly because it's a great way to keep in touch with the blogging community but mostly because blogs are awesome! If you're looking for somewhere to start, here are some of the best blogs to read in 2015. They range from travel to food, lifestyle to photography and beyond, but they all have one thing in common: they're exceptionally inspirational.
This blog often appears at the top of best blog lists, and for good reason. Not only is Monica a great blogger but she's also a lovely person – which just adds to the appeal of her writing. From glamping and yoga retreats to cruises and tropical escapes, Monica covers almost all areas of travel, and her regular posts mean there's always something new to be inspired by.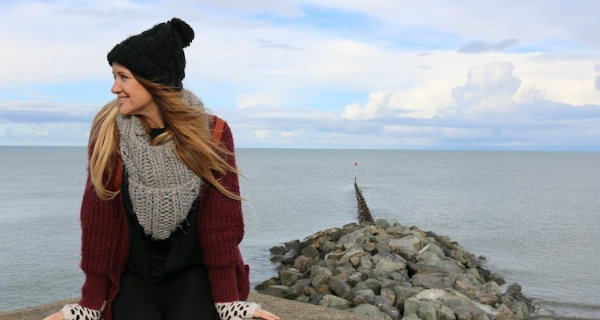 Why read The Travel Hack in 2015? Monica is having a baby this year (congrats Monica!) and I can't wait to see how she travels with a little one in tow.

The tagline for this blog is 'adventure for the unadventurous', which I love. If you like to travel, but you don't necessarily want to do it like you did when you were 18, this blog is for you.

Why read Lovepuffin in 2015? Hayley is going travelling this year, which means her new tales and tips will be constant (caution: envy is inevitable).
I've been reading WishWishWish since I first discovered blogging, and it's where I turn when I want to escape into a world of stunning photography and gorgeous style on a realistic budget. Carrie makes high street look designer, and her wardrobe of retro-inspired dresses and shoes are total eye candy. Look out for her spectacular travel posts.

Why read WishWishWish in 2015? I'll be reading to get more wardrobe inspiration and ideas for improving my own photography.
Another blog that's been on my reading list for years, Selective Potential will have you wishing you lived in Michigan for no other reason than the state's abundance of lighthouses. Tieka's style is quirky and cute (think Jess from New Girl) and she's always hopping around the state on weekend adventures that look ridiculously fun.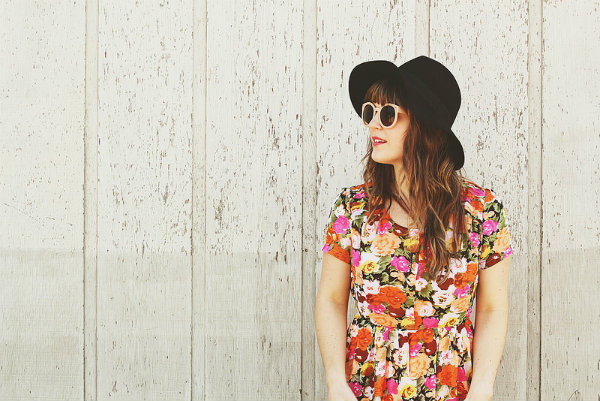 Why read Selective Potential in 2015? This blog is always a good read, but to make it even better, Tieka is engaged (congrats Tieka!) – which means there will be pretty wedding planning posts to keep an eye out for. This is going to be one Pinterest-worthy wedding!
Kendi has great style, which she documents every day (hence the name), but to be honest her enviable wardrobe is just part of the reason why I keep going back to this blog. Kendi's writing has me laughing out loud, so if I'm in need of a giggle, it's Kendi I'll turn to first (OK, maybe not first. But right after I YouTube cute pugs).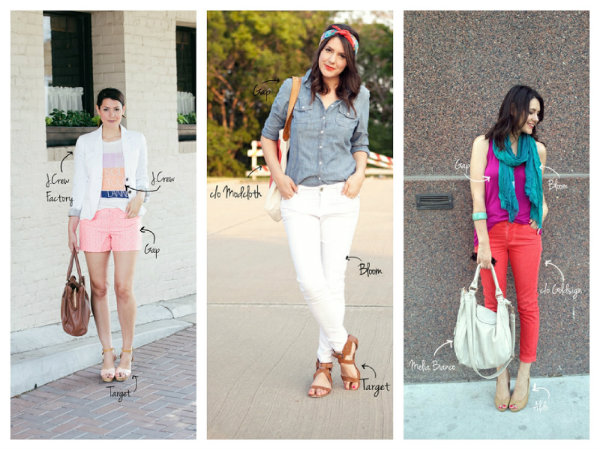 Why read Kendi Everyday in 2015? You'll want to be Kendi's best friend – mostly because she's hilarious, but also because you'll want access to her fabulous clothes.
If you like wistfully flipping through the pages of high fashion magazines, you need to check out this photography blog by husband and wife team Jamie Beck and Kevin Burg. From travel to fashion and New York life, their photos and cinemagraphs (moving photos) will leave you utterly transfixed.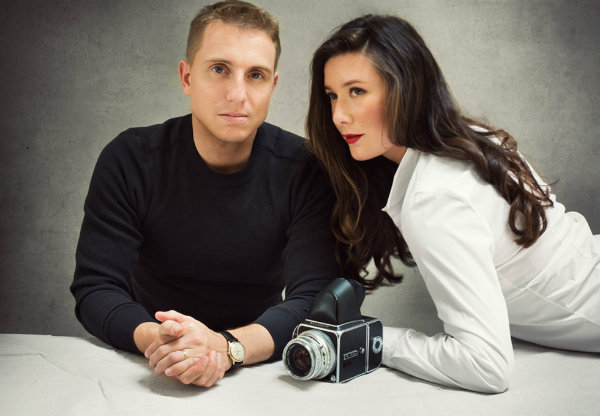 Why read Ann Street Studio in 2015? Because it's beautiful. What more reason do you need?
Is there anything these ladies aren't good at? If so, I haven't seen it yet. Whether you like fashion, travel, art, craft, cooking or even a fun photography app, this is where you'll find it. It's kinda like Pinterest, but with step-by-step instructions to make sure that what you're attempting ends up looking the way it should.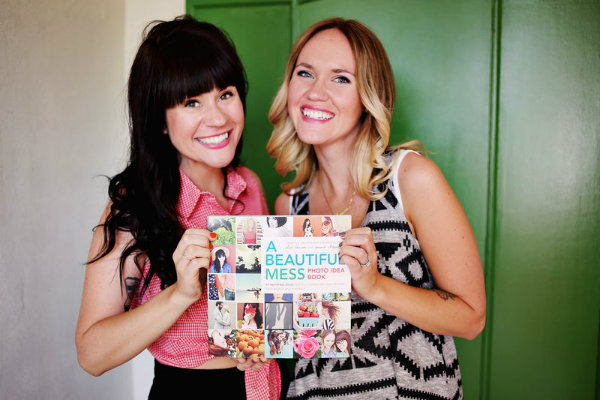 Why read A Beautiful Mess in 2015? If you have any sort of New Year's resolutions around DIY, this is the blog for you.
When I look for new blogs to read I always seek those that are useful. I like reading about people's experiences when they travel, but what I really want to know is how I can make it happen for myself, or what knowledge the blogger can pass onto me based on their experience. Kasha is a blogger whose writing is engaging, photography stunning and whose posts are genuinely helpful for fellow travellers.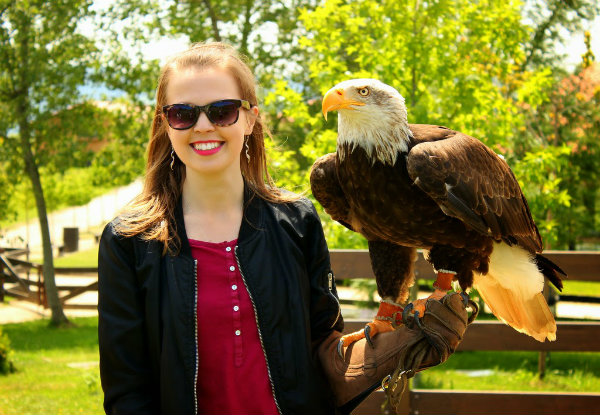 Why read Lines of Escape in 2015? If you need travel advice as opposed to just reading someone's online travel diary, check this blog out.
I think travel and lifestyle blogs are going to start overtaking purely travel blogs (because unless you're a full-time traveller it's hard to write about one subject all the time) and Passport and Toothbrush is a great example of how these two genres work together. Covering travel, DIY and style, there's a thread of wanderlust that runs through all of their posts, but it's relevant whether you're travelling or just wishing you were.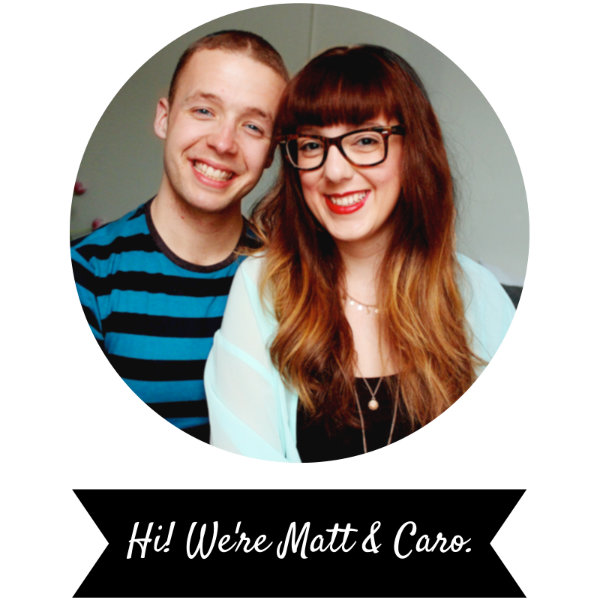 Why read Passport & Toothbrush in 2015? Because even if you're not on the road, you can still enjoy a good travel blog!
Jacintha's photos are enough to keep you coming back to her blog again and again, but as well as the fantastic photography, Urban Pixxels shows the best bits of London and a healthy dose of exploration in other cities. As a fan of stylish travel, this is one newly discovered blog that I'll be returning to often in 2015.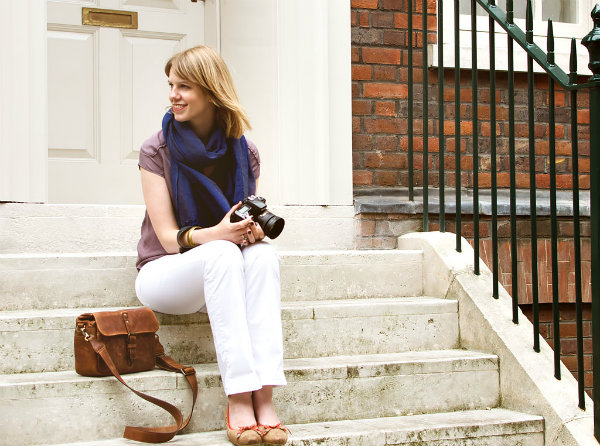 Why read Urban Pixxels in 2015? If you want an insight into London's stylish spots, don't miss Urban Pixxels.
Note: each image above has been taken from its corresponding blog.
There are so many more blogs I could recommend, but as I'm writing this I'm getting far too distracted by these 10 to go on!
What are your must-read blogs for 2015?
Want to see more posts like this?
Follow me on:
Follow