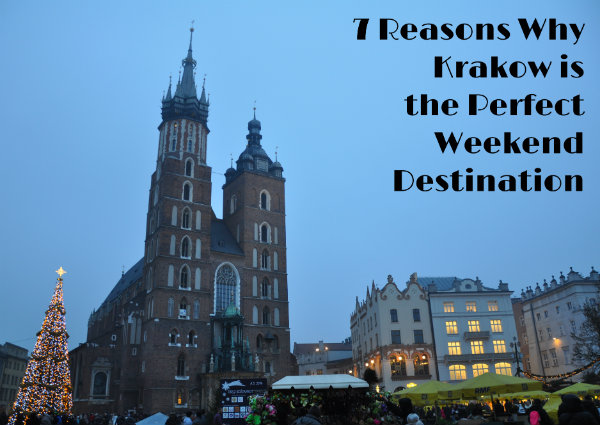 There are so many options for a weekend away when you live in Europe; we're definitely spoiled for choice here. Some of my favourite cities can easily be seen in just a weekend, but many of the most popular destinations, like Paris or Prague, need more than just 48 hours to see all that there is on offer. After a recent trip to Krakow, I'm convinced that it's the perfect destination for a weekend break. Here's why:
1. It's a little off-the-beaten-track
It's not unknown as such, but it isn't overcrowded like some other European cities can be. This means that you don't waste precious hours in queues and you can enjoy the city's sights at a more leisurely pace.
2. It's cheap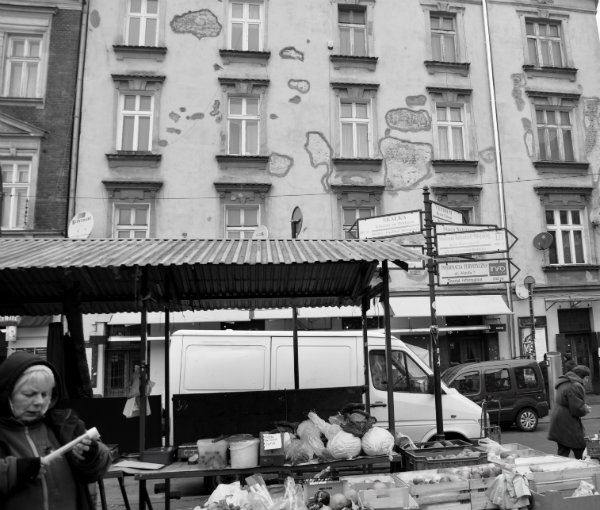 Flights are cheap, accommodation is cheap, and entertainment is cheap. It's a great budget destination and you can make your pound go much further than so many other destinations on the continent. If you're looking for an affordable weekend getaway, Krakow is a great choice.
3. The food & drink are awesome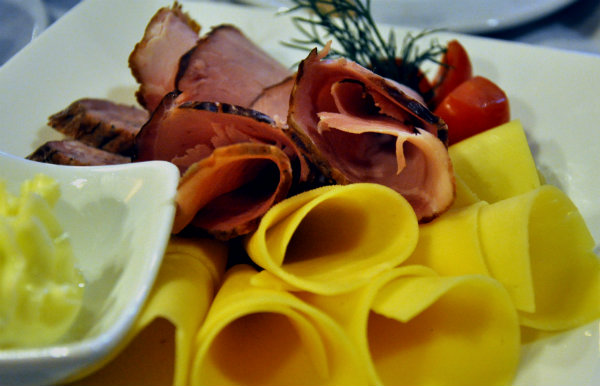 You'll find amazing food, like borscht and pierogies, as well as more fancy fare like goose and duck on menus around the city. One of my highlights was dining at Pod Baranem, a restaurant with a full gluten free menu (including dumplings!). The service here was second to none, and I highly recommend it whether or not you choose to eat off the gluten free menu. The drinks in Krakow are also tasty – you can try some delicious flavours of vodka or sample their mulled wine, which is spiked with vodka for extra warmth!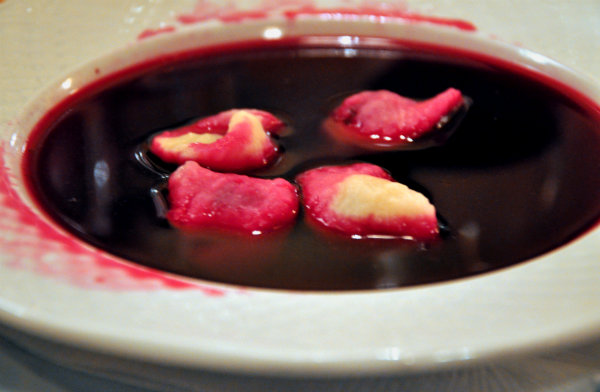 4. Christmas Markets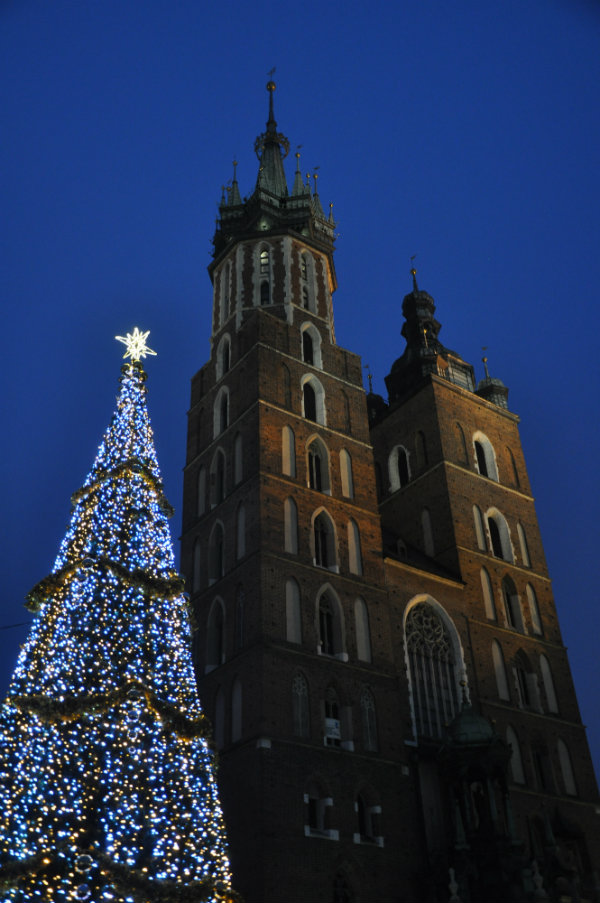 Visit in winter and you'll get to see the quaint Christmas markets in Market Square – the biggest medieval square in the world. The Christmas market holds no such claim to fame, but it is picturesque and you can buy great (and cheap!) gifts such as Christmas decorations, jewellery and warm winter accessories.
5. It's small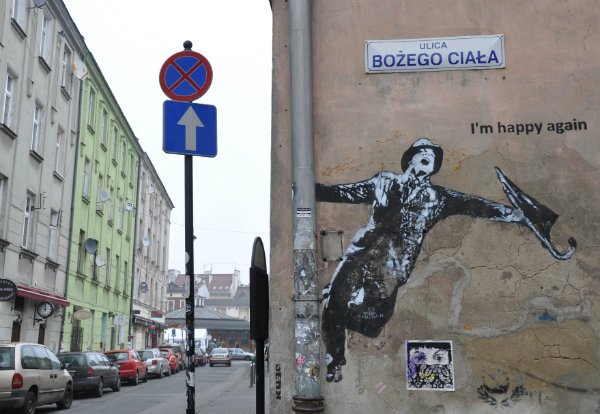 You can see much of the Krakow even if you're visiting for just a weekend. Of course, you can't see everything a destination has to offer in 48 hours, but you can see the major sights. Somewhere like Paris or Berlin doesn't offer that luxury because the distances between attractions are just too large and there are too many things to see. Krakow has some great sights, but it's just enough to fit into a weekend jaunt.
6. You can get a taste of history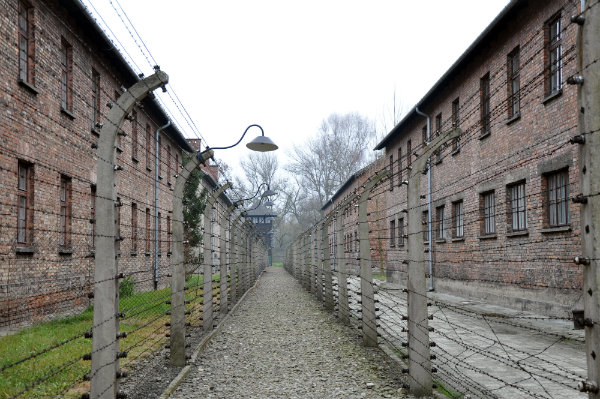 Auschwitz is just an hour from Krakow, which is reason enough to visit the city. You can do a day tour (like this one) to this concentration camp, and if you're in the city you really should make it a priority to get there. It's a heavy day, full of harrowing details, but it's important for us to know this piece of history and to understand what happened here because, as Edmund Burke once stated: "Those who don't know history are doomed to repeat it."
7. It's only 2 hours away
Krakow is really not far from London, which means you don't waste half your weekend just getting there and back. And a taxi from the airport is only around 20 minutes, so you can get on with your weekend as soon as you arrive.
Do you agree that Krakow is the perfect weekend destination or do you think that honour belongs to another city?
Want to see more posts like this?
Follow me on:
Follow