My DSLR camera is one of my most valued travel accessories, so it's important that I take good care of it when I'm on the road. I'm not OK to just throw it in my handbag and hope that it doesn't get bumped along the way – sure, it's insured, but if something happens mid-trip I won't be able to capture what I see along the way – and that's worse than paying for any damage. I've loved my Epiphanie bag and have taken it away with me every time I've travelled since I got it some three years ago. But it's starting to wear out, which means I need to look at a new one. Here are the most stylish DSLR bags that I've had my eye on: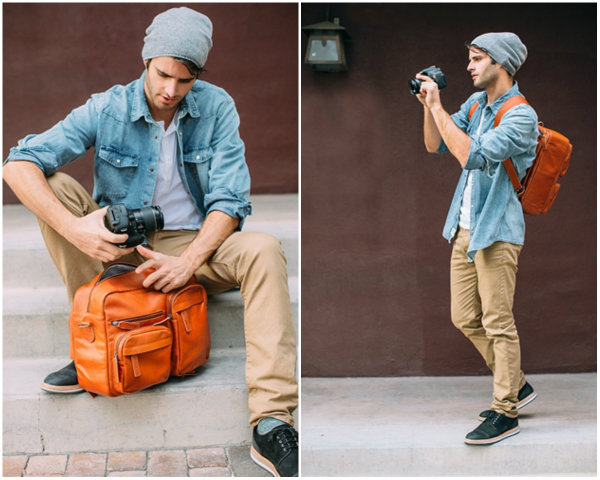 My own Epiphanie bag has lasted years and has done a great job of protecting my camera equipment, so I trust that all of their bags are of the same quality. Their Hudson bag is both a satchel and a backpack, which would make lugging it around so much easier. This bag is unisex, and comes in two colours. I love the grey 'smoke' shade, which would go with pretty much anything. Oh, and it has some straps that allow it to slot onto the handle of your hand luggage. They've thought of everything with this one.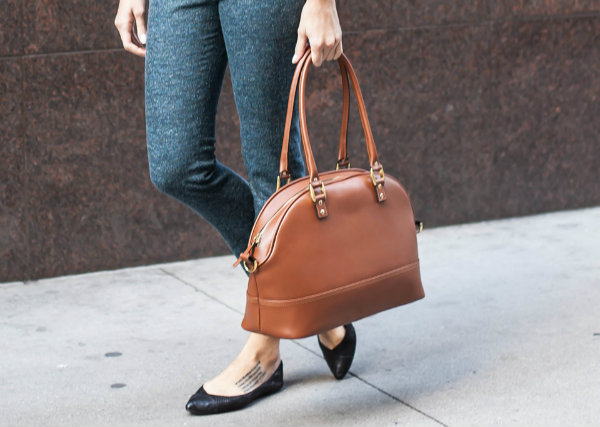 How chic is this bag? It looks like a regular handbag, but it actually hides padded sections for a camera, up to three lenses and a tablet. The cognac colour would work well for a day-to-night look on the road, and is feminine enough to use as a regular handbag even if you're not toting your DSLR around with you.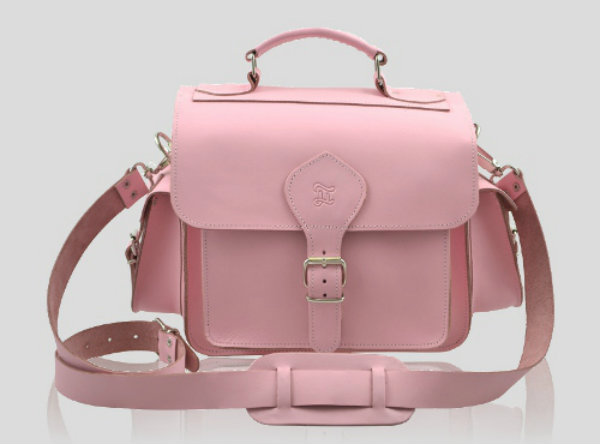 It's a pink leather bag for a DSLR. Do I really need to say more? One of the things I love most about this pretty bag is that it reminds me of a Cambridge Satchel, whose bags I adore but which are just a little too slim to fit a camera. This one's just the right size, and definitely the right colour.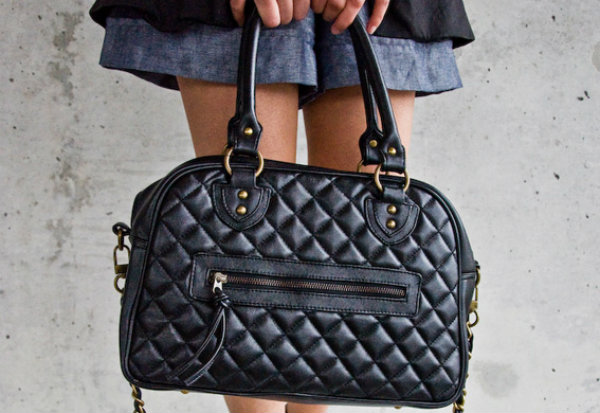 This quilted leather bag screams Chanel, so it's the perfect choice for the fashion-loving photographer. The padded inserts that protect your camera are fully removable and adjustable, so this really is a versatile option. I like the zipper top for security and the small side pockets for those other accessories, like SD cards, lens caps and my phone!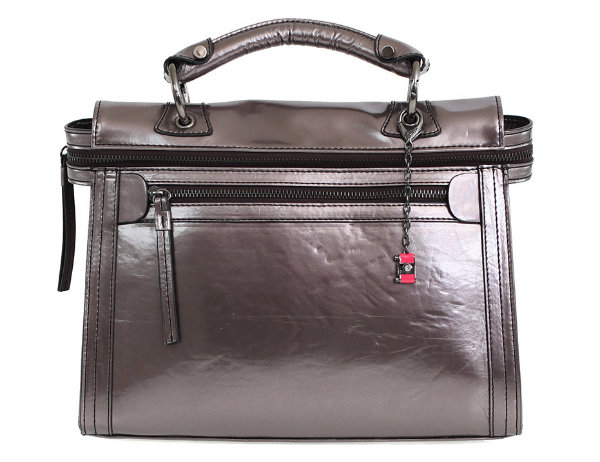 It's metallic! I'm a bit like a magpie, in that I'm attracted to shiny metallic things like this bag by Cheeky Lime. This is also the most reasonably priced of all of my picks, at around £55. When you consider how much your camera is worth and how well this bag will protect it, that's a bargain. A pretty, shiny bargain.
Is there a stylish DSLR camera bag out there that I've missed? Let me know in the comments.
Want to see more posts like this?
Follow me on:
Follow