It can be tempting to think of travel as a purely summery pursuit. Beaches, sand, sun and outdoor activities await those who patiently count down the months till June, but have you considered a winter weekend break? There are so many cities within just a few hours of London, many of them perfect for exploring during the cooler months. Aside from the fact that you won't end up boiling hot or sunburned, you'll also benefit from fewer crowds and cheaper prices in the winter season. To help inspire you, I've picked the top 5 winter breaks from London to keep your wanderlust sated until summer.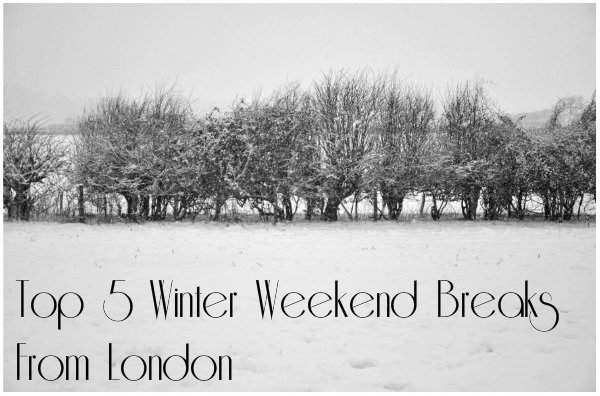 Paris, France
"Paris is always a good idea"
It's impossible to disagree with this famous Audrey Hepburn quote because it's absolutely true. Whether you visit the City of Lights on the sunniest of summer days or in the dead of winter, Paris is always enchanting. There's nothing like huddling in a piano bar with a glass of vin rouge or spending hours exploring every corner of the Louvre to make you love a Parisian winter.
You might also like:
Tallinn, Estonia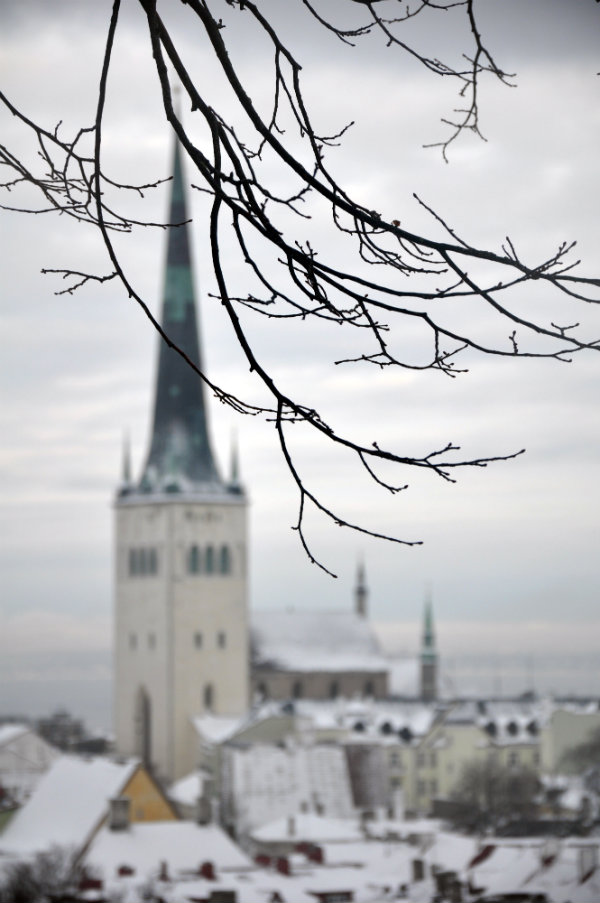 Almost every time someone asks for a weekend break recommendation, Tallinn is my number one choice. I visited this Estonian destination a couple of years ago and loved every second of my time there. The medieval walled city is like a fairytale, complete with narrow, cobblestone streets, church spires and a quaint town square that's filled with Christmas markets in December. It's cheap, it's spectacularly beautiful and the food is divine. What are you waiting for?
You might also like:
Budapest, Hungary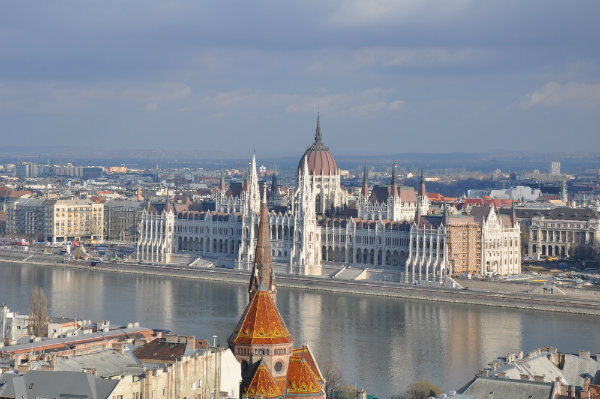 Hearty meals of smoked meat, hot outdoor pools, ice skating on rivers, indulging in cake in cosy cafes…if all of these things sound good, then Budapest is the winter destination for you. There are so many things to keep you busy (and warm) in the winter months that it would be a shame to only see this Hungarian city in summer. Like Tallinn, Budapest is a great choice if you're on a tighter budget, although if you want to splurge there are plenty of ways to do that too.
You might also like:
Edinburgh, Scotland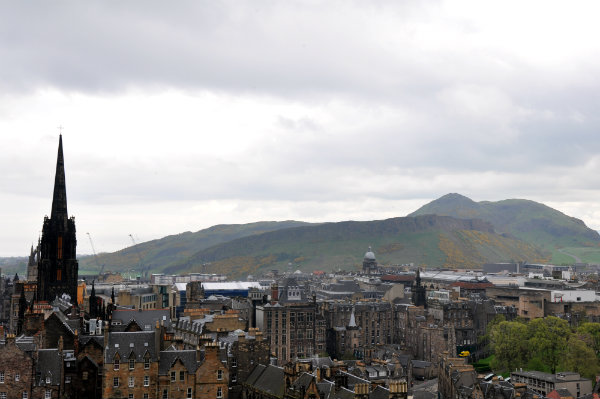 Flights to Edinburgh from London take just over an hour, and if you book in advance you can usually get a pretty good deal. Alternatively, the train from King's Cross is a scenic and comfortable way to hop up to Scotland for a weekend. Spend time walking the Royal Mile with its Diagon Alley charm (and while you're there, pop in for a coffee in the cafe where J.K. Rowling allegedly wrote the Harry Potter series), feel like a king at Edinburgh Castle and if you're willing to brave the cold, take a hike up to Arthur's Seat for panoramic views.
Reykjavik, Iceland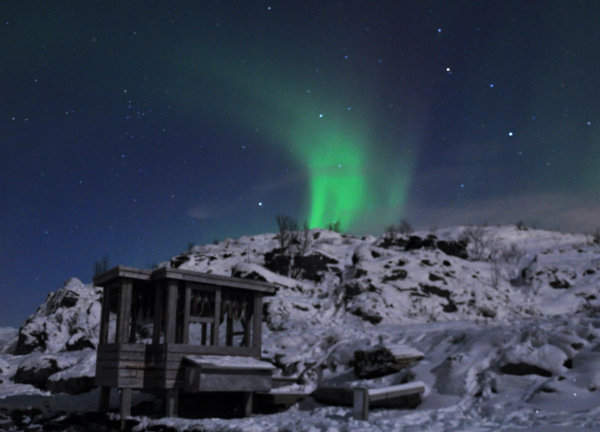 Iceland is a destination that's sprung up on the tourist map in recent years, and for very good reason. The beauty of visiting in winter is that you may have a chance to spot the Northern Lights, but that's not all. Spend a day soaking in the thermal waters of the Blue Lagoon, check out Gulfoss, a huge waterfall that freezes in the winter, and stroll around the quaint and colourful city of Reykjavik in search of lambswool clothing to stave off the Icelandic cold.
You might also like:
What's your favourite winter break from London?
Want to see more posts like this?
Follow me on:
Follow