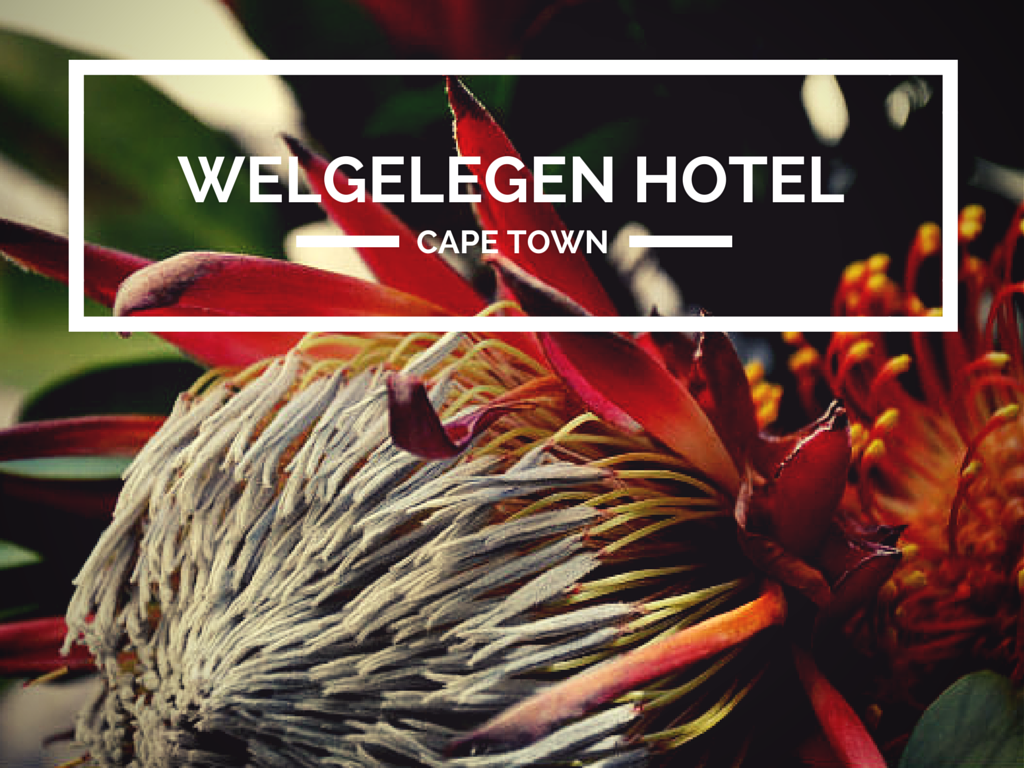 Welgelegen Hotel describes itself as an urban sanctuary and I wholeheartedly agree, but I would also add the term home away from home.
Driving up to the hotel, the inhabitants of our car were all instantly charmed by the pale, old Victorian home set against the backdrop of Table Mountain, which was glowing a rose gold in the light of the setting sun.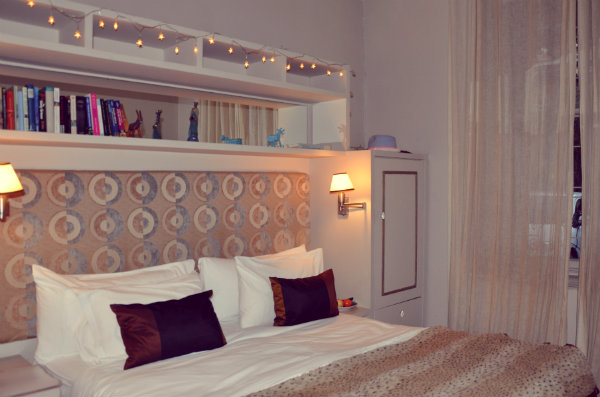 From the moment I stepped inside the cosy, homely room that would be my Cape Town base for the next couple of days, I felt like I belonged. It felt not so much like a hotel, but more like a friend's home that I was welcome to explore and make my own. A bottle of local port sat beside my bedside as a welcome gift, which I sipped as a friendly member of staff talked our group through all that the hotel had to offer, as well as the nearby restaurants that might be worth trying for dinner.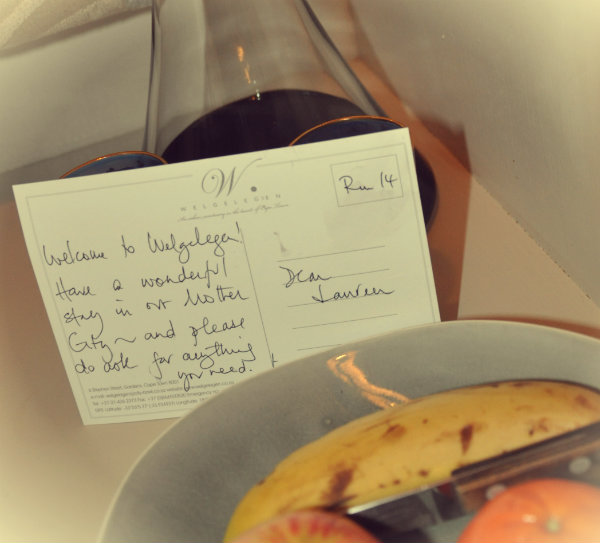 The recommendations were spot on. We stepped out onto Kloof Street, one of the trendiest stretches in the city, and looked at the menus of two or three of the restaurants we'd been directed to try. They all looked so good that it was hard to choose, but we had a few days to explore all that the area had to offer, and we intended to do so with gusto.
After a good night's sleep, I opened my curtains to discover Table Mountain looming over me, its flat top beckoning me to come and explore it. That would happen later. Instead, I began my morning with breakfast in the chilled out little dining room across the bright and sunny courtyard. A selection of cereals and fruits were laid out on the side of the room, while coffee and hot breakfast items could be ordered from the kitchen.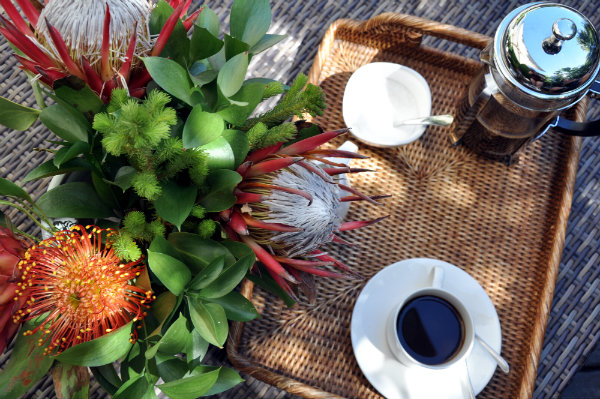 In fact, fresh carafes of coffee could be ordered anywhere in the hotel at any time of day or night. I spent one lazy afternoon by the pool sipping coffee, taking refreshing dips, reading magazines I'd borrowed from the library and munching the freshly baked cookies that had been left out in the breakfast area. Delicious.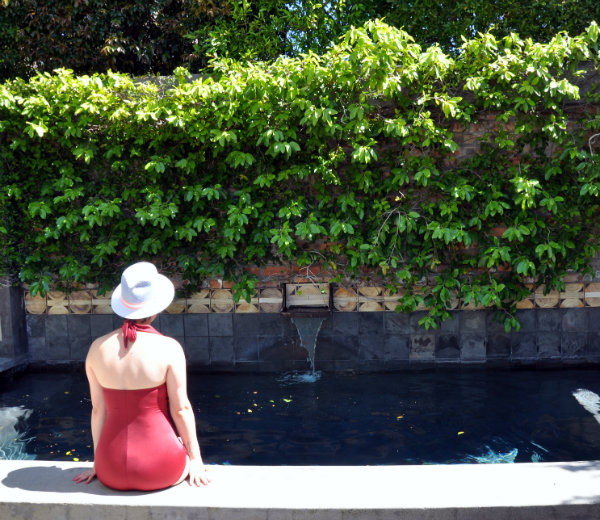 Each room, I discovered, was individually decorated and had its own unique personality. There are only thirteen rooms in the hotel, which adds to the boutique feel of the property. We almost never ran into other guests, which is understandable given the sheer volume of things that are available to explore within just a few minutes of Welgelegen.
The hotel is a two minute walk from Kloof Street, a continuation of Long Street, both Cape Town hotspots that are lined with restaurants, cafes, bars and boutiques. I loved being able to walk up and down, browsing the cafes and stores and then retreating to my temporary urban sanctuary that is totally sheltered from the noise of the busy street.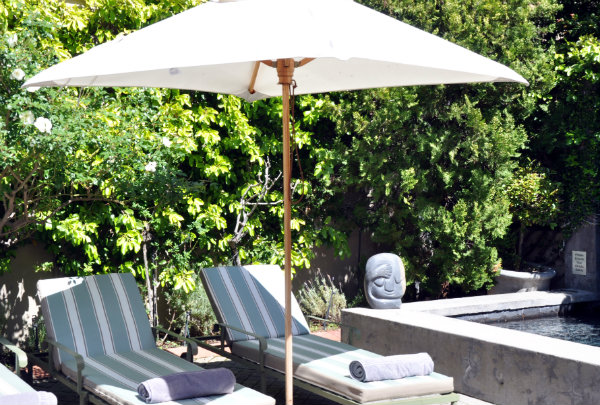 Our evenings were spent browsing the library for DVDs or books and reclining in our cosy, welcoming rooms, preparing for another day of exploring Cape Town. Next time I'm back in this fabulous city, there's no question about it – I'll be staying at Welgelegen.
Note: Rates start from around £60 per night, including breakfast.
Want to see more posts like this?
Follow me on:
Follow