It can be hard to find time to read in my day-to-day life. I know I should make time, and it's something I'm trying to prioritise, but in the end travelling is the best time for me to catch up on all of the reading I've been meaning to do. On my reading list this year is Still Alice, Brave New World and any crime fiction I can get my hands on, but there are also some old classics I like to re-read while I'm flying or relaxing in my hotel. In case you're looking for some new reading material, here are some books to add to your 2015 travel reading list: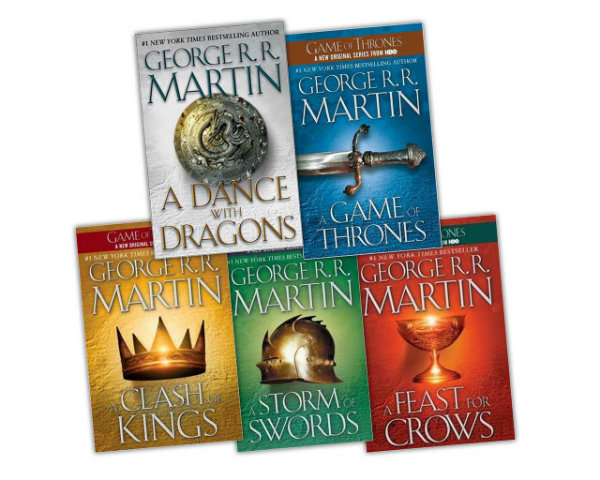 If you love the TV series, it's time to pick up the books and delve even deeper into the vengeful, power-hungry world of Westeros and beyond. I am a huge fan of the HBO series but the books are even better and well worth picking up if you're a fan. Start from the first book (A Game of Thrones) and work your way through the series. If you read quickly, you'll overtake the TV show which means you can be the smug one in the room who knows the shocking twists and turns that are coming up. I do recommend buying these books on your Kindle as they are hefty tomes and likely to significantly increase the weight of your luggage.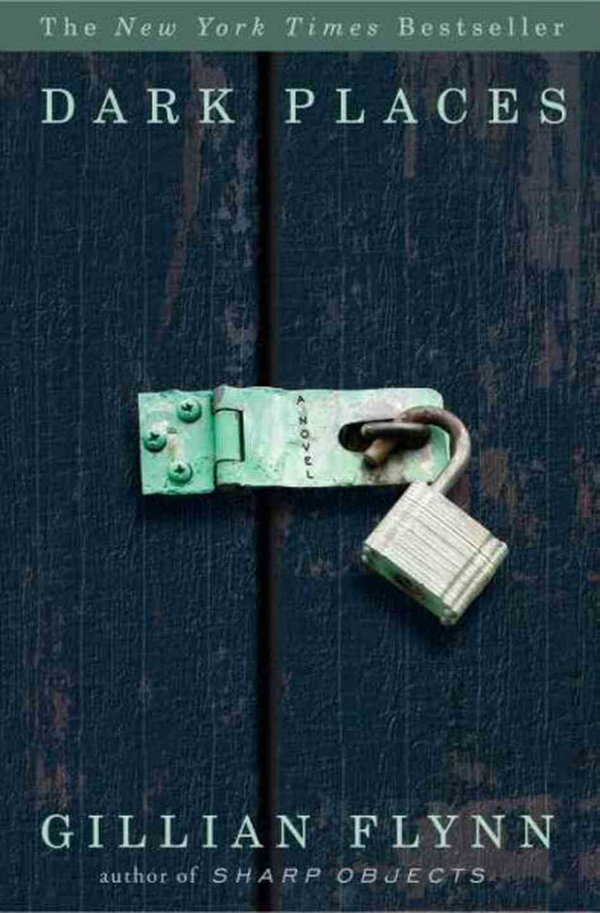 Everyone's heard of Gone Girl, but did you know that Gillian Flynn has two other books that are as suspenseful, dark and twisted as Gone Girl? My favourite of the three is Dark Places, Flynn's second novel, which will keep you in suspense from the very beginning. The story follows Libby Day as she looks into whether her brother really did kill her family when she was a child. The ending is so clever and unexpected that it'll have you shaking your head for days. It's the perfect poolside read.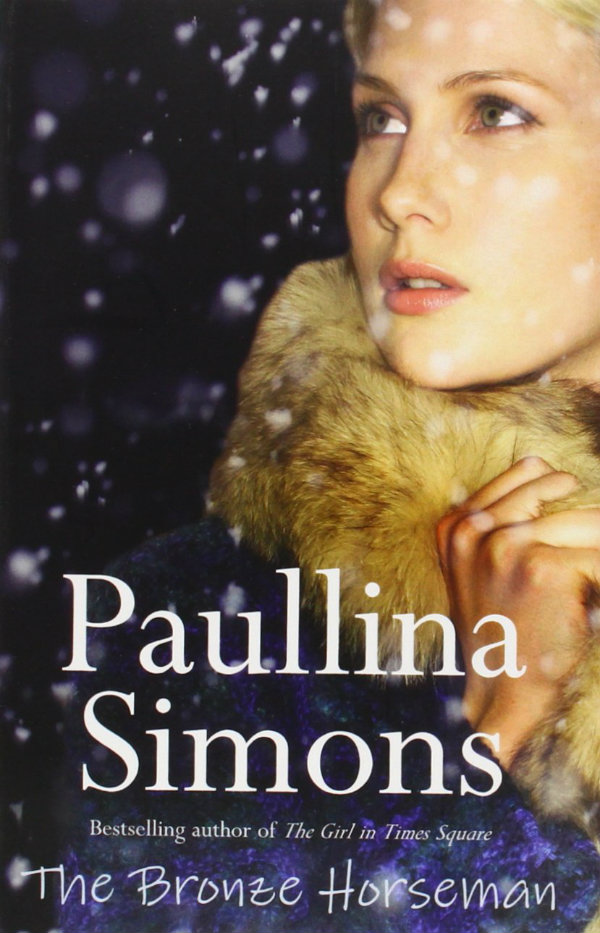 I'm not one for romantic stories, but add a little history to the mix and I'm totally sold. It's why I love a good Philippa Gregory novel, too. The Bronze Horseman follows Tatiana, a naïve young lady living in St. Petersburg during World War II. I had never heard of the Siege of Leningrad before I read The Bronze Horseman, but I learned that the Russian city (now called St. Petersburg) was completely surrounded by German troops for 872 days. Although this is essentially a love story, it's also an incredible account of a slice of history that I now want to learn much more about. Read this especially if you're going to Russia, as it brings the city of St. Petersburg to life!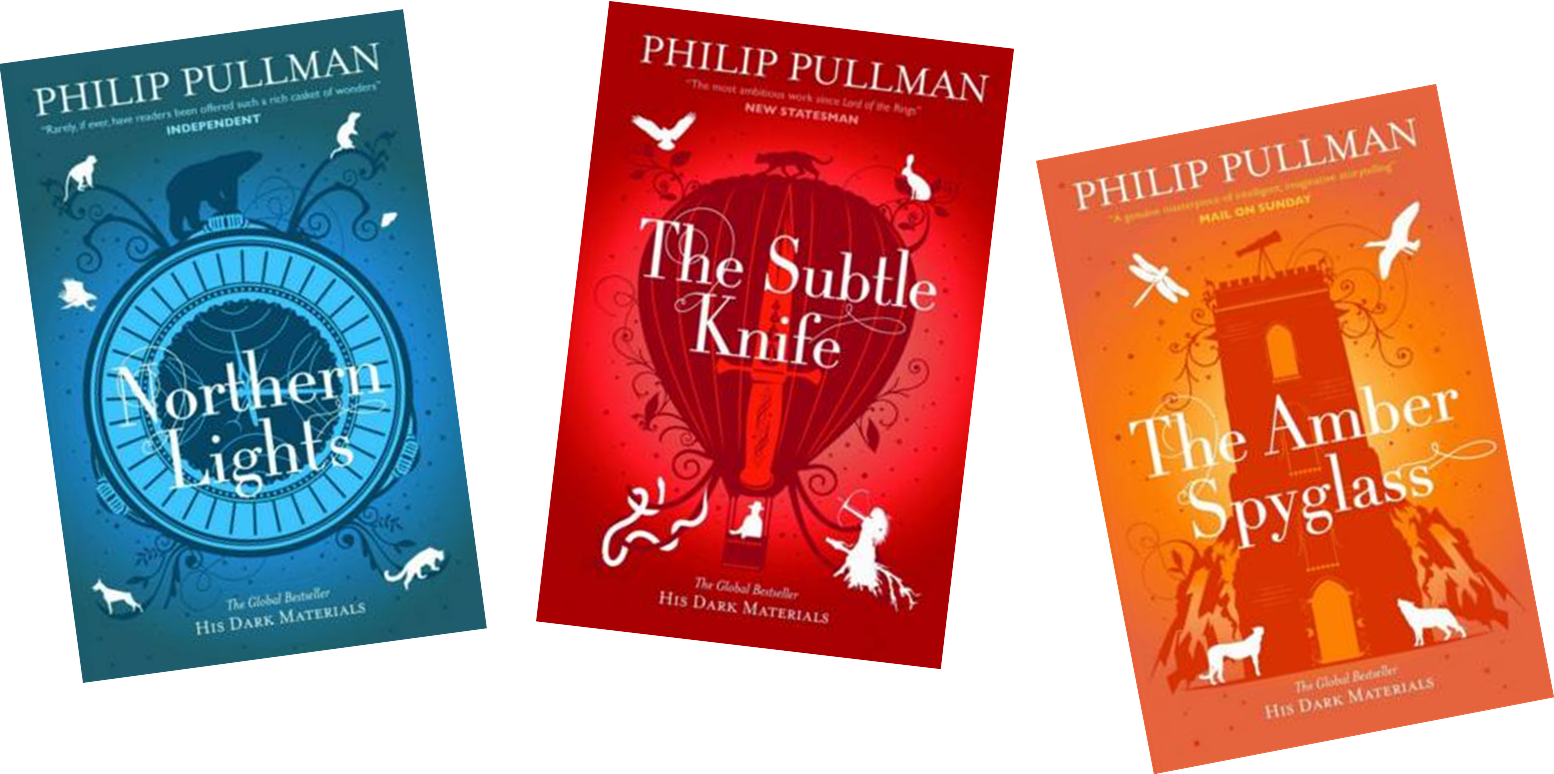 Is it cheating for me to include a whole series in this 10 book roundup? Too bad. This trilogy, comprised of Northern Lights, The Subtle Knife and The Amber Spyglass, is the ultimate escape into a complex and captivating fantasy world, with a storyline that'll have you hooked from the first page to the end of the third book. It may be written for children, but anyone with a vivid imagination will fall in love with these epic fantasy novels.
The Lacuna by Barbara Kingsolver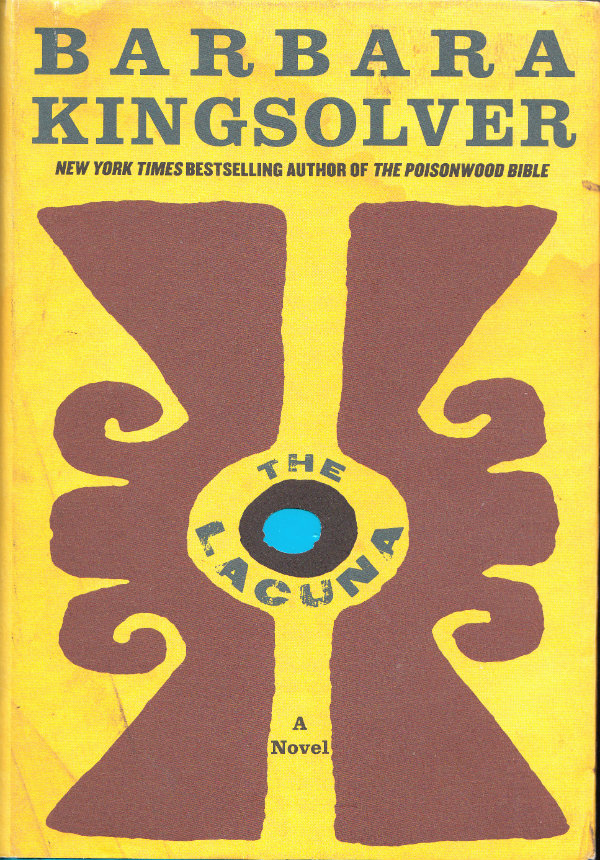 One of my favourite books in the world is The Poisonwood Bible by Barbara Kingsolver, and this novel by the same author is every bit as memorable. It follows the life of writer Harrison Shepherd who was born in the USA and raised in Mexico. The thing I love most about Kingsolver's style of writing is that she brings destinations vividly to life. The Lacuna, apart from taking me on a wonderful emotional and educational journey, deepened my desire to visit the incredible country of Mexico. This book is in the literary fiction category, so not necessarily a lazy poolside read, but well worth the extra concentration.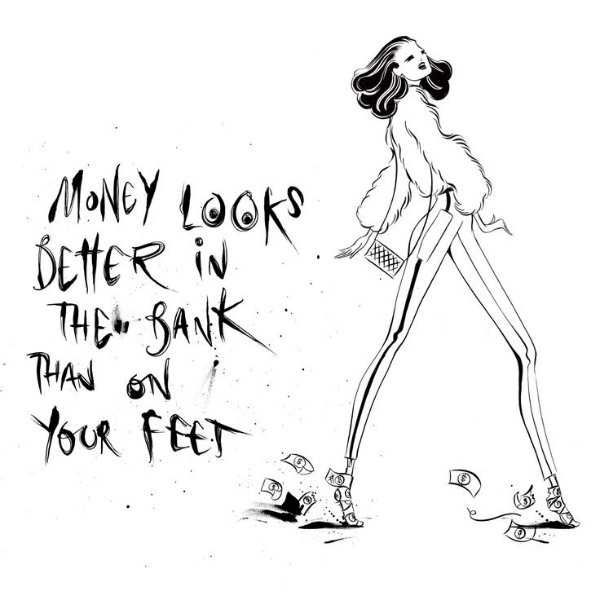 I'm definitely more of a fiction lover as you can probably tell from this list but #GIRLBOSS is a rare exception to this rule. It's written by online clothing store Nasty Gal founder Sophia Amoruso and it tells her incredible rags-to-riches story in a lighthearted and honest way. The reason I love her story so much is that in just four years she went from an unemployed and uneducated dumpster-diver (literally) to a millionaire with a crazy successful business to her name. There are some great truths in her book, and it's inspirational to know that someone has achieved such success when most people would have thought it was impossible.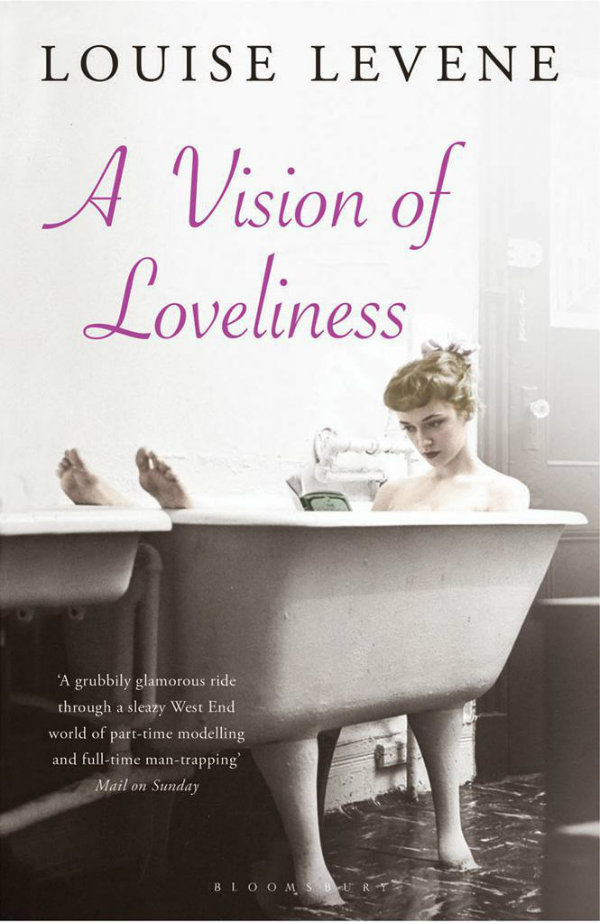 A fun, girly and indulgent read that's perfect for whiling away a few hours on the beach, A Vision of Loveliness follows London girl Jane as she desperately tries to climb the social ladder in the 1960s. It's all fake lashes and tulle skirts, but the story has soul, grit and perfectly captures the seedy side of London's West End back in this glamourous era.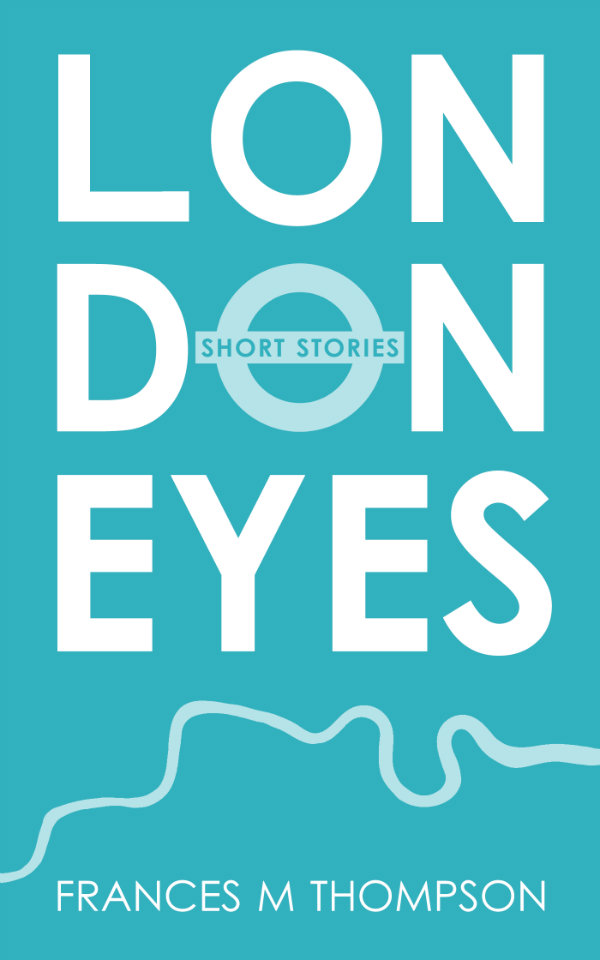 If you read the blog As the Bird Flies you'll be familiar with Frankie's captivating style of writing as she brings Amsterdam to life through her words. In London Eyes, her second collection of short stories, she captures the good, the bad and the ugly parts of this nation's capital. Frankie cleverly weaves her stories together with lively characters and surprising plot twists, and each short story takes you on a journey of some description through the city of London.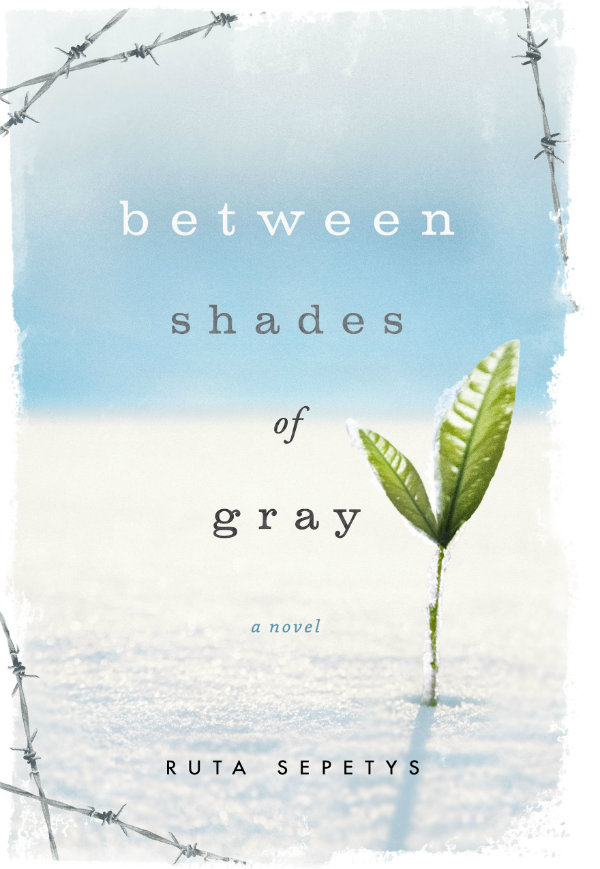 Don't be fooled by the title into thinking this book is anything to do with the recent poorly-written phenomenon. It's a shame that the titles are so similar, but that's where the similarities end. Between Shades of Gray is a story about Lina, a young girl from Lithuania who's taken to a Siberian concentration camp during the Soviet occupation of 1941. Reading about the events that follow from a child's perspective is both fascinating and devastating and once again, a bit of fiction sprinkled with a lesson in history makes for a great read.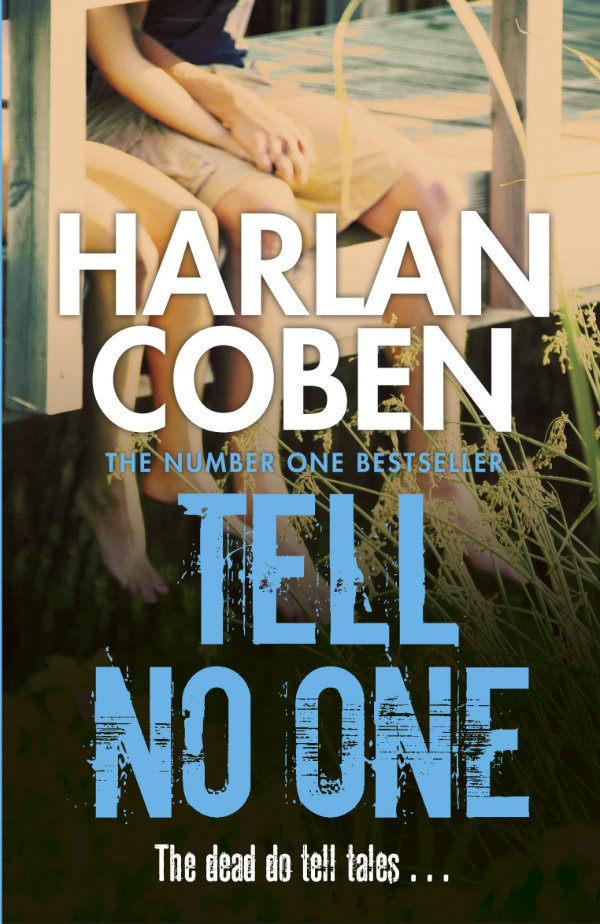 Harlan Coben has now written dozens of books, and although I've only read a couple of them I'll always love Tell No One. It's a classic thriller mystery novel, perfect for a holiday read. It's about a man who receives a message, a phrase that only himself and his deceased wife ever knew. I can't give too much more away, but suffice to say it's a real page-turner, and one that'll add just a bit of extra entertainment to your next holiday.
Have you read any of these books? What would you add to your 2015 reading list?
Want to see more posts like this?
Follow me on:
Follow