There's something about reaching a milestone age that makes you reflect on your life and wonder whether you've achieved what you thought you should have by now.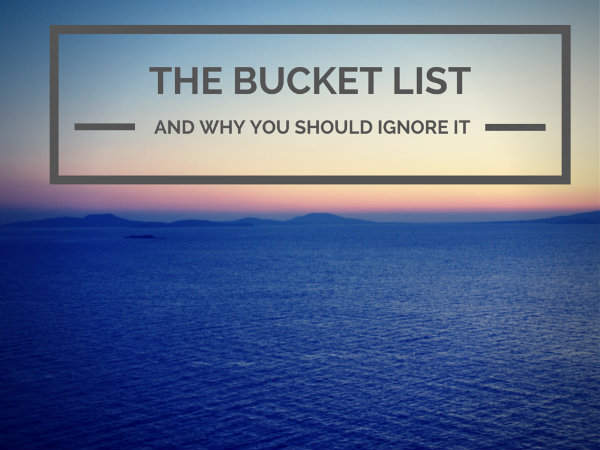 I'm turning 30 in a little over a month, and my feelings as the date draws closer and closer have been a bit mixed. The other day I had a flashback to some Chinese lanterns and patterned robes and I realised that I remember my Mum's 30th birthday party. Yikes. When she was my age she had three kids, two of whom were old enough to remember the event. And when I was younger, I thought I'd be at that stage of my life by now, too.
I've always been a list kind of a girl. When I was about ten I created a list of things I wanted to achieve each year for the rest of my life (working on the assumption that I'd live to be 100, of course). I predicted that when I was 13 I would start my first job (I actually began working at 15). I envisioned myself getting married at 21 (I wasn't far off at 22) and I thought that I, like my Mum, would have three kids by the time I turned 30. I'm pretty sure that my list, now only good for comedic value, is floating around in a storage box in Australia somewhere.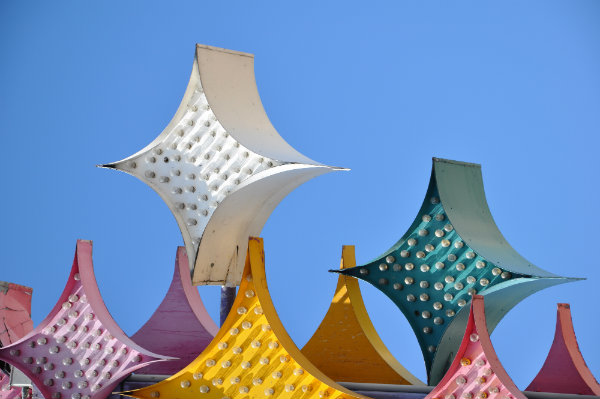 My life is nothing like what I once thought it would be (mostly because travel ruined all of my plans) but I still find myself making lists. It seems that all bloggers (or perhaps it's not just a blogger thing) have a list of sorts, whether it's 30 things to achieve before turning 30, 12 destinations to visit in a year or some other variation of these.
I wrote my very own 30 before 30 list once; a bucket list of sorts, which turned out to be so ambitious that in the end I stopped looking at it, because I knew there was no way I could complete everything in time. I did manage to achieve a few things I intended to, but ticking items off didn't make me feel any more accomplished.
And then I realised something that should have been obvious to me a long time ago: life is about so much more than ticking items off lists.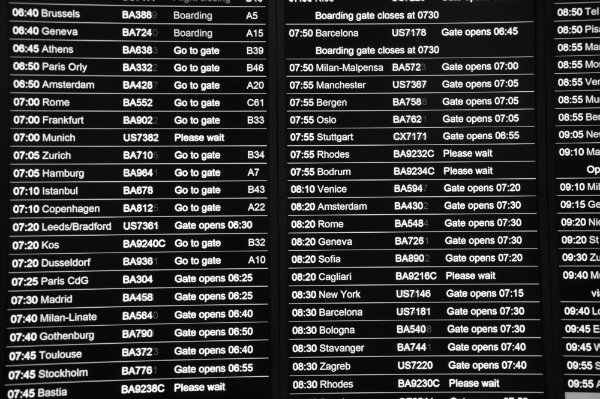 If all I'm focused on is trying to cross off achievements from a self-imposed list, when am I actually making time to appreciate the things I'm doing and the people I'm with? And, more importantly, there's no way to quantify the things that really matter in life. I can't tick a box that says I've been a better wife. That's something I have to work on every day. And keeping in touch with friends shouldn't be a task, or something to complete and move on from. It should be a daily ambition.
Don't get me wrong: lists are great.
I still love them, and my days are often structured around them. There are, of course, plenty of things I want to see, do and achieve but as I turn 30 and reflect on my life, I want to take a moment to pause and celebrate the things I've done and the person I am working hard to be instead of dwelling on those empty squares; the absent ticks that just make me feel inadequate.
Instead of constantly striving for the next achievement, I am going to focus on celebrating the things that I have already done. Rather than wishing for the Instagram-worthy life that I foolishly envy in other people, I want to stop and appreciate the small, private, real moments that make my life what it is.
And on that day, in 6 weeks' time, I will focus on all of the blessings in my life: my friends around the world, my family that loves me unconditionally, my husband who makes every day so much brighter, the career I still can't quite believe is real and so many more things that a list just seems too small to contain.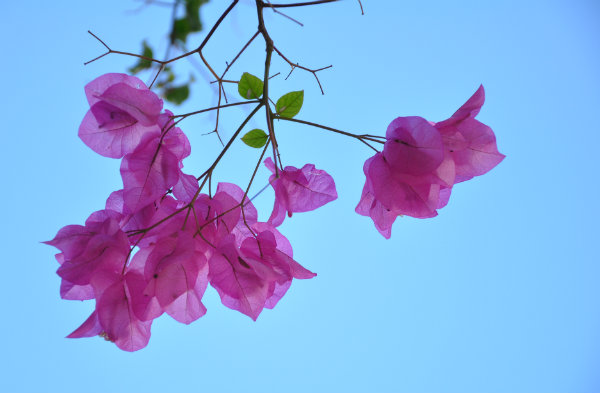 So here's to turning 30, and to every year beyond that. May each milestone be measured not by a series of checked boxes but by the quality of friendships, depth of relationships and integrity of decisions that truly defines a life as one that's being well lived.
Want to see more posts like this?
Follow me on:
Follow