I don't get overly excited by monuments, architecture or history when I travel. But I go crazy for good food. Long before I book my accommodation, look at tours or plan which attractions I want to see, I'll have researched the most indulgent breakfast in town, tracked down the best coffee and located the trendiest street food trucks.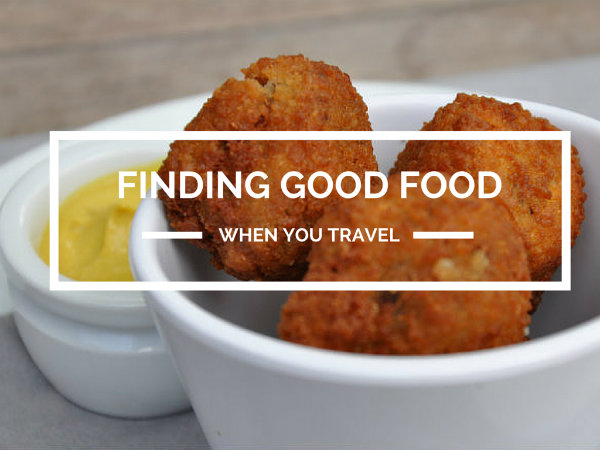 My memories of a destination usually revolve around my tastebuds, so it's important to me that I find the most delicious and authentic food in whatever new destination I'm visiting.
But how do I find the best places? How do I avoid the tourist restaurants with their plastic menus and low-quality versions of traditional dishes? I've learned a few tricks over the years, which I'm passing on to you because I believe the best way to discover a destination is through its food.
These are my favourite ways that you can find good food when you travel:
Plan ahead
This is probably the most important tip of all, so read very carefully: things are never going to go well if you start looking for good food when you're already hungry.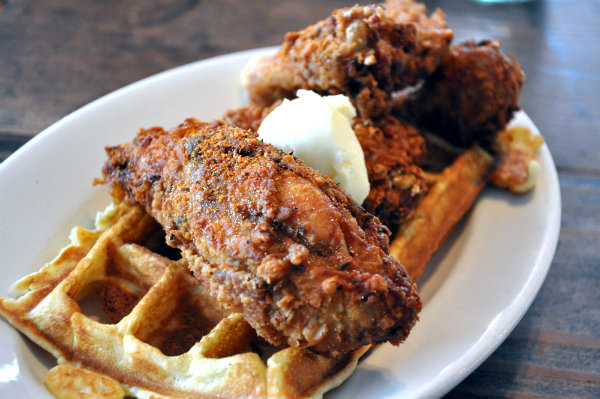 You'll get all hangry, end up making a decision based on what's closest, and you'll then feel ripped off and bitter that you missed a great meal. You also don't want to realise that the restaurant you really wanted to eat at is on the other side of the city from where you are. By planning your day around your food (or planning your food around your day, depending how obsessed you are with food) you'll have a good meal option ready for when hunger strikes.
Use social media
I'm heading to Austin in a couple of weeks and while I was browsing the hashtag #Austin on Instagram I found the account of @hungrygirlaustin, which is like a form of torture if your stomach is already grumbling. Ane scours her home city for the best food and drink – and there is a lot to choose from – then posts spectacular photos of her meals for the world to enjoy vicariously. Through her account I've discovered five or six eateries that I'll be stopping at when I'm in town. A quick search on Instagram, Pinterest or Twitter for the destination you'll be visiting and words or hashtags like food, coffee, lunch, restaurant, or any other cuisine-centred combination, should bring up some great results.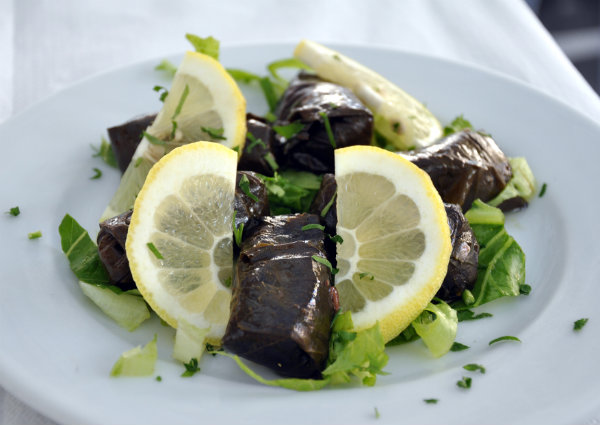 Trusted travel sites
There are a number of websites that I know I can visit to find good quality information about where to eat in the destination I'm visiting. The Guardian Travel has some good tips, as does CN Traveller (one of my favourite meals of all time, at a tiny hole-in-the-wall restaurant in Florence, was recommended by the CN Traveller website). Even Buzzfeed these days has some great crowd-sourced recommendations for where to eat around the world (I love this piece on cheap eats in Paris because, well, Angelina hot chocolate).
Yelp
Speaking of crowd-sourced reviews, you're probably wondering why I haven't mentioned TripAdvisor yet. I know the site can be really useful, but it also can be really deceptive. For example, when I was travelling to Italy a couple of years ago I looked at TripAdvisor for restaurant inspiration. The number one restaurant in the city I was visiting had rave reviews about how authentically Italian the place was…all written by Americans. The only bad reviews were the few Europeans who visited and said that the restaurant was tacky and full of Americans.
That's not to say it was bad, but it does mean that you have to know all of the context around review sites like this. I personally prefer Yelp, although you do still need to take reviews with a pinch of salt. If I see somewhere on Yelp that I'm keen to try, I'll usually Google it as well to see what bloggers and journalists have said about it.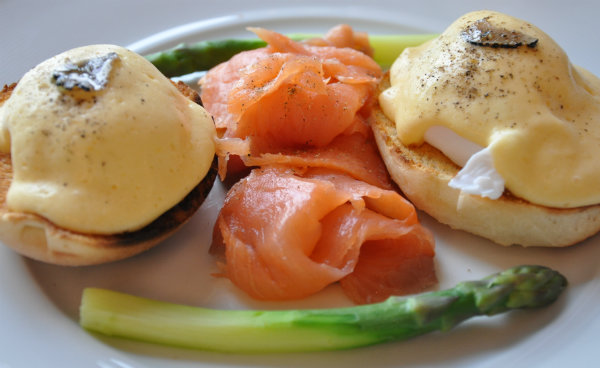 Be spontaneous
OK, so you have a list of places you want to visit and you have planned out your day to ensure you don't end up hungry and without a good meal to look forward to. But what happens when you walk past a restaurant you've never heard of that looks awesome? Or if a local tells you there's somewhere you simply can't miss? You need to leave some room for spontaneous eating too, or you might miss the best meal you've ever tasted. And we wouldn't want that, would we?
How do you find the best food in a new destination?
Want to see more posts like this?
Follow me on:
Follow