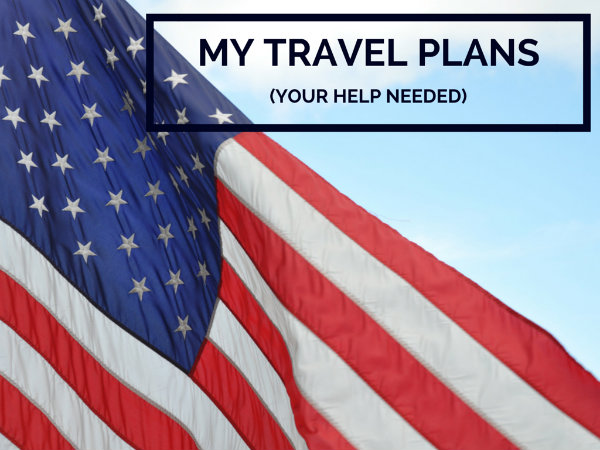 For a travel blogger, I haven't travelled much this year. That's all about to change, however, as a week from today I'm going to Texas, followed by New Orleans and a bit of Canada. I'm beyond excited, and I'm also in need of as many recommendations as I can get my hands on.
If you've been to any of these destinations I'd love to hear your top tips in the comments below:
Austin, Texas
I've visited the USA a number of times but haven't yet made it to Texas, which is crazy considering how much I love the food that comes from the Lone Star State. My plans for the state capital mostly revolve around eating: doughnuts topped with heart-stopping concoctions, smoked meat, tangy tacos, more smoked meat…
I might also check out the huge colony of bats that flies over the city every evening and shop for some vintage cowboy boots, when I can tear myself away from the restaurants.
New Orleans, Louisiana
After three nights in Austin we're driving east to a city I've wanted to visit for years: New Orleans. Obviously I plan to eat my way around this destination as well, but we'll be spending some time relaxing with friends and their gorgeous dogs too, so it won't be all about the sightseeing.
Dallas, Texas
Because a few days in Texas isn't enough, after Louisiana we'll drive back into Texas for a few days to explore what Dallas has to offer. I don't know much about this city so any recommendations you have will be much appreciated.
Vancouver, Canada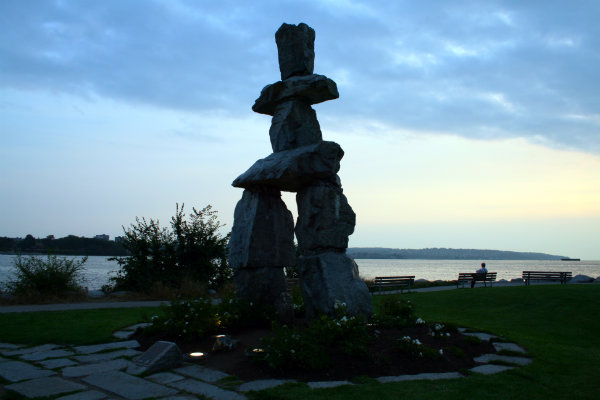 We fly from Dallas into Vancouver, a city I called home for a couple of years and which I'm super excited to rediscover. I will be catching up with friends old and new, running the Seawall (which I never conquered in my two years there), eating a Japadog and generally loving one of the most beautiful cities in the world.
You might also like: Best places for shopping in Vancouver
Whistler, British Columbia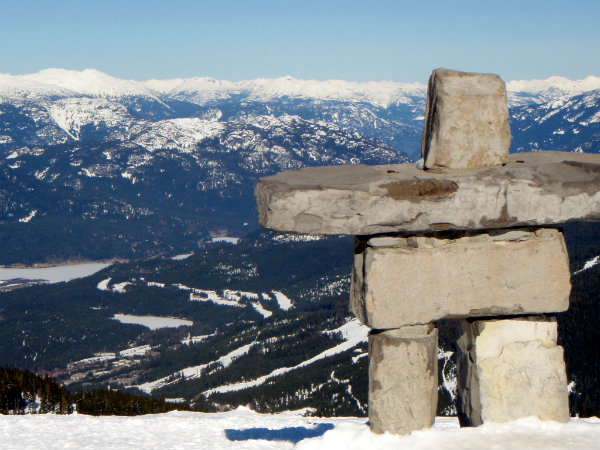 Remember when I ditched snowboarding and had a go at skiing instead? Well, in just a few weeks I get to work on my skiing skills while my husband attends a conference in one of the world's best ski resorts. Oh, I'm also celebrating my 30th birthday while I'm there so I'm sure there will be some great food and drink involved too!
I'll be travelling for just over two weeks, and can't wait to share all of my experiences with you as I go. The best place to follow along will be Instagram (you can find me here).
Please let me know your tips and recommendations in the comments, and if there's something you'd like me to cover from my travels, tell me what it is and I'll try to write a post about it when I'm back.
Want to see more posts like this?
Follow me on:
Follow