Luxury is an elusive little beast.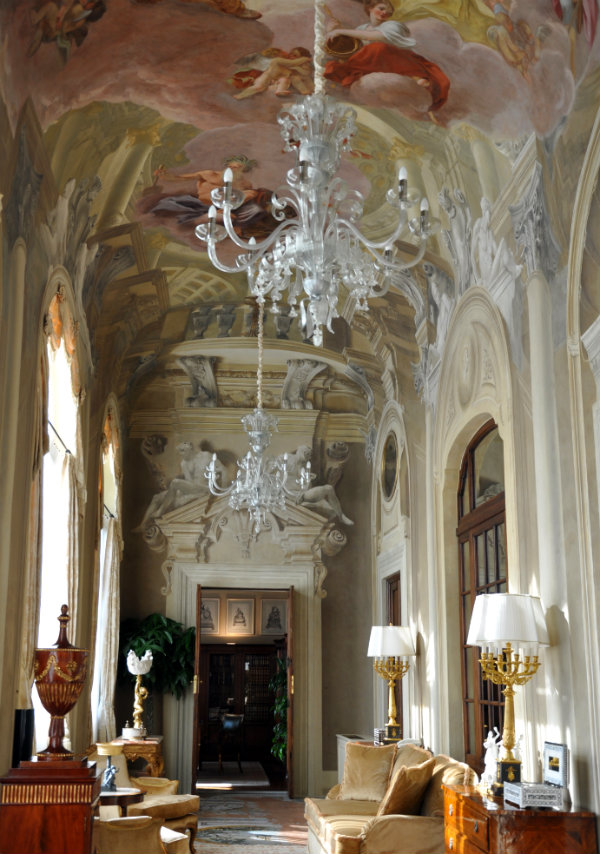 For some, luxury means simply being able to stay in bed past 7am; for others it's a certain level of service and opulence. Luxury can embody a whole spectrum of definitions, depending on who you ask.
I've been thinking a lot recently about what luxury really means to me, so when the lovely team at Best at Travel got in touch to ask me to participate in their study on luxury, I was excited to try to break down what that word really means to me.
What is luxury?
Before I attempt to define it, here's what the dictionary has to say about luxury:
A state of great comfort or elegance, especially when involving great expense.
OK, so luxury, when you boil it right down, is feeling comfortable or elegant. This is especially true when lots of money is in the picture, but achieving luxury doesn't necessarily need to involve great expense.
It's easy to see why this word has its own meaning for each individual.
Luxury is relative
When Brendan and I first travelled together, we were very different planners and travellers than we are today. In those backpacking days, our budget was ridiculously tight and we simply didn't have the money for luxuries, big or small. No great expense was involved at any point in our first round-the-world trip, and yet I remember times when I felt like I was in the lap of luxury: a really great shower, a delicious tiramisu on a sunny morning in Venice, catching a taxi instead of public transport in New York, a private room in a hostel.
For us, at that time, those little moments were luxurious. Luxury was defined in relation to our everyday experiences.
These days, our travel style has changed drastically. I hadn't really noticed it happening, but not too long ago I was given a recommendation to stay in a 'luxury' hostel, and figured it would be worth trying out. When I arrived, I was horrified, and couldn't understand how anyone could define the property as being luxurious. It made me realise how relative that word really is. The following night I stayed in a five star hotel and couldn't have been more grateful for the fluffy robes, big bath and comfortable bed. Now that was luxury to me.
But I wonder whether the backpacking me would have labelled that hostel as luxurious. Probably. After all, luxury is relative.
Luxury for couples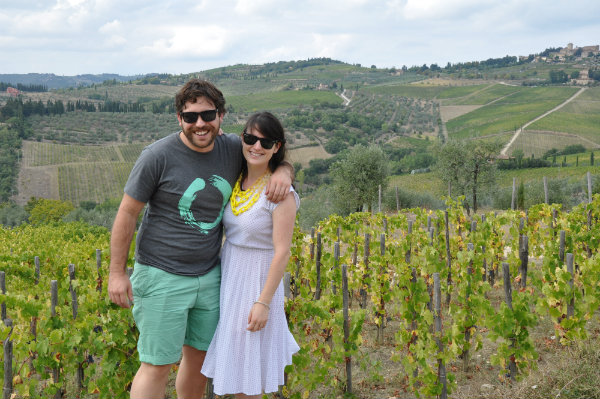 As a couple, I think luxury takes on an entirely different meaning again. Luxury for Brendan and I means being able to spend time together, doing the things we love and creating memories that we'll look back on for years to come.
I'd rather take a cooking lesson together than join a group tour where quality time isn't the main aim. I'd prefer to make a reservation at a nice restaurant than wander around an unfamiliar city in search of an elusive gem, knowing it will only end in a hangry argument. We will book a direct flight over one with an annoying layover because we want to arrive feeling as fresh as possible, ready to start exploring a new destination.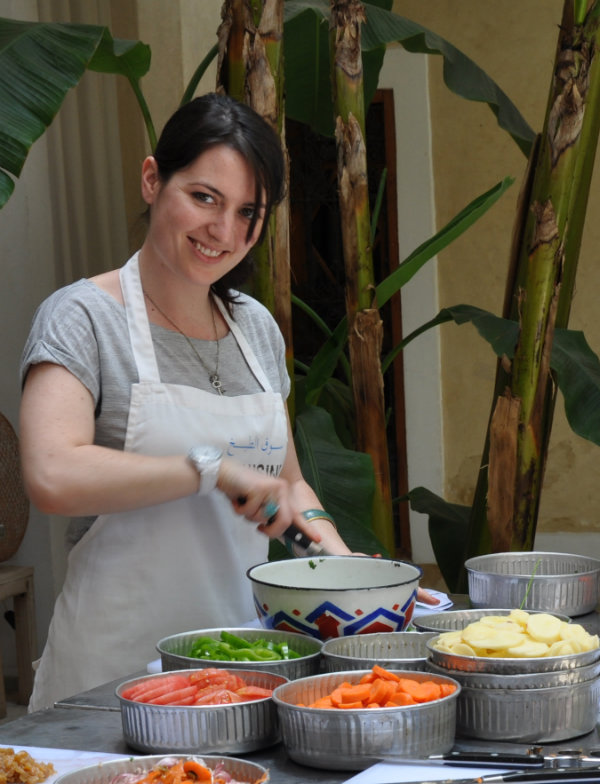 Of course, we now have a little more money to work with than when we were naive young backpackers, but that doesn't mean we have to spend a fortune to find luxury. We've eaten at Michelin-star restaurants and we've munched on street food, both of which were memorable and delicious. We've stayed in opulent hotels, and we've also booked tiny B&Bs that have felt like pure luxury too. At the end of the day, as the dictionary defines, it's about finding comfort and elegance.
And that will mean something different to you than it does to me. Because luxury is about more than a price tag, it's about a feeling, a certain something that makes a moment stay in your memory. Sometimes you can pinpoint it, sometimes you can't. The definition of luxury evolves for each of us as we change and grow and place more value on different things in our lives.
So whether or not your idea of comfort and elegance involves great expense, be sure to savour it, remember it, enjoy it.
Because I believe, although luxury may not be found everywhere, but it certainly can be enjoyed by everyone.
But don't just take my word for it; head over to Best at Travel to discover their findings!
Please note: this is a sponsored post.
Want to see more posts like this?
Follow me on:
Follow