When life gets busy, do you crave space, solitude, nature?
I do.
Living in London has given me a greater appreciation for places where no-one is in a hurry, where you can spend more than 0.1 seconds without seeing another soul, where you can hear the birds each morning and see the stars at night. I love my city, but the longer I live here, the more I crave untouched wilderness, natural beauty, silence.
That's why I've been obsessing about South America so much lately. Chile in particular has caught my attention, probably because it is rugged, unspoiled and vastly different from the city I live in. From the mysteries of Easter Island to the quaint Lakes District this thin strip of land hugging almost the entire western coast of the continent of South America is an adventure waiting to be embarked upon.
And when I do get the chance, there's no way I can settle for seeing just one part of the country. I'll see as much as I can, explore the lesser-known regions and soak up the remote beauty I'm craving by doing a road trip in Chile.
It won't be your typical road trip. I'll swap the classic vintage convertible for a practical 4×4, something that can get me through the most challenging terrain. I'll trade in all-American motels for luxurious lodges that blend in with the incredible surrounding landscapes. I'll forego burgers for local cuisine and instead of stopping at roadside attractions I'll be driving through picture perfect scenery all day.
So, as I sit in a buzzing London cafe during a quick half-hour schedule gap before I dash off to my next meeting, I've crafted my perfect road trip in Chile. Join me for a moment as I escape to a destination so different from my own life that it almost seems like a fantasy.
First up: Santiago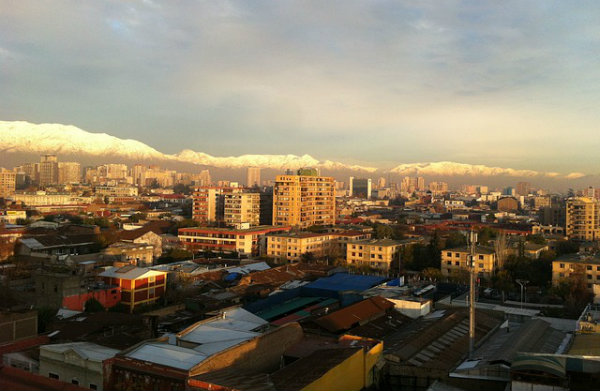 I'd fly into Chile's capital (#LANairlines offers flights at really great prices), Santiago, so I could explore the country's largest city for a few days before driving off on my solitary adventure. Surrounded by the dramatic Andes mountain ranges, Santiago will give me a culture fix with museums, markets, galleries and stunning architecture just begging to be admired. I'll stay in the W, a hip hotel that'll give me my final fix of city life before I hit the road and leave it all behind.
Chile's Wine Regions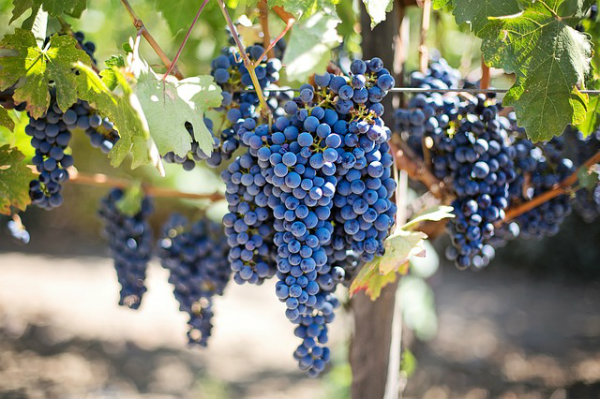 Once I'm behind the wheel of my trusty 4×4 I'll take the three hour journey south to the San Javier wine region (although after stopping in a small town along the way for lunch, or taking a break to admire the views the drive will end up taking far longer). It's here that I'll begin to find escape, with scenery that looks like it could belong in Tuscany, and wine that's world-renowned. I'll stay at the Hotel Tabonko, a modern building among the vines, where I'll indulge in wine therapy spa treatments, take hikes through the surrounding countryside and find refreshment from the Chilean sun by dipping in the pretty pool.
Wildlife on Chile's Chiloé Island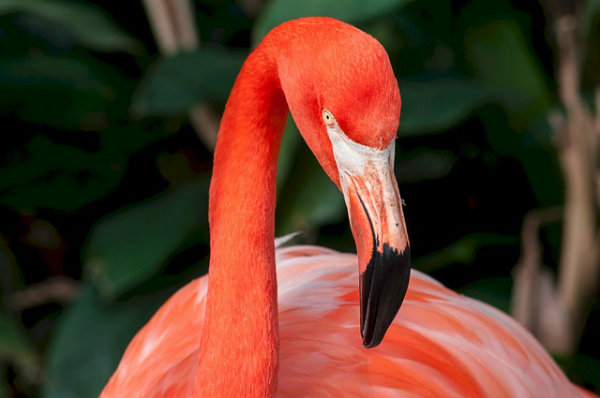 Although I'll probably never want to leave, it'll be time to find that rugged, untamed beauty I so desperately crave while I'm in London. The drive down to Chiloé Island takes more than eight hours from San Javier, so I'll probably break it up with an overnight stop along the way. After I catch the ferry over to the island, it'll be me and nature and almost nothing else between us (apart from a very nice hotel, probably the Palafito del Mar). Chiloé Island is home to beautiful fishing villages and picturesque wooden churches (many of which are now UNESCO World Heritage Listed), but it's also home to amazing wildlife such as flamingos, penguins and whales.
It's the perfect destination for someone getting away from the hustle and bustle of a busy city, the ideal place to spend a few days enjoying the sound of silence, the wide open spaces, the magnificent beauty…just enough time to start craving my crazy life in London once again.
Just letting you know: This post is sponsored, but all words and opinions are my own.
Want to see more posts like this?
Follow me on:
Follow