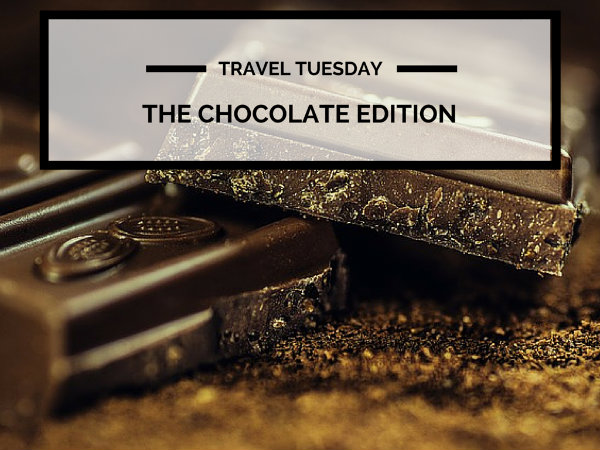 Travel and food are so intertwined for me that it's impossible to think of one without the other. And as I discovered in last week's post dedicated to champagne, it's easy to combine adventure and appetite in the most specific ways. Inspired by the variety of ways that sparkling wine can be enjoyed around the world, I applied the same principle to another favourite of mine: chocolate.
As it turns out, you can travel far and wide to experience the joys of chocolate in myriad different ways. From visiting cacao plantations to discover the source of chocolate, to flying on a chocolate-themed private jet, the sweet tooths among us can satisfy their cravings all the way around the globe with these chocolatey adventures.
Fly Cadbury Air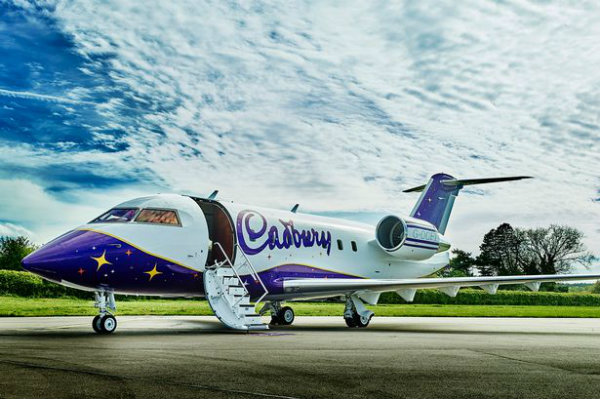 Is this the ultimate travel experience? Probably. The private jet from much-loved chocolate brand Cadbury launched just a couple of weeks ago, to my utter delight. Don't worry, you don't have to be a millionaire with a serious chocolate habit to experience the joy of flying in this chocolate-themed dream: Cadbury is giving away five trips inspired by their best-selling bars (Twirl, Double Decker, Wispa, Crunchie and Marvellous Creations). The lucky winners will receive specially-made 'smoother than chocolate' luggage, board the jet like a VIP on the purple carpet, and be served delicious Cadbury treats throughout the flight…which is sure to beat your average plane food. Enter here for your chance to win one of these delicious trips.
Cacao Plantation and Community Visit Tour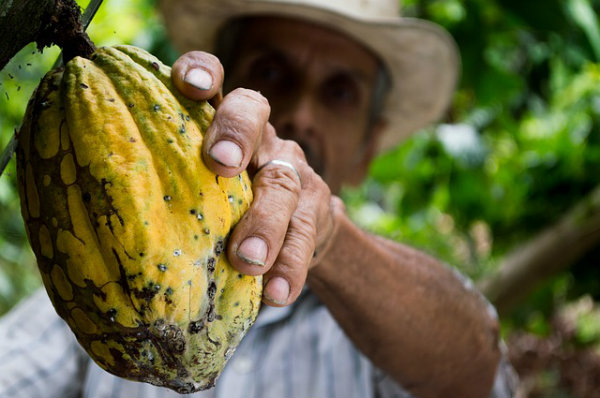 Are you serious about chocolate? So serious that you want to get hands on at the very source? This seven-day Cacao Plantation and Community Visit program by Ecole Chocolat takes place in Ecuador, where you'll have a chance to work on a cacao plantation with the farmer harvesting cacao pods. Once you have your raw materials, you'll spend the rest of your stay learning how to make chocolate bars from scratch and then packaging them to take home with you. It's the ultimate chocolate immersion.
Chocolate Boutique Hotel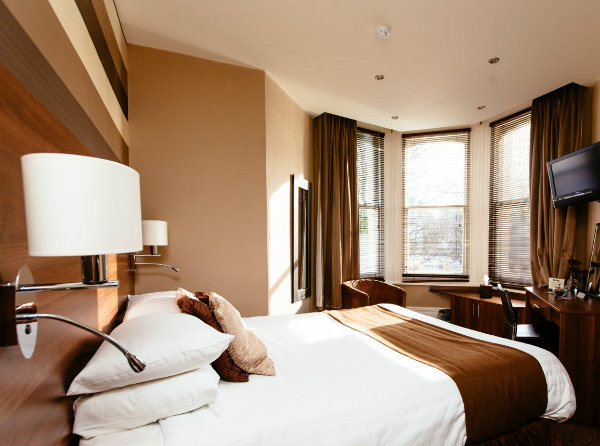 Prefer lounging in a luxurious hotel than exploring plantations in Ecuador? The world's first chocolate themed hotel in Bournemouth might just be your perfect getaway. Order chocolate wine, indulge with an in-room chocolate fountain or book a truffle making masterclass, all at The Chocolate Boutique Hotel.
Just don't expect to come back without a few extra pounds.
Brussels Chocolate Walking Tour & Workshop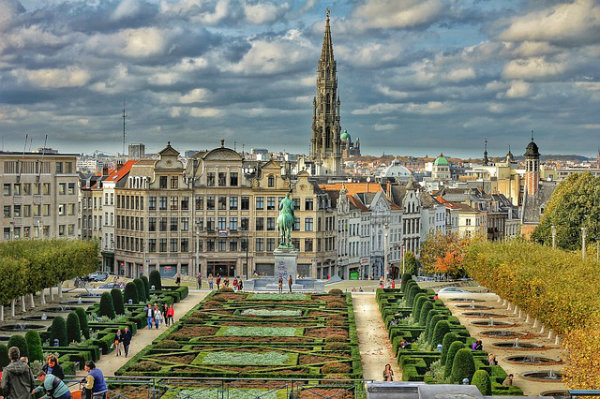 Belgian chocolate is often regarded as the best in the world, so what better place to travel than Brussels, where you'll enjoy all the benefits of a city break with the added bonus of a chocolate walking tour? As well as visiting some of the city's best chocolate shops, you'll get to hear the history of the city and its strong association with chocolate from your guide.
Oh, and chocolate + walking = neutral calories, right?
Have you travelled for chocolate before?
Want to see more posts like this?
Follow me on:
Follow