I bet when you think of Peru your mind jumps straight to the Inca Trail and the famous Machu Picchu site. You know, mystical mist shrouding a lush, green, isolated mountain. Thousands of years of history. Tranquility.
But I bet what you don't imagine is a vibrant, modern city of high-rises and culture complete with street art, bustling beaches and world-class cuisine. Peru's capital, Lima, offers all of this and more. A hub of some 9 million residents, Lima boasts spectacular scenery, friendly locals and plenty to see and do. I've been dreaming about South America recently as flights are so affordable these days (take a look at #LANairlines to see what I mean), and have been spending far too much time researching what I'll see and do when I get there. When I do finally arrive in Lima, these are the 3 places in the city that I'll be visiting first:
Miraflores and El Parque del Amor

The beachside suburb of Miraflores is so much more than your average coastal destination. It boasts lush green parks, dramatic cliffs, upscale shopping, eye-catching art and bright, mosaic-covered walls. Although the area is a tourist hub it's also popular among locals, who flock to Miraflores to eat, drink, shop and catch a movie at one of the city's most modern cinemas. One of the highlights of the area is El Parque del Amor, or Love Park, where you'll find the famous El Beso (The Kiss) statue overlooking the ocean. It's understandably a popular place for couples to enjoy at sunset, but it's also one of the best spots in the area for paragliding because of the spectacular views across the city and the vast Pacific Ocean.
Museo de la Nación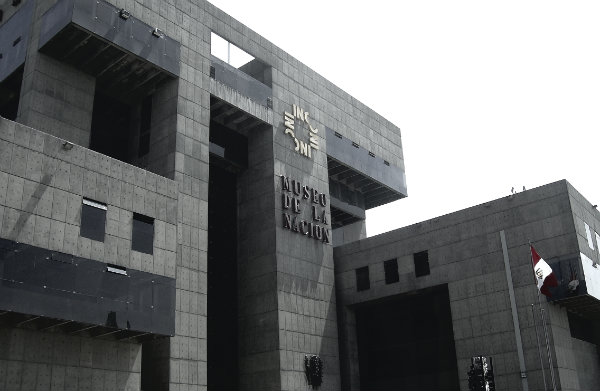 It might not look like much from the outside, but if you want to learn about the history and culture of Peru, the Museo de la Nación (Museum of the Nation) is a fascinating place to brush up on your local knowledge. If you're feeling overwhelmed by the sheer amount of information though, start on the sixth floor where you'll learn about the 1980-2000 internal conflict in Peru through a series of haunting black and white photographs.
Mercado Surquillo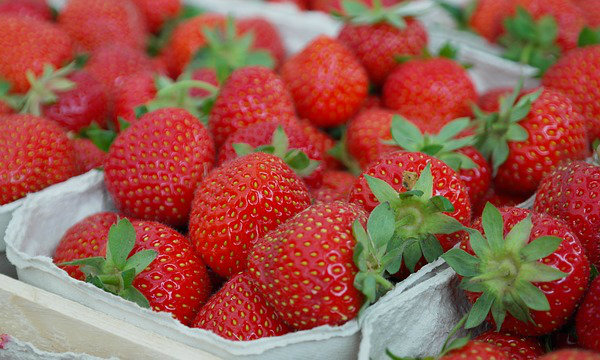 Often called the gastronomic capital of the Americas, one of the best things to do in Lima is to get stuck into the local cuisine. From ceviche to cuy and pachamanca to Pisco Sours, your tastebuds are in for a treat in the Peruvian capital. One of the best ways to familiarise yourself with local flavours is to head to a market to check out the fresh produce. Mercado Surquillo is a vibrant, bustling market selling fruit and vegetables, meat and fish, and traditional dishes to sample on the go. Some tour operators offer tours of the market to help you make the most of your visit, but it's just as easy to stroll around and soak up the sights and sounds of Lima at your own pace.
Have you visited Lima before? What other sights or experiences would you recommend?
Just letting you know: This post is sponsored, but all words and opinions are my own.
Want to see more posts like this?
Follow me on:
Follow