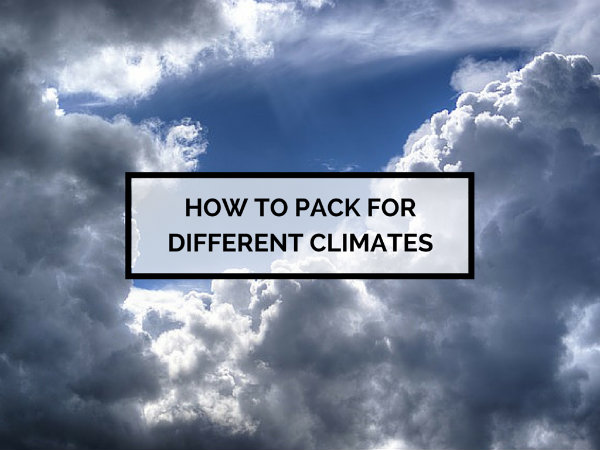 Packing for one climate can be difficult enough.
It's hard to know what you'll really need while you're away and what will just end up being excess baggage, but when you're packing for different climates it's a much more challenging mission.
I recently travelled to Texas and Louisiana, followed by a week in British Columbia, Canada. Here were the temperatures I was packing for: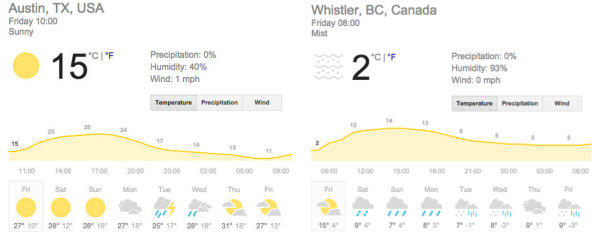 I had to prepare for roughly a 20 degree difference in temperature from one week of my holiday to the next. It was no easy feat, especially when I was trying to stay stylish while still packing light.
If you find yourself in the same predicament, these are my top tips that will help you pack for different climates:
Consider renting the bulkiest clothes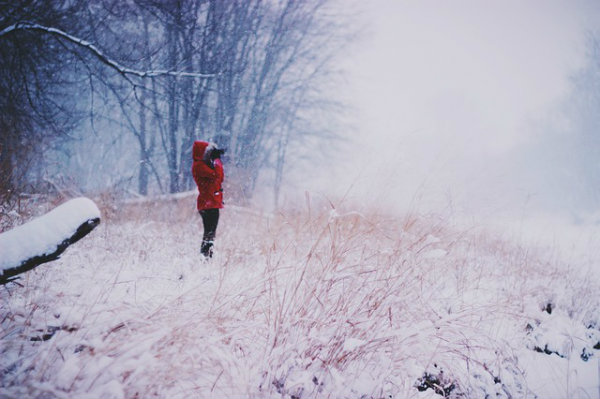 Bulky winter clothing like ski and snowboard gear takes up a heck of a lot of room in a suitcase, so as soon as you add these pieces to the mix your options become limited straight away. Although I was in Whistler for five days, I only skied for one of those. The rest of the time, I enjoyed wandering the village and discovering the wealth of activities that are available for people who aren't obsessed with skiing. It really didn't make sense for me to pack my ski trousers and bulky jacket, so instead I rented them for a day. Most ski resorts offer this option so your suitcase can be taken up by more important items.
READ: How to Pack for a Winter Holiday
Pack versatile pieces
The trick to any kind of light packing is to make sure the clothes you take with you are versatile. I have a few summer dresses that also look cute with tights, boots and a cardigan, which means I can wear them in the hot weather as well as in the cold. Rather than packing big jackets as well as light ones for the warmer weather, I chose to pack only lighter jackets that could be layered so I was able to wear them in both climates.
READ: Smart Packing for the Stylish Traveller
Choose your shoes wisely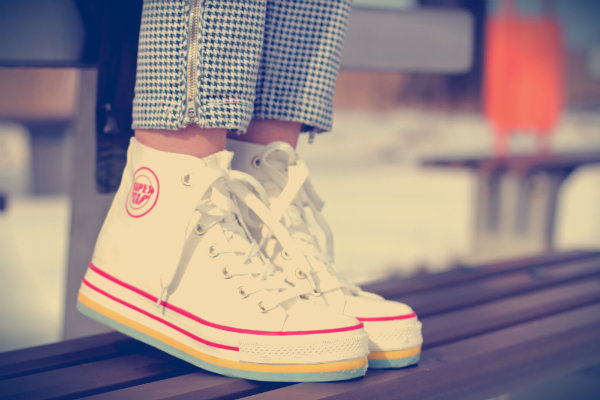 Shoes tend to take up the most room in a suitcase, so be choosy with which pairs you pack. Sandals don't use a lot of space so packing footwear for summer is fairly easy, but when it comes to winter options the best rule is that less is more. Choose one or two sturdy, versatile pairs of winter shoes, then pack one and wear the other on the plane. And I'll offer you one more tip that I learned from experience: make sure your winter footwear has good grip, or you may find yourself sliding down a cobbled hill.
READ: Muji Shoe Bags for Travel
Accessorise to create new looks
I've mentioned this before, but one of the best ways to change your looks without having to change all of your clothes is to pack versatile accessories. Jewellery, scarves, hats, lipstick. Whatever you choose to change your look with, it's bound to be lighter and smaller than another pair of jeans or jumper. The key to pulling this off though is to make sure your clothes are neutral (A.K.A versatile; see point two).
READ: Smythson Mini Makeup Brush Holder for Travel
Make your layers count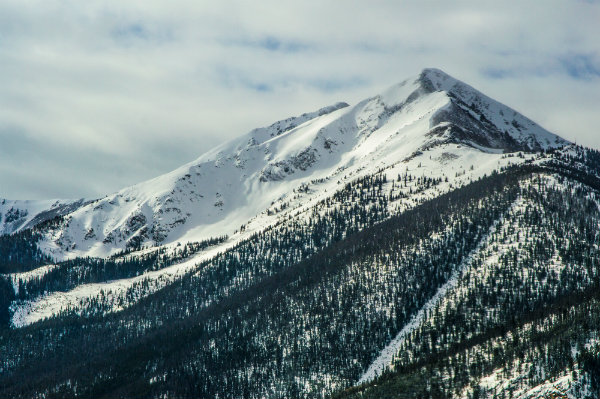 It's not enough just to pack layers; you have to be smart with them. For cold climates, make sure your base layer is a high quality one: merino wool is always a good option. When you buy excellent thermals, you can pack fewer layers to stay just as warm, leaving more room for the fun pieces you actually want to be seen in.
READ: How to Pack Light for a City Break
Have you ever had to pack for two climates? How did you manage it?
Want to see more posts like this?
Follow me on:
Follow